The fact remains that decades after his death on February 22, 1987, Andy Warhol, the Pope of Pop, hasn't ceased to fascinate.
Reflecting a cynical and uninhibited era, Warhol's work, which merges easily with his lifestyle as an arty New Yorker, speaks to how images can be hijacked, or spectators bluffed.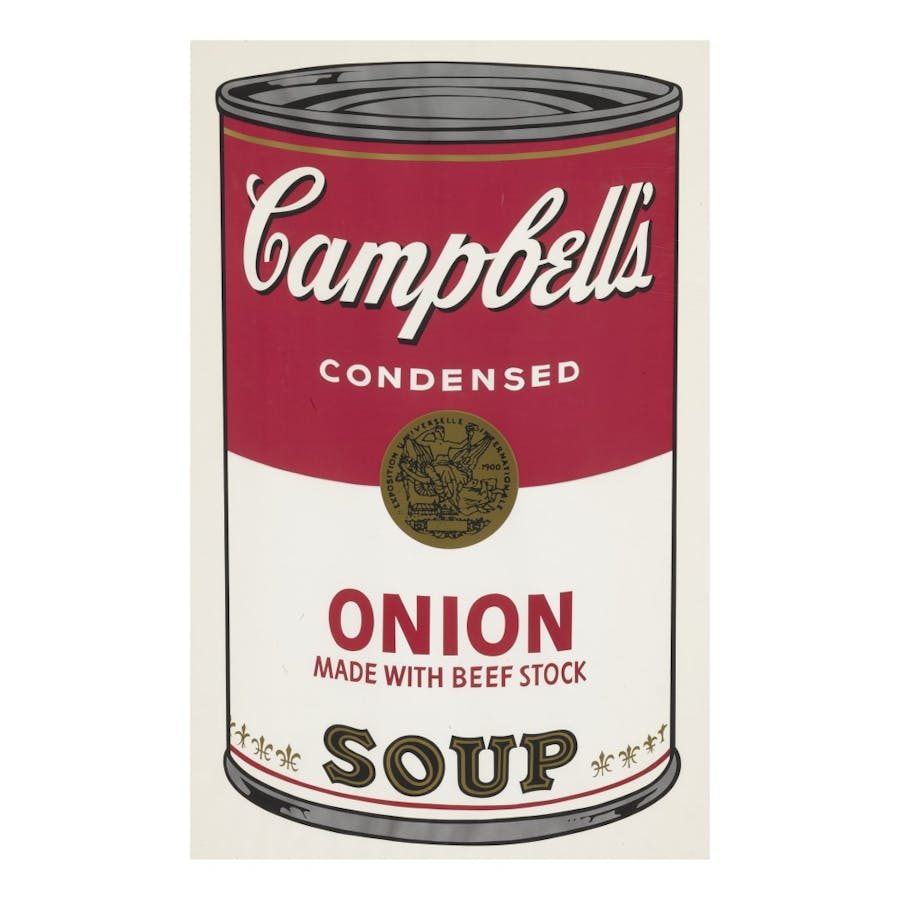 Warhol, born as Andrew Warhola Jr., grew up in Pittsburgh, the United States. His father, Andrew Warhola Sr., a Slovakian immigrant, worked in its region's open-pit mines from 1914 onwards, struggling to make ends meet and to support his four children, whose mother, Julia, could only join them in the United States in 1921. Against this miserable industrial backdrop, young Andy, born on August 6, 1928, often fell ill, and the Great Depression didn't make things any easier either. 
At the age of nine, he contracted Sydenham's chorea, a contagious disease affecting the nervous system, which confined him to bed over long stretches and disrupted his schooling. By his own admission, this period – when he started drawing, collecting photos of film stars, and listening to the radio next to his mother, a woman who never learned English and remained under the sway of Orthodox religion and Byzantine imagery – defined his tastes and influenced his art. Andrew Warhola Sr. died in 1942, and two years later, Andy enrolled in the Carnegie Institute of Technology in Pittsburgh. He graduated in 1949 with a Bachelor of Fine Arts and a penchant for blotted-line prints.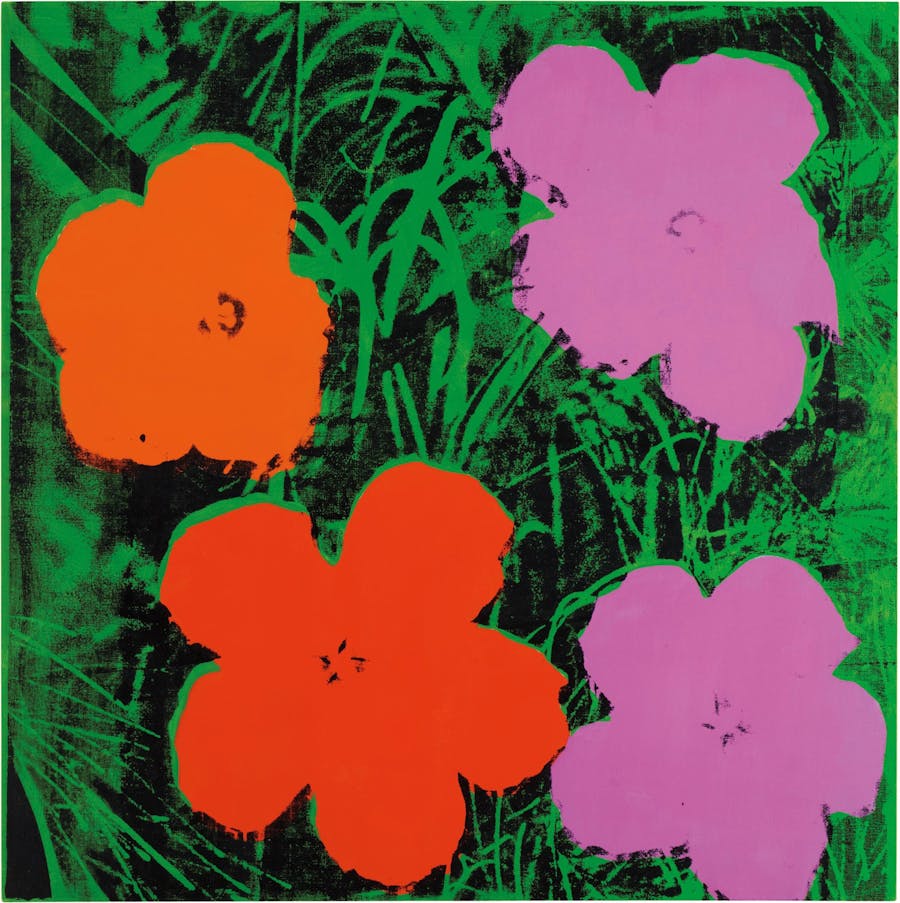 Next stop, New York (and a change of name). Warhola, now Warhol, found work as a commercial illustrator for magazines such as Glamour, Vogue, Harper's Bazaar and The New Yorker, his artistic flair champing at the bit while he decorated department-store windows and exhibited drawings in restaurants frequented by the stars of the time. He became a successful commercial illustrator because of his innate understanding of how images are disseminated and digested by the public. One of his first jobs was working for shoe designer Israel Miller, sketching whimsical and elegant shoe designs.
See also: Marina Abramović: Not Just Any Body
By the time that he held his first show in a New York gallery in 1952, Warhol was already dabbling in a bit of everything: he created costumes for a theatre company (his blond wig hailed from this experience) and designed Christmas cards for fashionable stores, while his commercial drawings kept getting better and even won him accolades. He also gradually sharpened his business sense: Warhol plainly referred to his work as 'commercial art', and wasn't averse to raking in money, so deprived had his childhood in Pittsburgh once been. It was his strong belief that is reflected in his line: "They always say time changes things, but you actually have to change them yourself".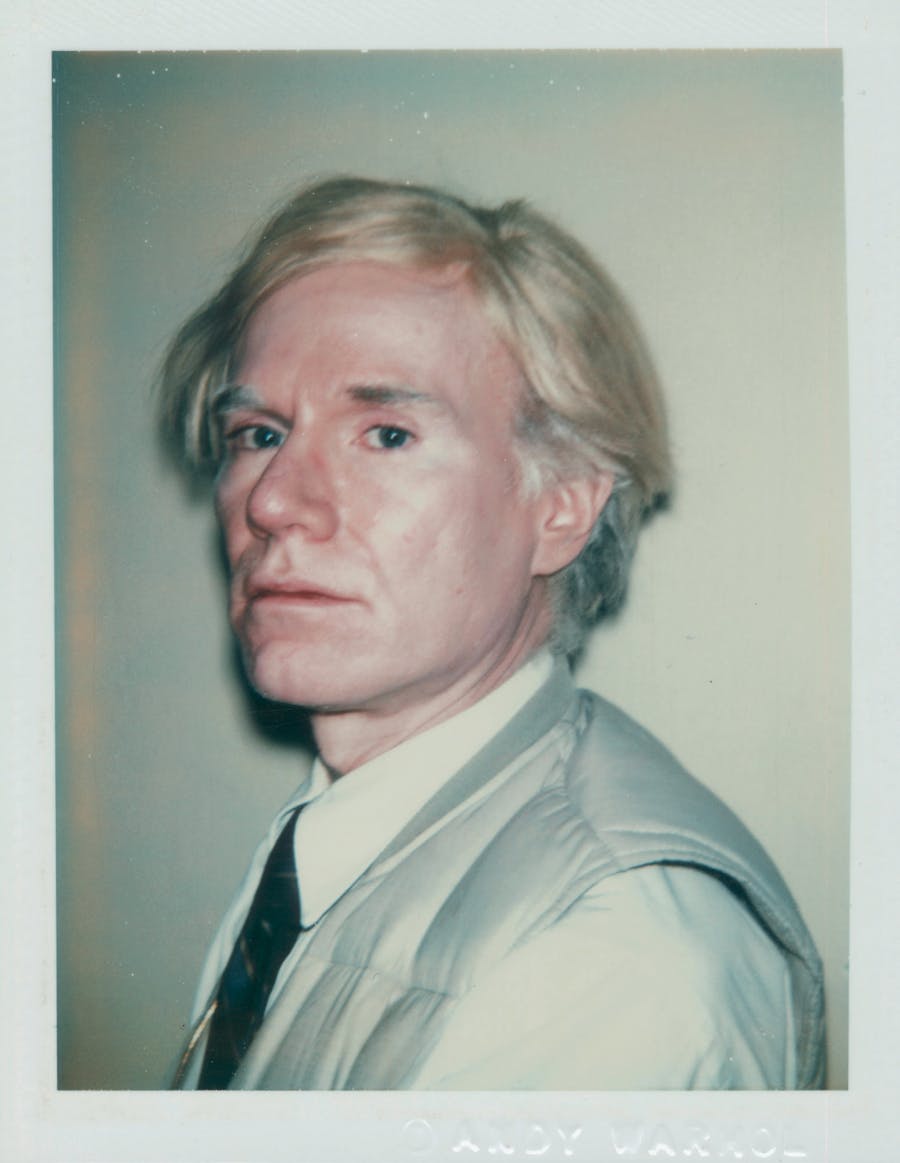 The sophisticated adman embraced contemporary art in the 1960s, driven by his insatiable curiosity, especially about the European avant-garde (for example Yves Klein, Jean Tinguely, Niki de Saint Phalle), and his capacity to assimilate all media and techniques (including comics, painting, serigraphs, photography and film). Thanks to his expertise in staging events and creating happenings, soon it was him who was the trendsetter – so much so that Warhol became a Pop Art authority alongside his contemporaries Roy Lichtenstein, Jasper Johns and James Rosenquist.
These early forays into illustrated marketing would have a significant impact on Warhol's work. The growing marketing industry was directly related to the American atmosphere at the time: post World War II America was a period of intense industrial and commercial growth and the country's economy was the strongest in the world. As commercialization and mass production exploded, Warhol's work echoed these cultural shifts, both glorifying and criticizing the state of affairs.