Paris, June 1914: Amedeo Modigliani, aged 32, has lived in the capital of the avant-garde for almost eight years, without having really managed to become known as an artist. His style is too unconventional, his health too poor, his lifestyle too excessive. Although he comes from a family in Livorno, which helps him financially, his situation continues to deteriorate.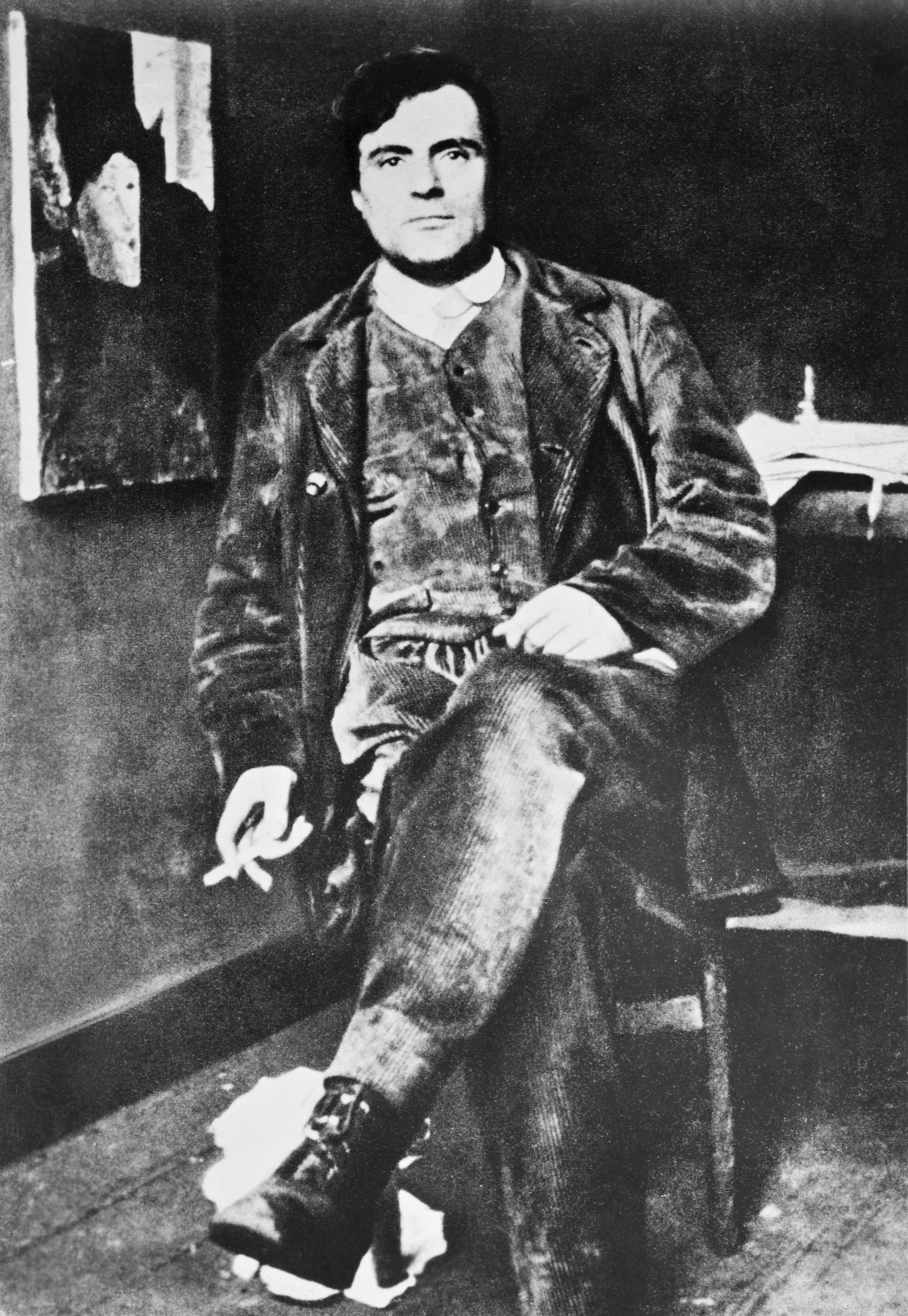 It is not surprising, then, that poet, journalist and British art critic Beatrice Hastings, who was sent to Paris to work on a column to be published in The New Age newspaper, was dubious after their first meeting at the summer of 1914 at Café de la Rotonde. She wrote that Modigliani was "a complex character. A pig and a pearl. Met in 1914 at a'cremerie'. I sat opposite him. Hashish and brandy. Not at all impressed. Didn't know who he was. He looked ugly, ferocious, greedy," she says, before continuing, "Met again at the Cafe Rotonde. He was shaved and charming. Raised his cap with a pretty gesture' blushed to his eyes and asked me to come and see his work."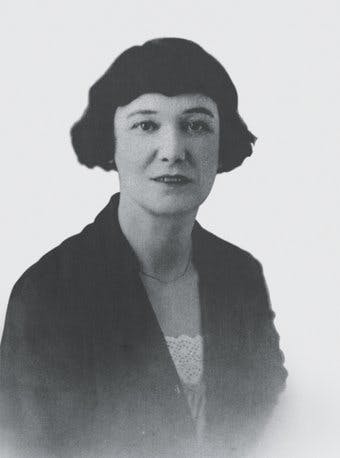 It seems as if Modigliani had already fallen in love with Beatrice Hastings, five years his senior, at the first meeting, whereupon he brought out his better side. Even Beatrice Hastings gave up her initial dislike soon. Modigliani began to fascinate her - both as an artist and as a man. It was not long before a tumultuous love affair ignited between the passionate artist and writer.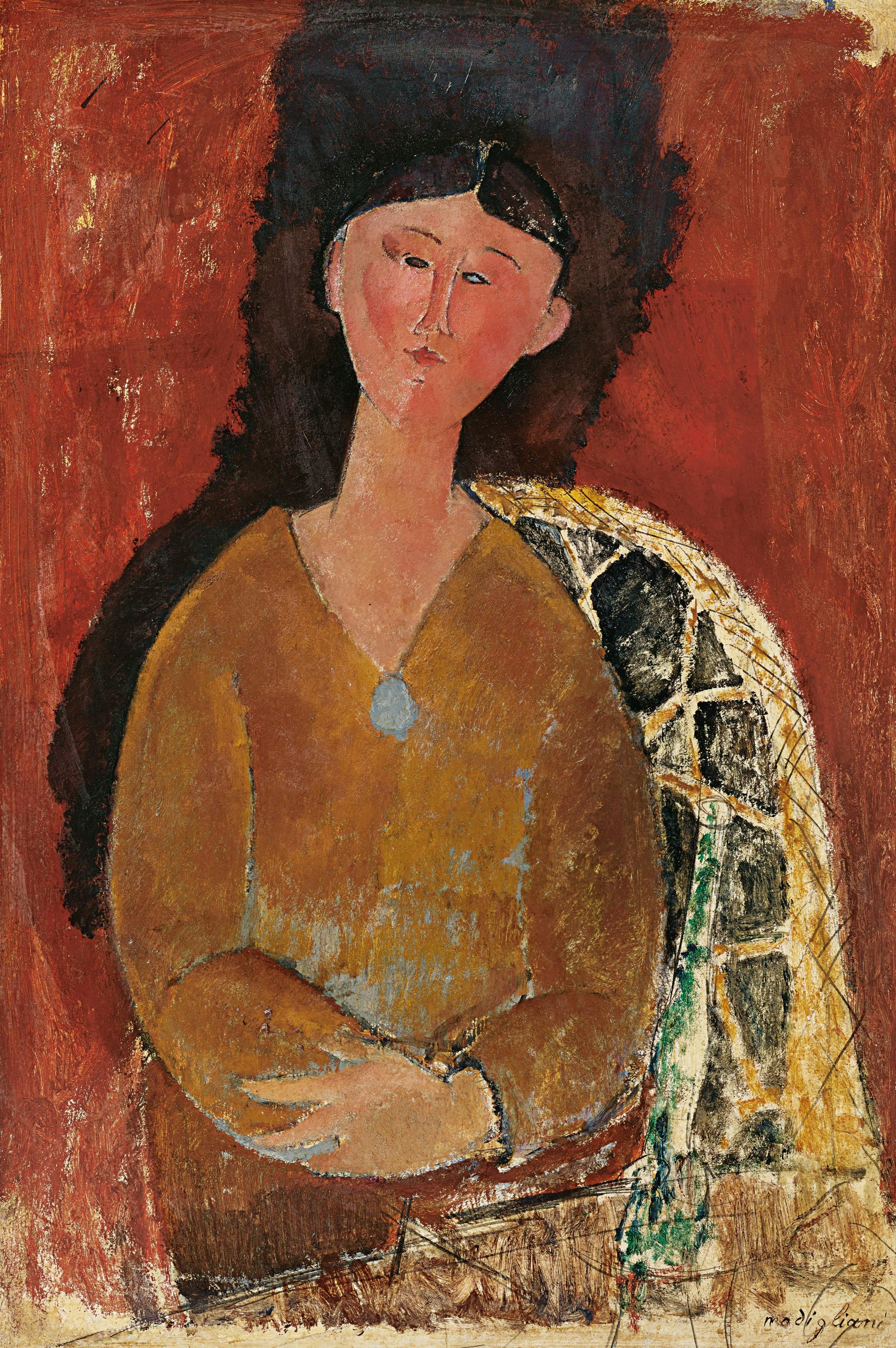 Beatrice Hastings was the pen name of Emily Alice Haigh, who was born in London in 1879. Her childhood was spent as the daughter of a landowner in South Africa, before attending Queen's College, Oxford. In England, she took on the persona of Beatrice Hastings - the last name she had from an alleged short marriage to a prize boxer in Cape Town - to publish short stories. She entered into an affair with married Alfred Richard Orage, the editor of The New Age newspaper.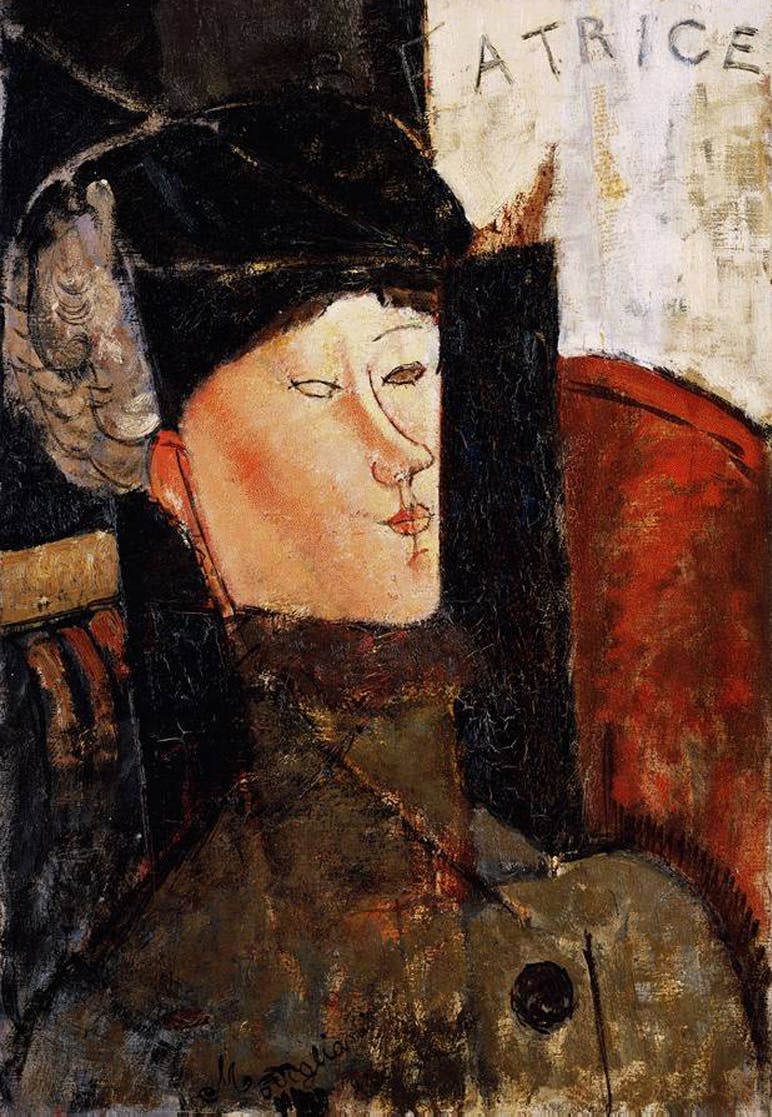 Orage sent Hastings to Paris to cover scandals in the Parisian artist scene and through Modigliani she infiltrated the scene. She became an important muse of the artist. Inspired by her, he turned back to painting, which he had given up in favor of sculpture. Now he began to develop that unmistakable style that would make him immortal. He painted Beatrice over ten times. These portraits show a confident woman, but one who was portrayed with great sensitivity by her lover.
But the stormy relationship between Hastings and Modigliani also had their downsides because the opium and alcohol consumption of the health-stricken artist rose sharply. Also, it often came to fierce clashes between the two strong characters. The relationship finally ended after two years in the summer of 1916. Both turned to new partners: Modigliani with Simone Thiroux, a Canadian-born art student and friend of Beatrice Hastings, Hastings with the sculptor Alfredo Pina.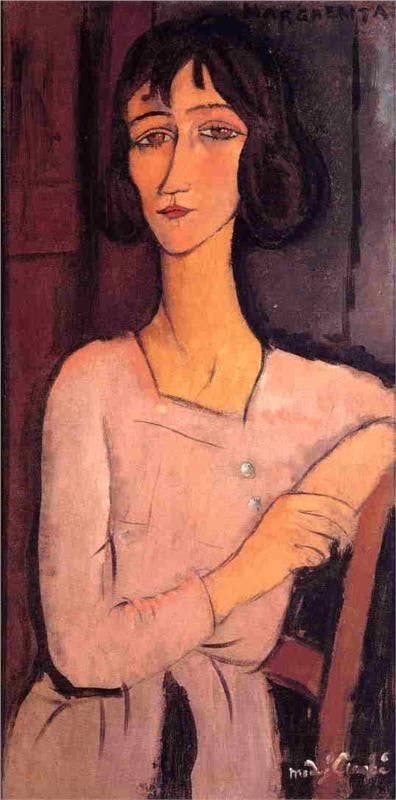 Finally, Amedeo Modigliani found his last great - and tragic - love in Jeanne Hébuterne. Beatrice Hastings gave up her dissolute life in Paris in 1931 and returned to England, where she could no longer gain a foothold in her career. Lonely and impoverished, she committed suicide in her apartment on October 30, 1943.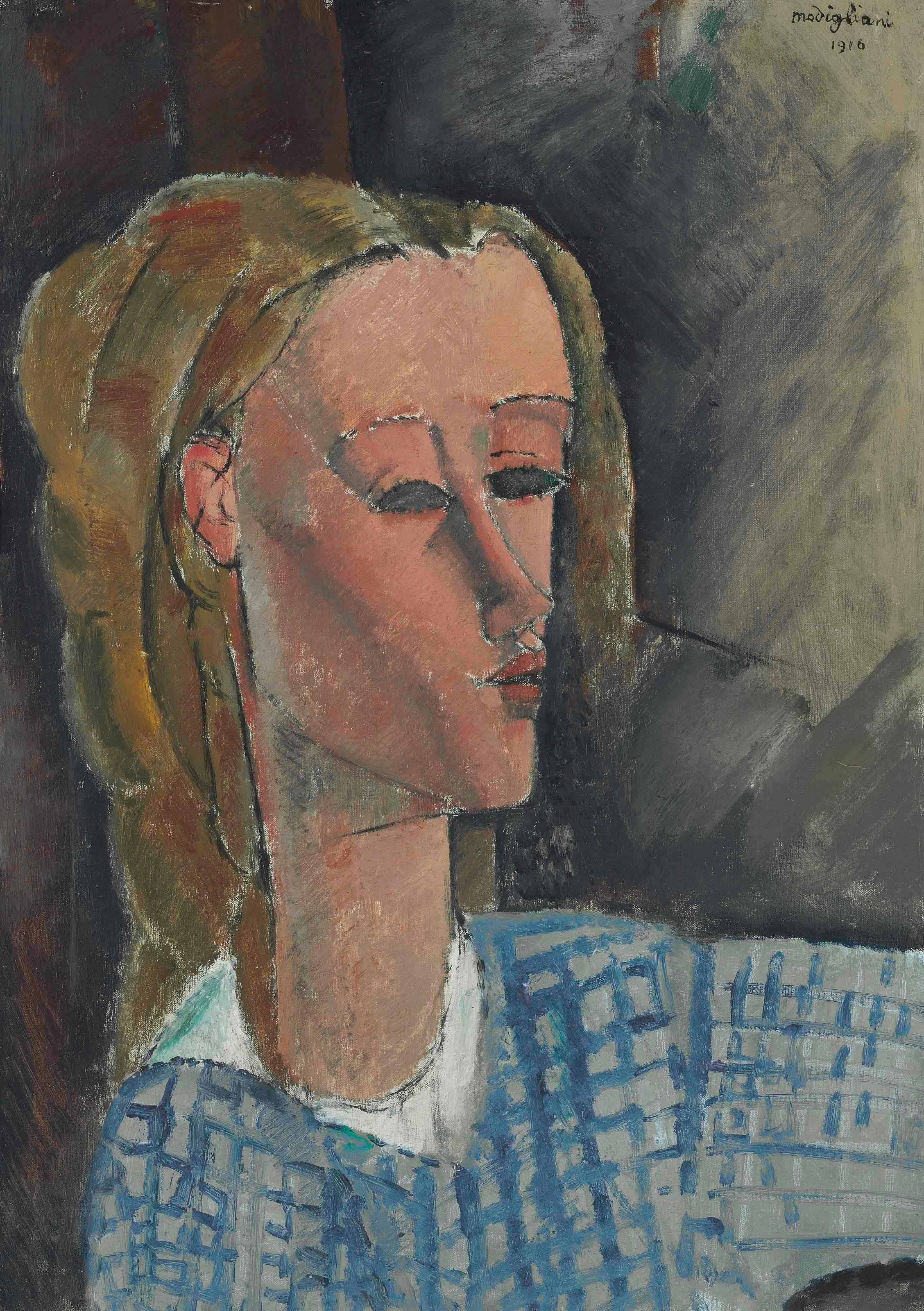 Now one of Modigliani's portraits of Beatrice will be available at Christie's Impressionist and Modern Art Sale on November 11 with an estimate of $6-8 million. The current record for a portrait of the muse is $16 million, which was set at Christie's in 2015.