In 2022, The Strawberry Basket by Jean Siméon Chardin was auctioned by Artcurial for €24.3 million (about $26.7 million), more than double its low estimate. Purchased by an American art dealer, the famous still life from 1761 is planned to join the Kimbell Art Museum in Fort Worth, Texas. To stop the painting from leaving France, the Louvre launched a call for donations on November 7, 2023 in order to acquire the painting.
Related: $26 Million For a Strawberry Basket at Auction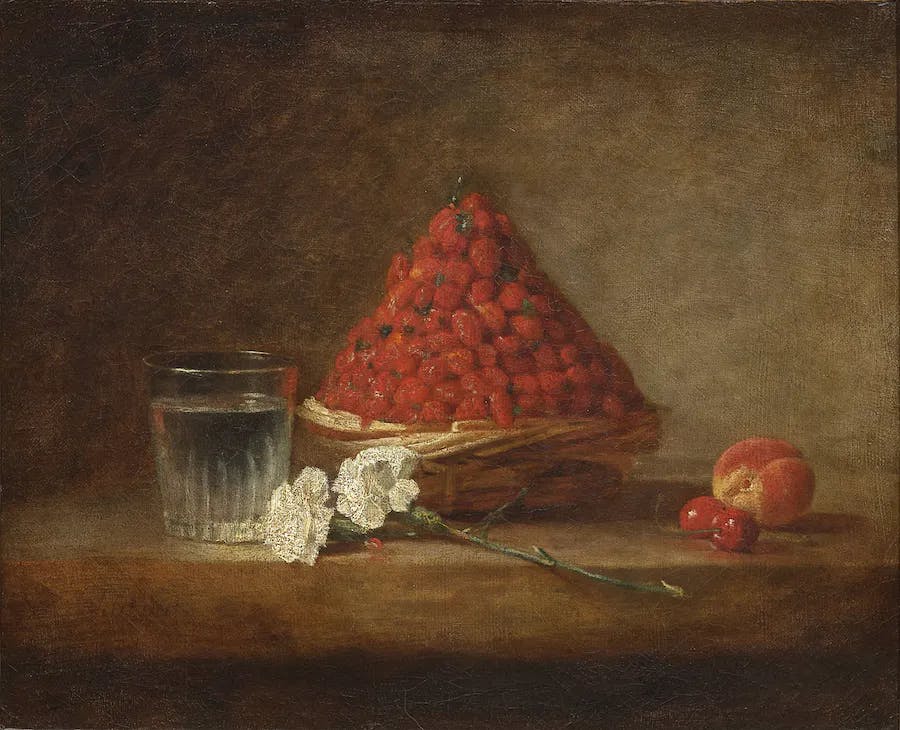 Today, €1.3 million are needed for the painting to join the Louvre's collection. The LVMH group already paid the institution two-thirds of the final sum of €24.3 million, and other French companies, as well as the Société des Amis du Louvre, also participated in the financing.
Related: Chardin's Strawberries May Stay in France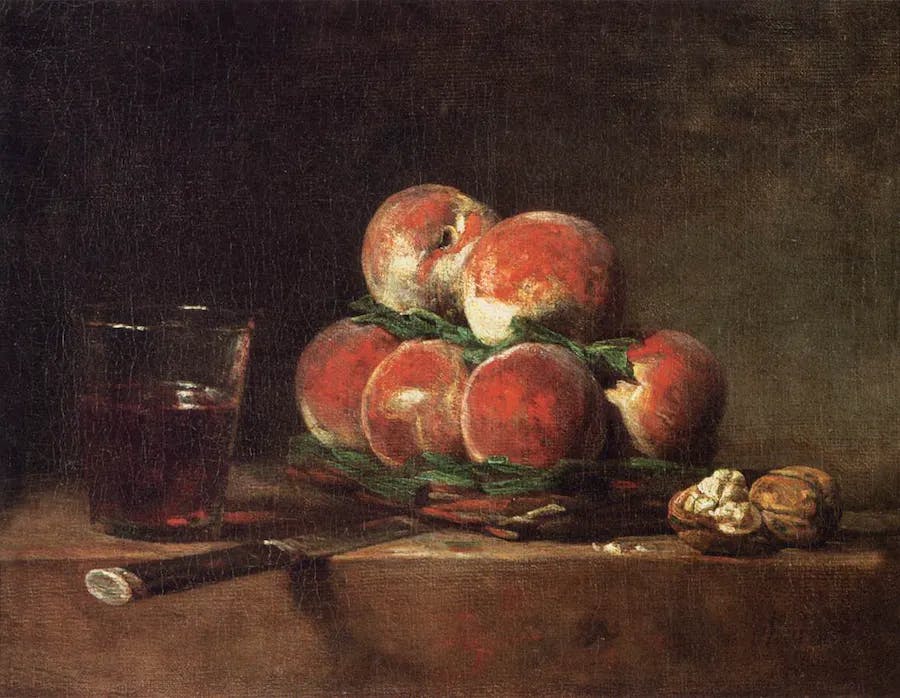 Some will be surprised that yet another Chardin is joining the Louvre's collections. Indeed, the museum already has many works by the artist (including A Basket of Peaches), but museum director Laurence des Cars declares that this Chardin is particularly important. This painting links the 18th and 19th centuries and inspired many French painters, such as Manet, Renoir and Fantin-Latour. The Strawberry Basket is considered one of the most important still lifes in the history of art.
Related: The Louvre Acquires the "Kitchen Cimabue"
The painting, at the request of Laurence des Cars, was classified as a National Treasure and is prohibited from leaving France for 30 months. This ban will be lifted in fall 2024, but the call for donations will end on February 28. If the campaign does not succeed, the painting will still be exhibited at the Louvre before leaving for Texas.