Four years ago, a sensational discovery rocked the northern French city of Compiègne. In the house of an elderly lady, Philomène Wolf, an expert at the Actéon auction house, came across a work by the 13th century Florentine painter Cenni di Pepo, known as Cimabue, which was hanging on the kitchen wall above the stove.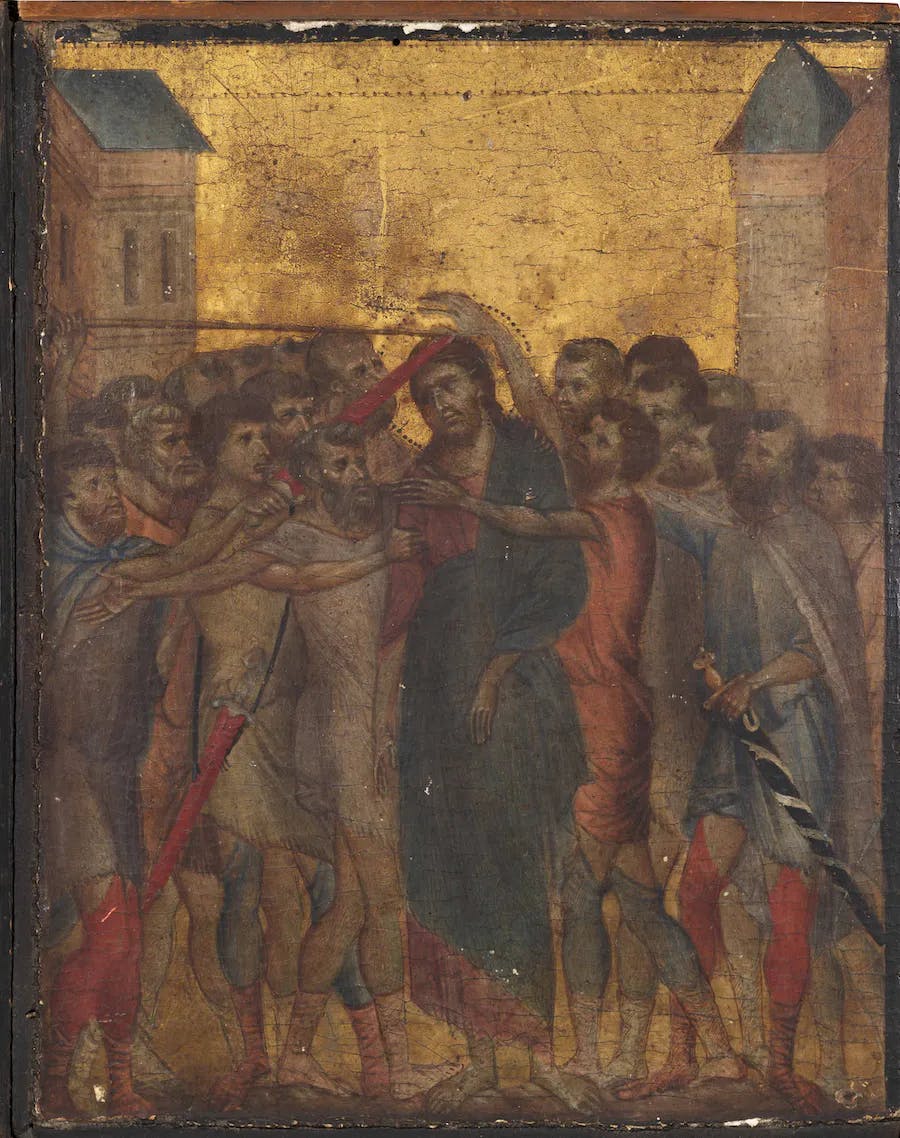 Although the owner believed it was a Russian icon, Wolf quickly knew what a priceless treasure the work was. Actéon offered the tempera painting, painted on poplar wood and depicting the mocking of Christ, at auction on October 27, 2019 with an estimated price of 4-6 million euros. But this high sum was dwarfed when the hammer finally fell at 19.5 million euros, making Cimabue's work the most expensive painting created before 1500. Including fees, the result was 24.1 million euros (about $26 million.)
Related: Cimabue: Late Medieval Genius
The buyer was the Alana Collection, the private art collection of Chilean businessman Álvaro Saieh which specializes in paintings from the Italian Renaissance and is based in Newark, Delaware. However, the French Ministry of Culture thwarted the sale by declaring Cimabue's work a national treasure and issuing a 30-month export ban to give French institutions the opportunity to raise funds to purchase the rare painting.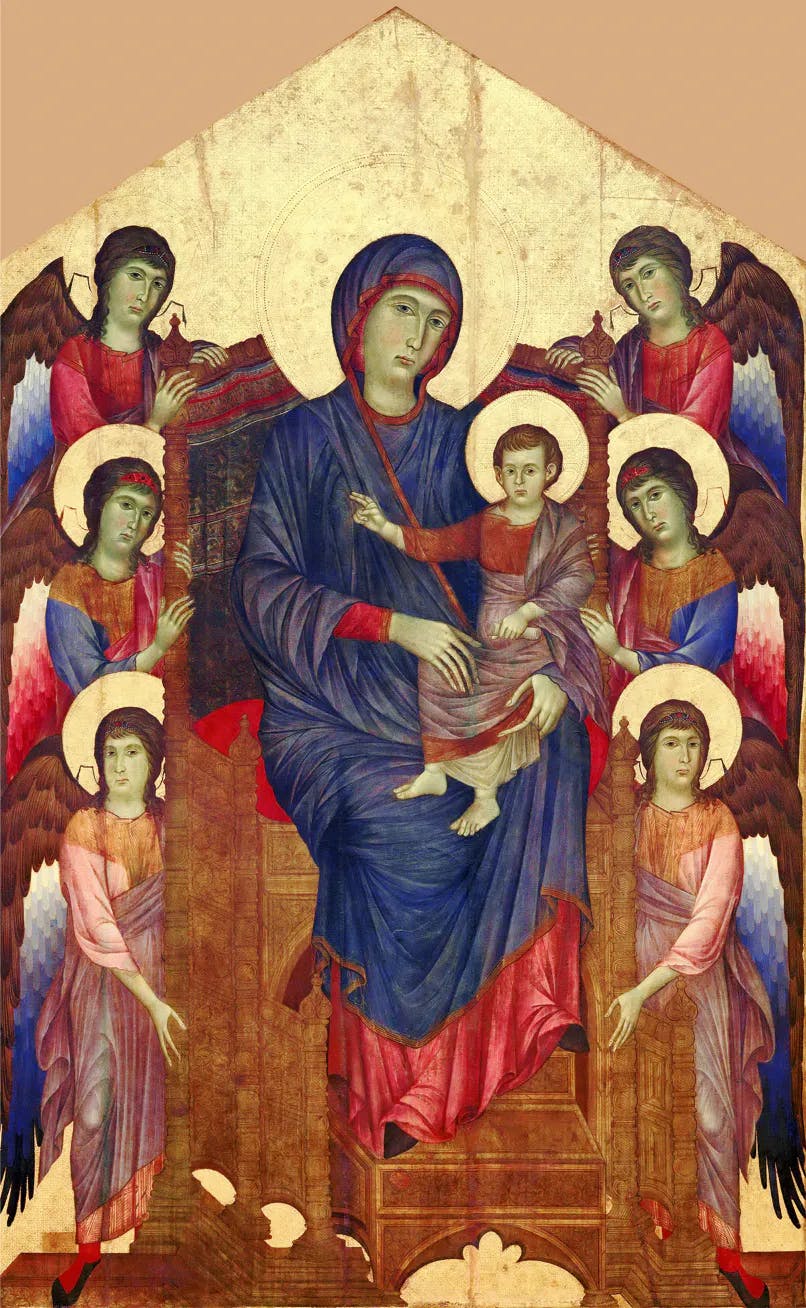 As the Louvre announced in a press release on November 3, 2023, it has now completed the acquisition, meaning that Cimabue's Christ Mocked will now be part of the world-famous museum's painting collection as the department's oldest work of art. In fact, the Louvre already owns a painting by Cimabue, a Maestà from the last quarter of the 13th century, which has been part of the collection since 1812.
Related: The $26 Million Cimabue Painting Will Remain in France
Laurence des Cars, General Director of the Louvre, called Christ Mocked "a crucial milestone in the history of art, marking the fascinating transition from icon to painting." She also announced that both of Cimabue's works (the Maestà is currently being restored) will be part of a special exhibition in the spring of 2025.
For more news from the art world, check out Barnebys Magazine!