Vogue is a highly influential fashion and lifestyle magazine that has been around for more than 130 years. Over the years, Vogue has not only played a significant role in shaping fashion but also broader cultural trends. Its mix of lifestyle, beauty, fashion and culture guarantees a global reach that continues to evolve in response to changing media and fashion landscapes.
Vogue's Founding
Little is known about Arthur Turnure, who, in 1892, founded Vogue as a weekly newspaper based in New York. Featuring fashion and social affairs to target debutants and wealthy Americans, Turnure probably had no idea that more than 100 years later his fashion magazine would be one of the most famous in the world. Although now a predominantly women's magazine, the early days of Vogue included coverage of sports and social affairs to also target a male readership.
Related: Illustrating Fashion in 1920s Paris: The Work of Georges Barbier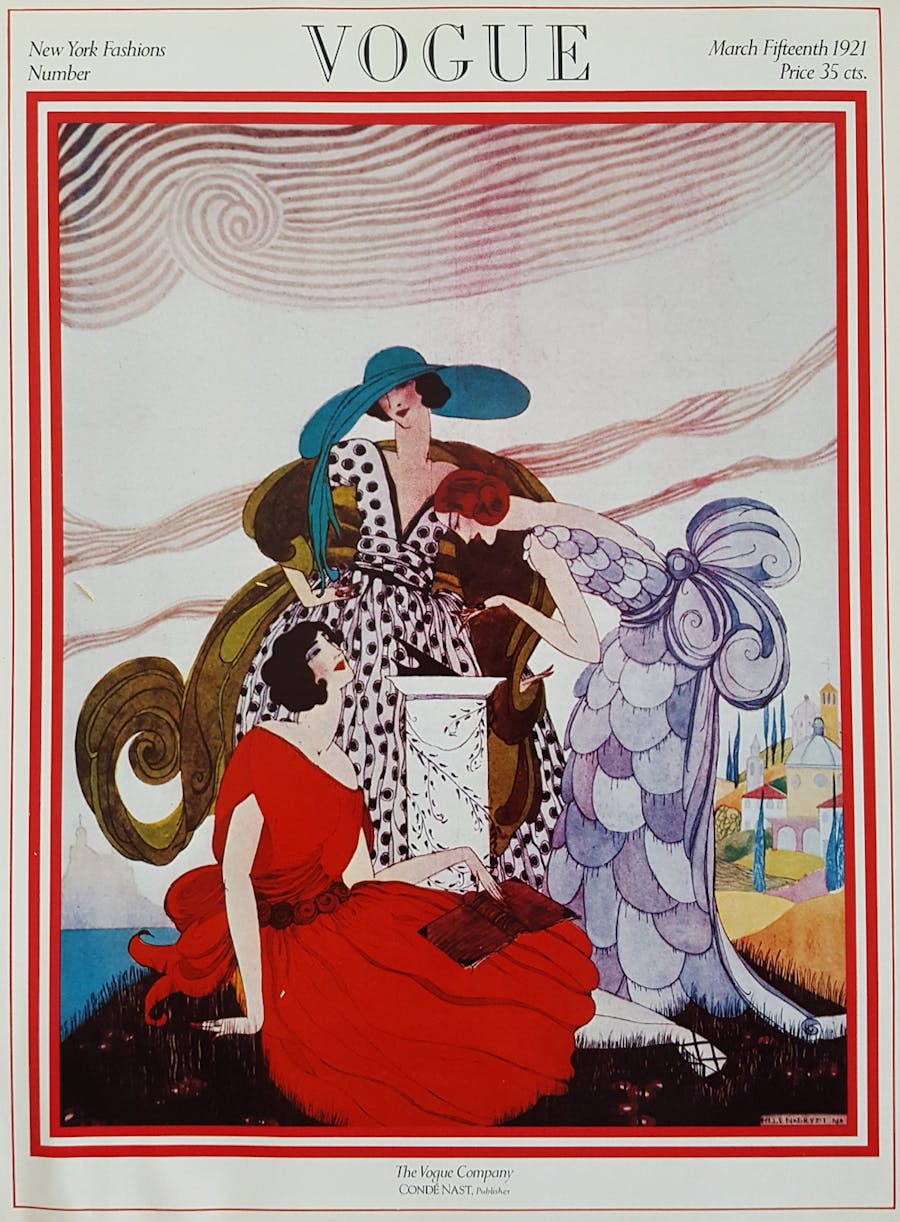 Condé Nast's Ownership
It wasn't until 1905 that Vogue really flourished, especially overseas, after Condé Nast purchased the magazine. Under its ownership, Vogue began to emphasize fashion and became a monthly magazine. One of the most notable figures in the early history of Vogue was Edna Woolman Chase, who served as the magazine's editor-in-chief from 1914 to 1952. She played a pivotal role in shaping Vogue's identity as a fashion authority.
Vogue's Global Expansion
The American Vogue was imported and sold in Britain until a British version was started in 1916 under the leadership of British fashion designer Elspeth Champcommunal. Other country-specific versions shortly followed in Spain, Italy and then France in 1920. Vogue in France was particularly well received as Paris had a thriving magazine scene with an artistic elite that regularly contributed to publications.
Related: The Thriving Thirties: Cecil Beaton's Photography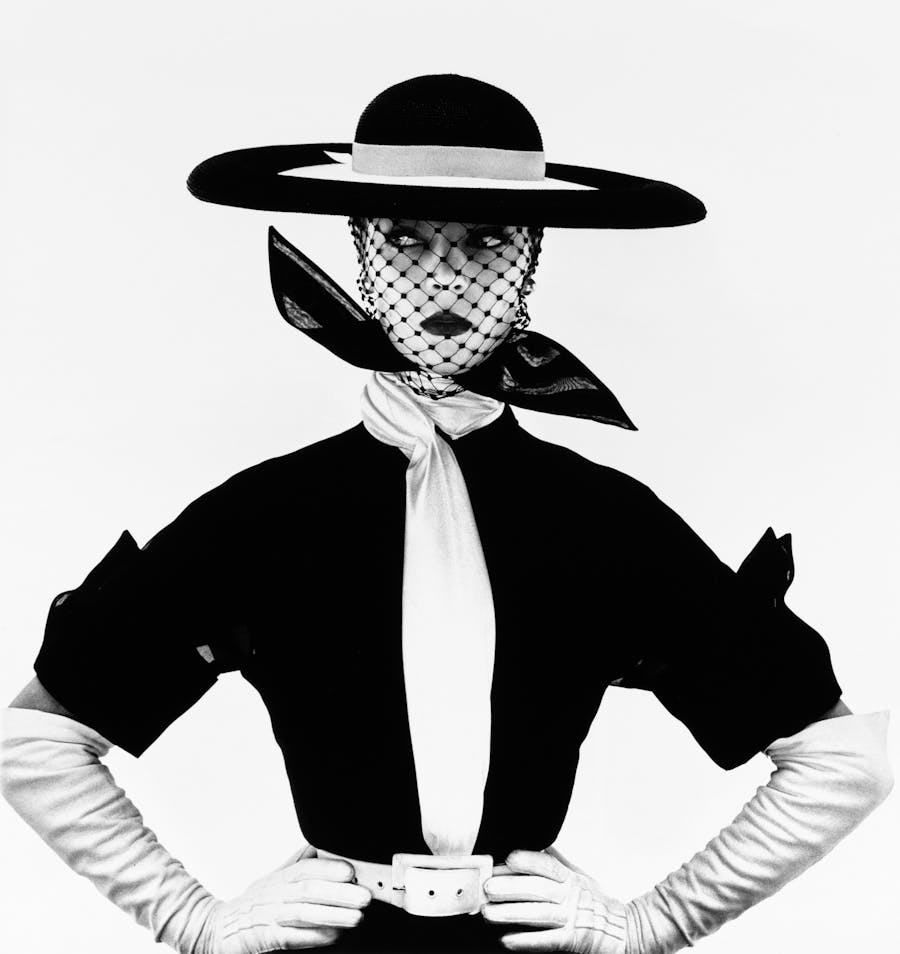 Vogue's Cultural Relevance
Despite the Great Depression and World War II, Vogue subscriptions continued to grow and editions like the October 1944 French magazine reflected the feeling of the age. In this issue, for example, the magazine acknowledged the hardship suffered by Parisians and Vogue workers during the German occupation.
The demure cover of the December 1947 edition, which celebrated the wedding of Elizabeth II to Prince Philip, also reflected the post-war feeling of their wedding, in which Elizabeth had to use ration coupons in order to purchase the fabric for her gown.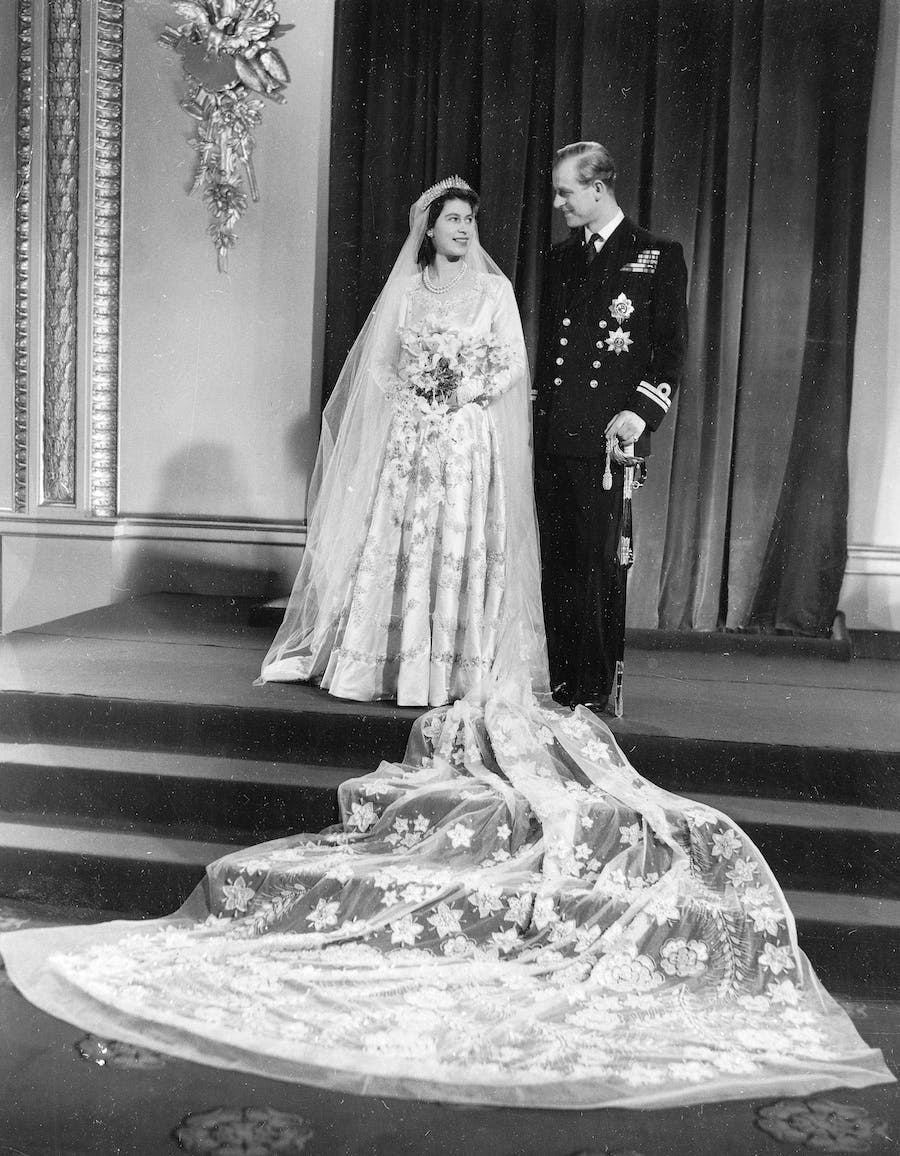 Related: Haute Couture: Fashion Meets Art
Throughout its history, Vogue's covers have continued to reflect and capture the spirit of the times, with many culturally significant moments that have made it a cultural touchstone for decades.
The Photographers
As the popularity of fashion illustrations declined, Vogue helped start the rise of photographic covers instead of illustrated ones. The work of photographers like Irving Penn, Richard Avedon, and Helmut Newton contributed to Vogue's reputation as a leading fashion publication. Other famous photographers include David Bailey, who shot his first cover in February 1961, and has since produced 29 Vogue covers across the magazine's history, including the iconic cover featuring Donyale Luna, the first African- American model to be on the magazine's cover.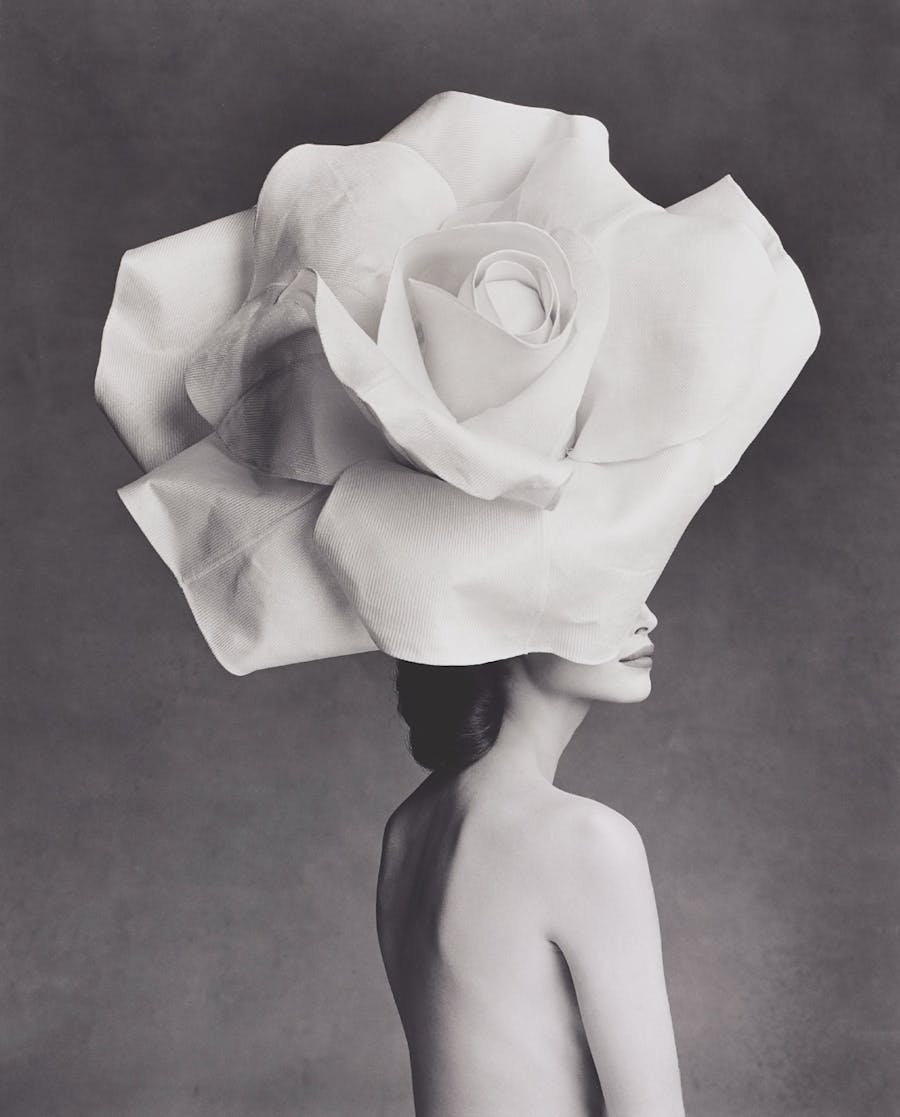 Patrick Demarchelier is another household name who has shot a number of covers for the magazine. Demarchelier's photograph of Princess Diana was even featured in the memorial issue after her death.
Related: The 11 Most Expensive Photographers
The photographic covers with the iconic Vogue title are now recognizable across the globe and top fashion photographers continually clamor to shoot for the famous magazine.
The Models
Going hand and hand with the photographers are, of course, the models. The appointment of Diana Vreeland as Editor in Chief in the 1960s helped to fuel the 'models of the moment' and to earn a Vogue cover became a goal for most models. Instead of focusing on the 'elite' in the fashion world, Vreeland and Vogue became focused on more contemporary fashion and writing about the '60s 'sexual revolution'. This led to the likes of Jean Shrimpton, Twiggy and Suzy Parker regularly gracing the cover of the magazine, transforming them into icons of the decade.
Related: Summer in the Sixties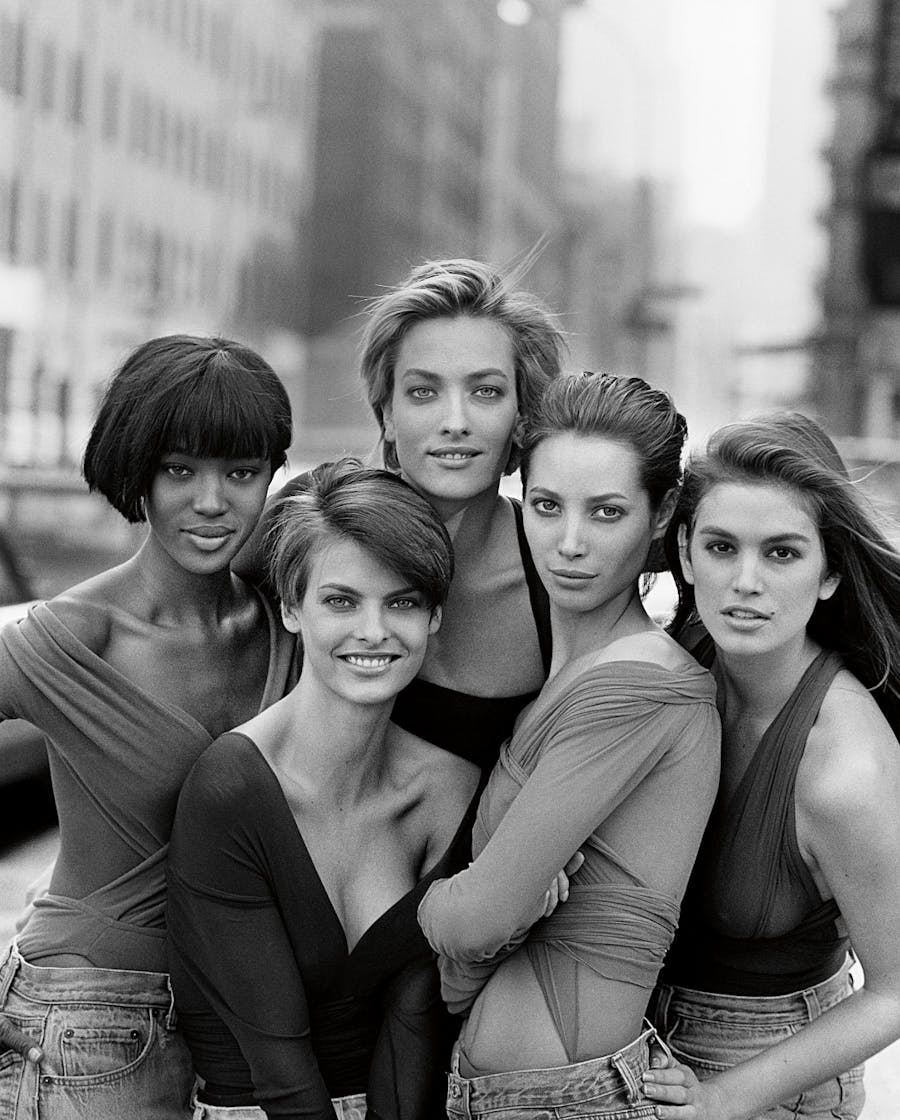 The Editors-in-Chief
In 1988, Anna Wintour was appointed editor-in-chief of American Vogue. This was after the new magazine Elle was released and Condé Nast became worried that Vogue was seen as stagnant and 'beige'. The appointment of Wintour signified a new phase for the magazine, which she highlighted with her inaugural cover, dramatically changing her predecessors' focus on a woman's portrait and shifting to the full-length depiction of clothing and body.
Related: The First Ladies of Fashion
Wintour wanted to focus on fashion as accessible to everyone, and today continues to widen Vogue's appeal by featuring celebrity cover stars, interesting articles and the latest fashion trends.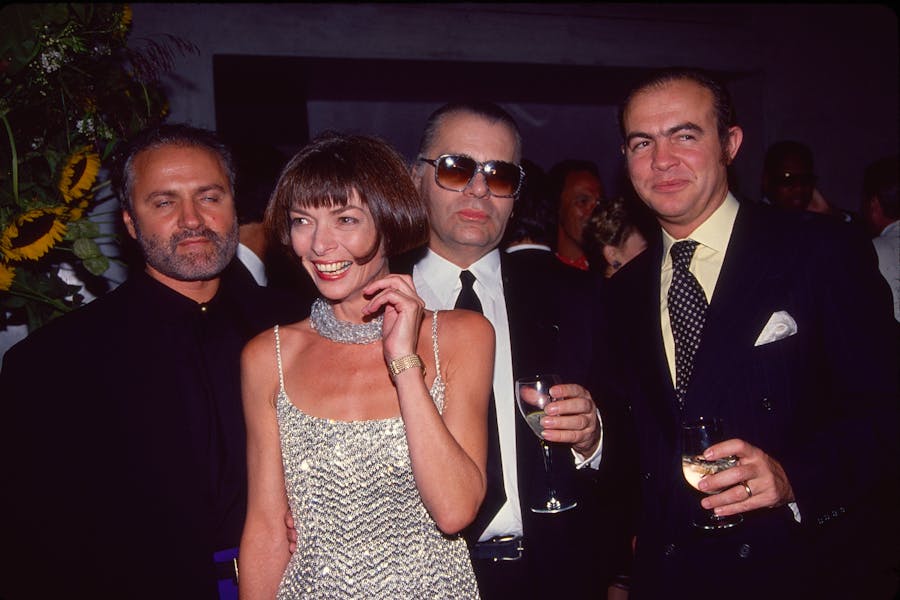 Related: The 8 Most Popular Fashion Brands
Other important Editors in Chief have been Grace Mirabella, (Editor-in-Chief of Vogue USA from 1971 to 1988), who brought a more accessible and relatable style to Vogue; Alexandra Shulman (Editor-in-Chief of British Vogue from 1992 to 2017), whose long tenure at British Vogue saw her steering the publication through significant cultural shifts; Franca Sozzani (Editor-in-Chief of Vogue Italy from 1988 until her passing in 2016), known for her artistic and thought-provoking approach to fashion photography; and Edward Enninful (Editor-in-Chief of British Vogue from 2017 to 2023), who made history as the first male and the first person of color to helm the prestigious publication.
Want to keep up with all the latest news and trends? Subscribe to our free newsletter!
In June, the news that Edward Enninful would be stepping down as head of British Vogue shocked the fashion world. Recently, it has been announced that Chioma Nnadi, London-born editor of Vogue's US website, will replace him.
Find more articles in Barnebys Magazine
This is an updated version of an article originally published on May 19, 2015.