No single event has had a greater effect on the art world than the Armory Show of 1913. Conceived by a group called the Association of American Painters and Sculptors (AAPS) led by artists Walt Kuhn, Walter Pach and Arthur B. Davies, the Armory Show was planned as a major showcase of modern art to expose the American audience to the European avant garde.
Related: 8 Patrons of the Parisian Avant-garde 
The founding trio went on an intensive scouting trip to Europe to select works for the show from artists like Marcel Duchamp, Henri Matisse, Pablo Picasso, Paul Cézanne, Vincent Van Gogh and Wassily Kandinsky. The AAPS rented the 68th Regiment Armory in Manhattan, which was designed by prominent Gilded Age architect Richard Hunt in 1904 in the Beaux-Arts style. In the massive armory, over 1,300 works were exhibited, divided by genre and country.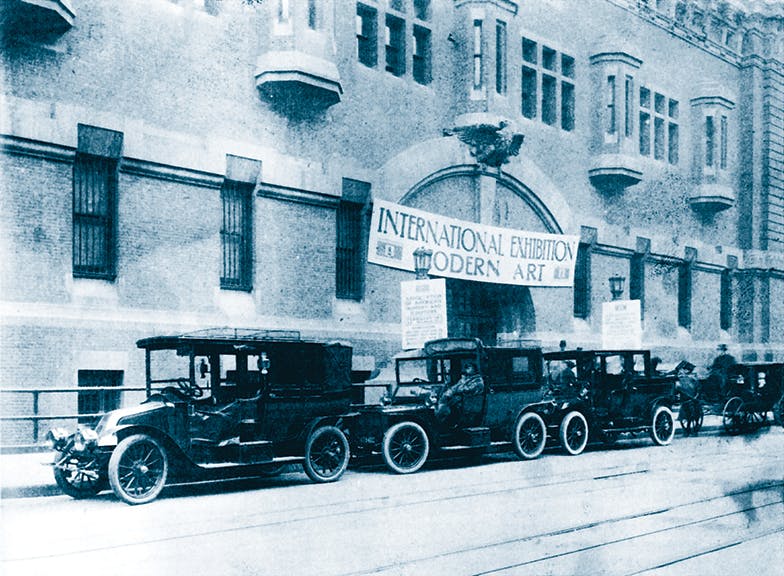 The Armory Show opened on February 17, 1913 to great fanfare, and over its month-long installation drew almost 90,000 people who had read in the papers about the show's controversial content.
Related: Abstract Art: From Genre to Movement
The show depicted art that had never been seen before: abstract compositions, distorted figures, bold nudes, brilliant colors and informal scenes. The two most notorious paintings were Matisse's Blue Nude and Marcel Duchamp's Nude Descending a Staircase.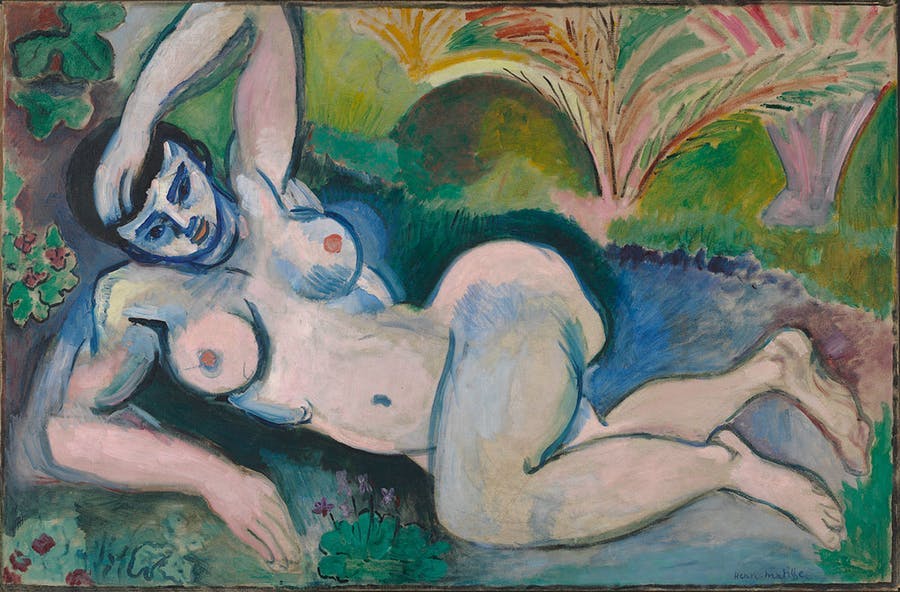 Matisse's voluptuous Blue Nude, painted after a trip to Algeria, had already shocked audiences six years before in Paris. Audiences couldn't identify the subject's ethnicity and were disturbed that the form was masculinized and distorted. There was such protesting against the "vulgar" work that copies of it were burned in Chicago by Art Institute students when the Armory Show traveled there after New York.
Related: Five Centuries of the Nude in Painting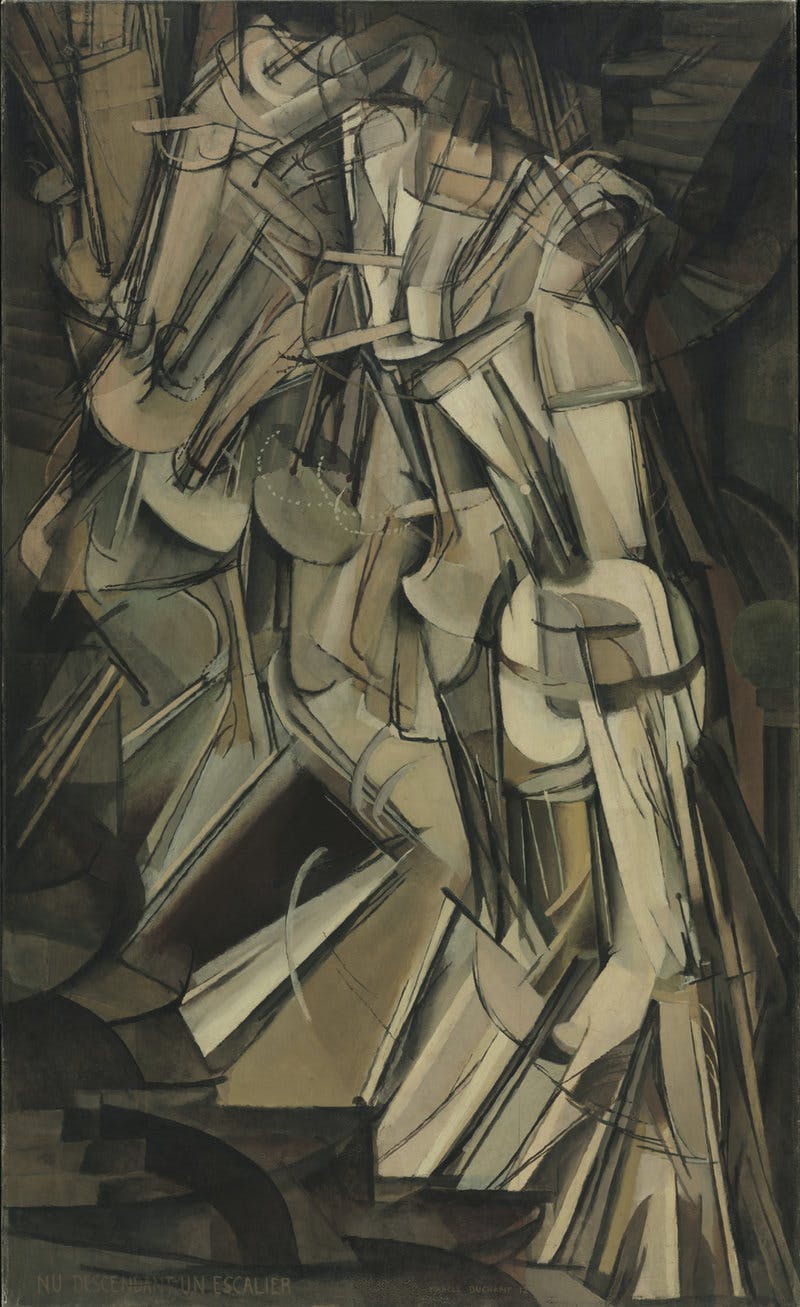 The biggest outcry was against Duchamp's Cubist abstraction, inspired by time lapse photography, which was denounced by the New York Times as an "explosion in a shingle factory." Viewers deemed the artwork ugly, fractured and disturbing and were especially irritated that it was called "Nude Descending a Staircase" when there was no identifiable figure. However the criticism just fueled Duchamp's desire to reject canonical art standards and later create readymade art.
Related: How Cubism Changed the World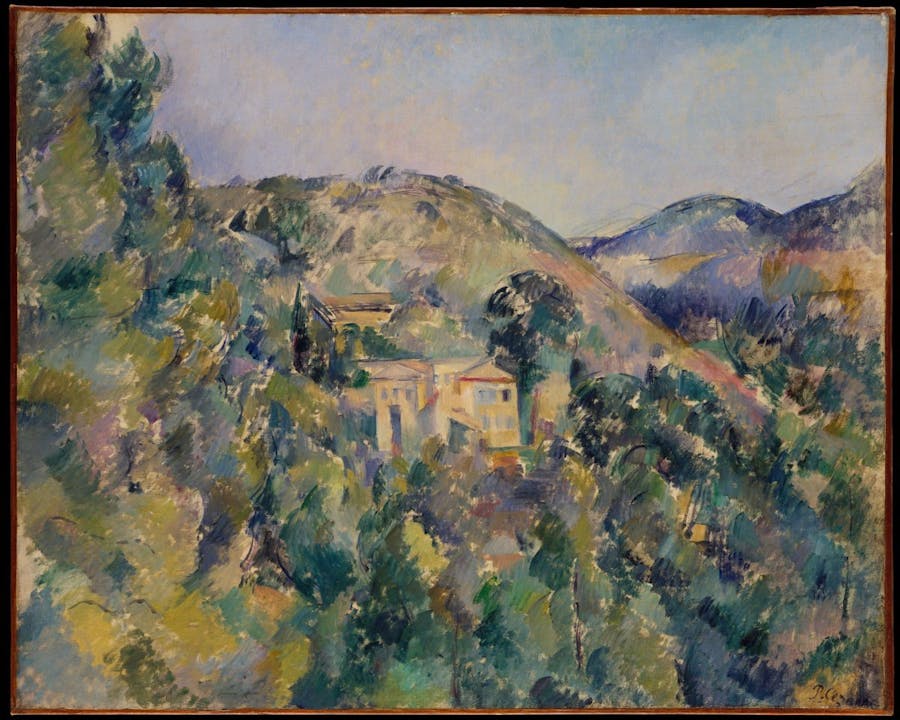 When the Metropolitan Museum of Art purchased Paul Cezanne's View of the Domaine Saint Joseph for $6,700 (nearly $200,000 today) at the Armory Show, the most expensive piece sold there, it signaled the acceptance of modern art that the show promoted into the official art historical canon. The Armory Show forever changed the perspective on art and ushered in a new era of modern art creation and reception in America.
Read more articles on Barnebys Magazine
This is an updated version of the article originally published on March 8, 2019.