It's widely known that Leonardo da Vinci used the sfumato technique that he developed for his work on the Mona Lisa. However, a scientific analysis now shows that the spolvero technique was also used in what is likely the most famous painting in the world.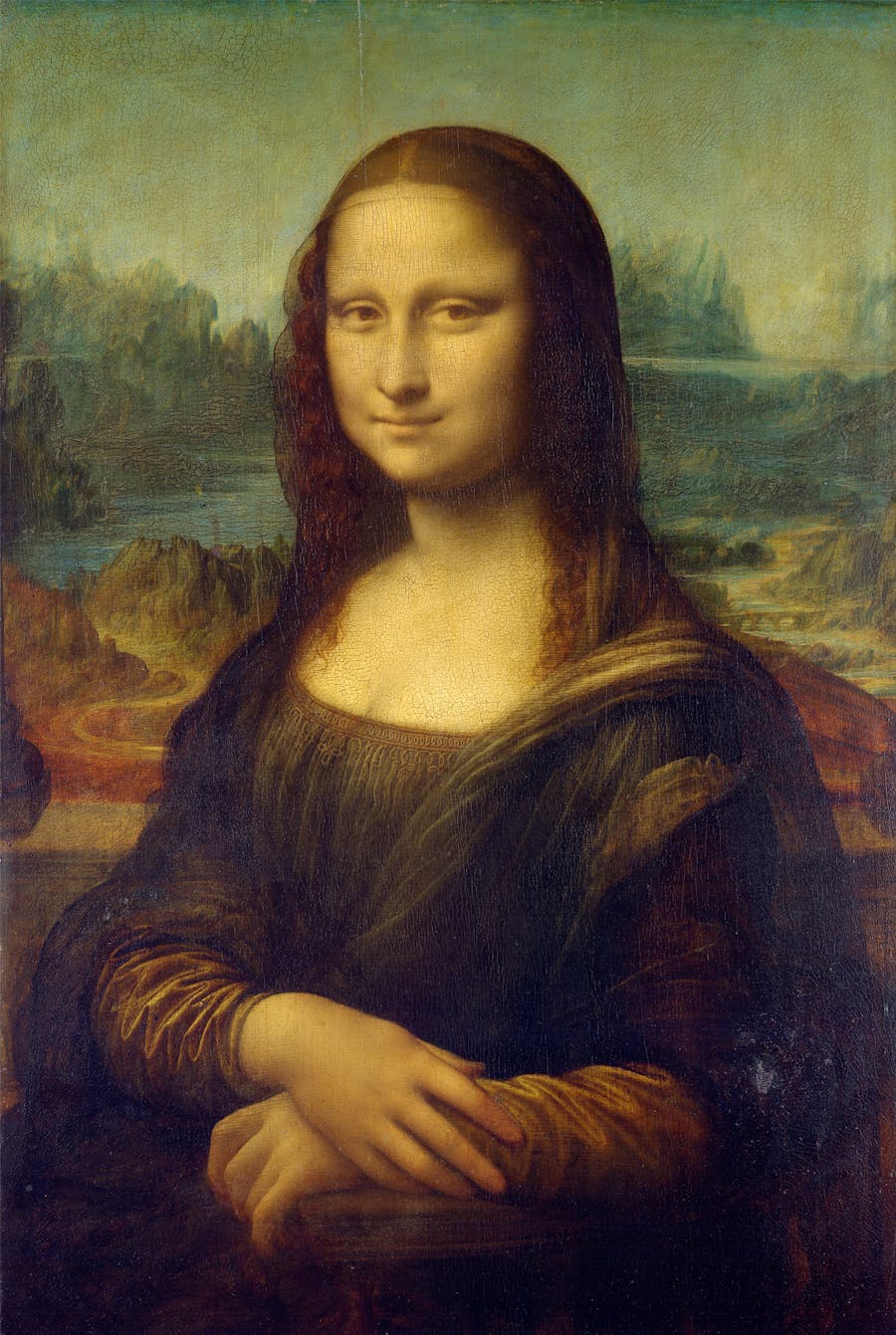 In the sfumato painting style, da Vinci completely dispenses with drawn outlines and creates contours exclusively through painterly means, which creates a soft and flowing effect. The application of ever fine layers of glaze also contributes to the mysterious aura of a sfumato painting.
See also: The 5 Most Notorious Art Forgers
However, the recently published results of a scientific study show that da Vinci made use of yet another technical device in the execution of his masterpiece, namely the spolvero. This is a technique used to transfer an image from one surface to another. It is done with the help of punched dotted lines in a semi-transparent sheet of paper, used as an 'intermediate host'. These points are then applied to the desired image carrier, which is exactly what came to light during the recent examination of Mona Lisa.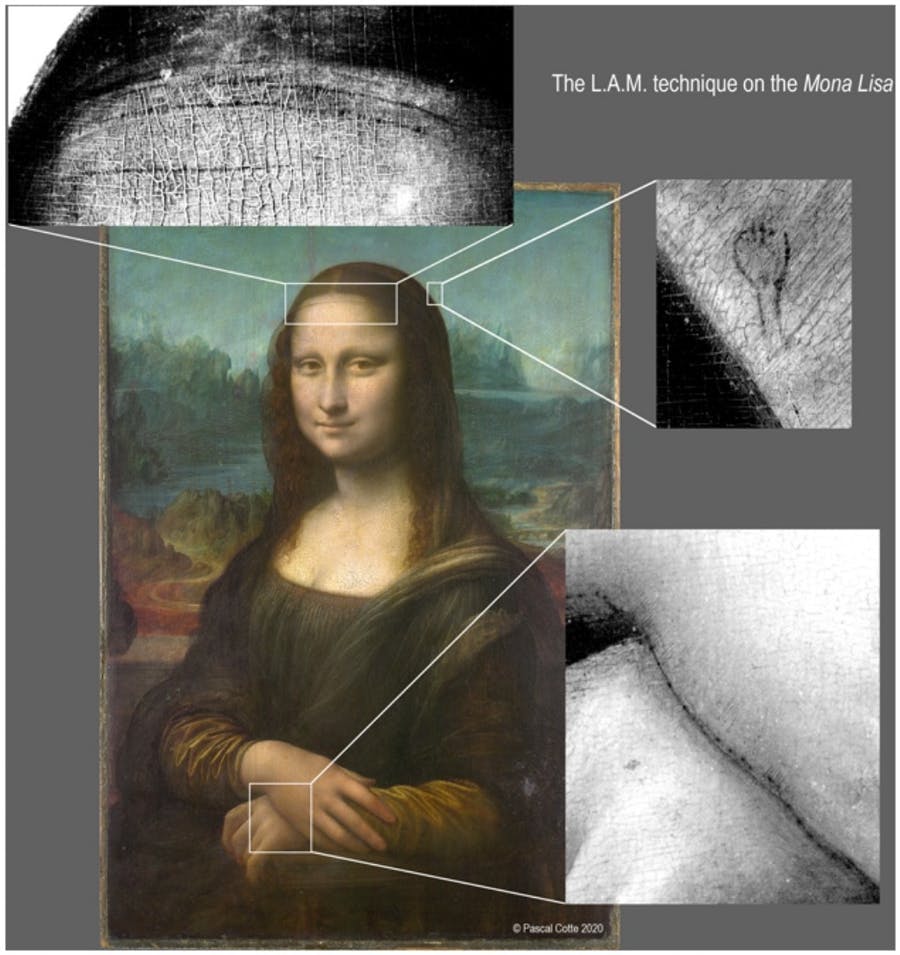 As early as 2004, the Louvre approached the optical engineer Pascal Cotte, who was supposed to digitize the famous woman with the mysterious smile with the high-resolution multispectral camera he had developed. In the course of the evaluation of the recordings, the result of which has now been published in the Journal of Cultural Heritage, Cotte was able to determine that there must have been a preliminary drawing that Leonardo transferred to the 77 x 53 cm poplar wood panel, using the spolvero technique. Cotte could make out corresponding dotted lines on Mona Lisa's forehead and hands. In addition, a kind of hairpin could be identified that was not adopted for the finished painting and is only vaguely visible.
See also: The 12 Most Expensive Paintings Ever Auctioned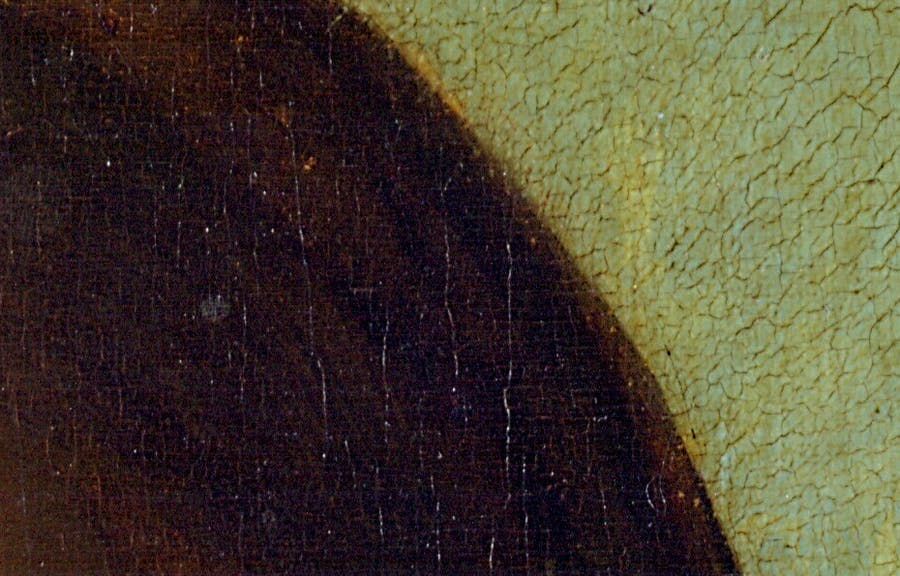 Cotte's discovery also sheds new light on the other Mona Lisas (Mona Lisa del Prado and the Isleworth Mona Lisa), which could possibly have been based on the same model.
The discovery of the spolvero lines creates clarity, but at the same time raises new questions. Mona Lisa still keeps her biggest secrets to herself: who was she really, and why did she mean so much to da Vinci that he always carried her with him until shortly before his death?