When the women's rights activist Olympe de Gouges demanded during the French Revolution that the call for freedom and equality should also apply to her and her fellow women, she ended up in the guillotine. The issue of equal rights was still in its infancy back then and women continued to be disadvantaged. Of course, this also applied to female artists whose work was overshadowed by that of their male colleagues. Painters like Julie Forestier, Marie-Guillemine Benoist and Constance-Marie Charpentier still charted their paths and their work is still as relevant today as it was during their lifetime.

Marie-Anne-Julie Forestier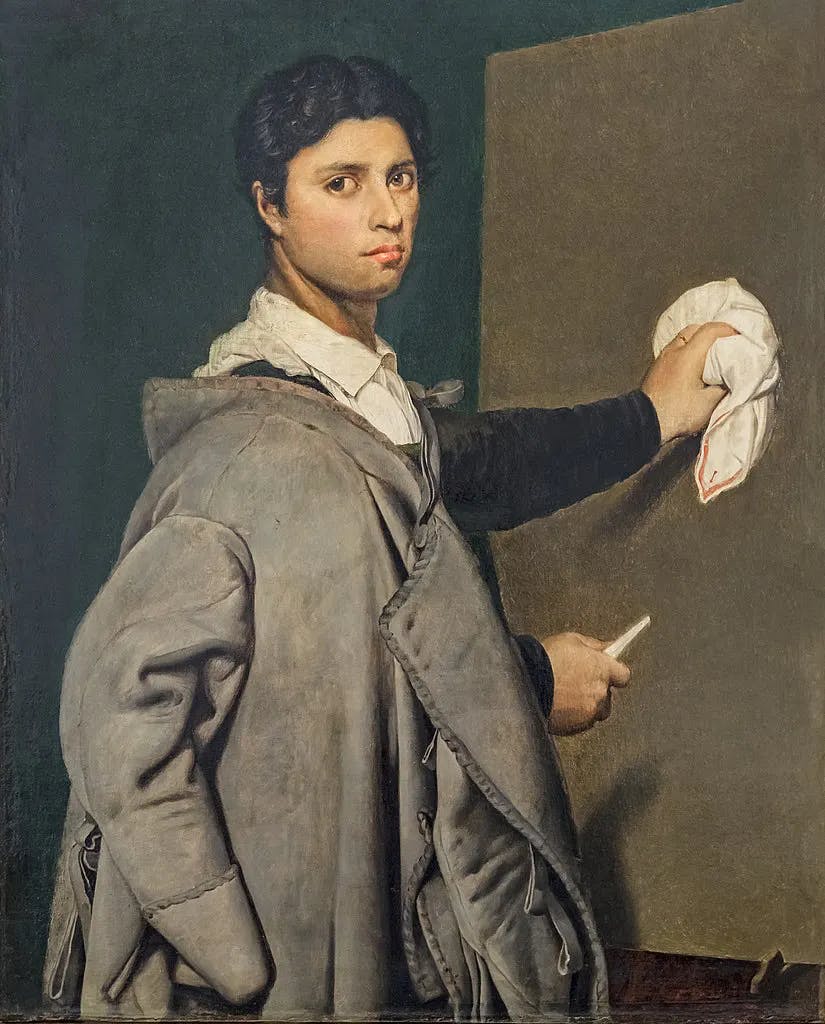 The Parisian Marie-Anne-Julie Forestier proved to be not only a talented painter but also a popular musician in a world dominated by men. Known simply as Julie Forestier, she was a pupil of Jacques-Louis David and the girlfriend of Jean-Auguste-Dominique Ingres, whom she met in June 1806. When Ingres left for Rome in September of the same year, their relationship did not survive the distance. In 1813, Ingres married another woman, while Julie Forestier remained unmarried. Her unhappy love story inspired the creation of a short novel entitled Emma ou la fiancée. Julie exhibited five times at the Paris Salon in the years 1802, 1810, 1812, 1814 and 1819, and her famous works include a copy of Ingres's Self-Portrait at 24.
Related: Jean-Auguste-Dominique Ingres and the Power of Classicism

Marie-Guillemine Benoist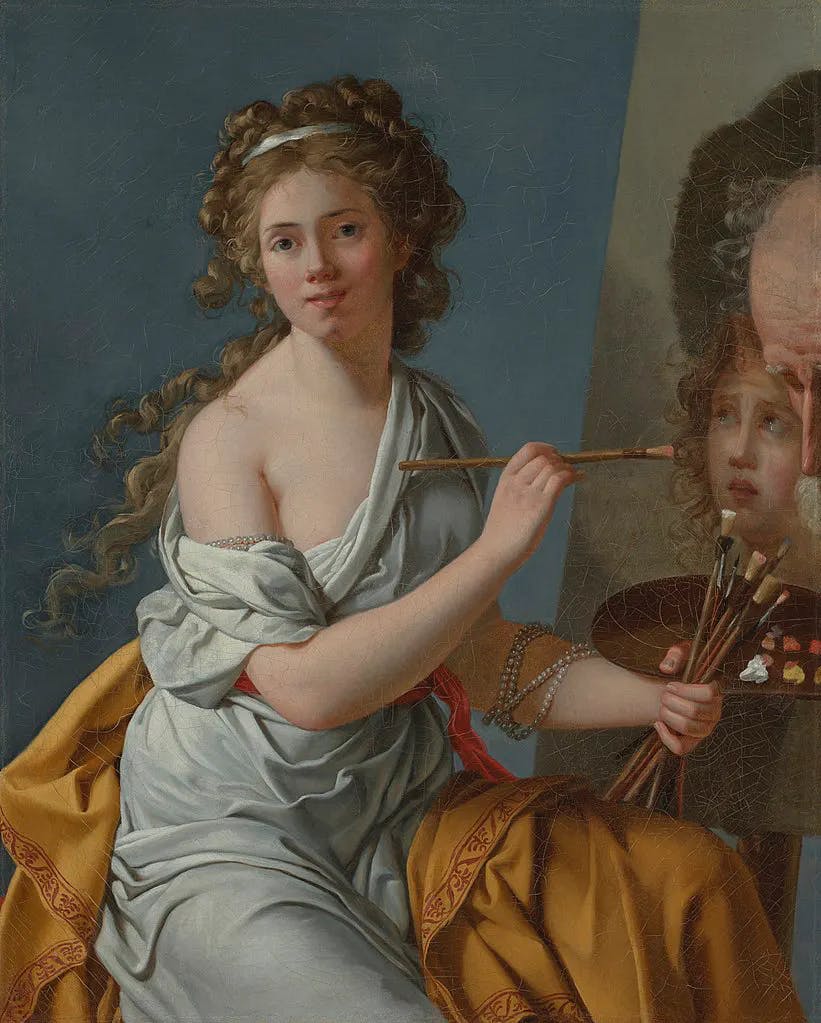 After beginning her artistic training under the guidance of Elisabeth Vigèe Le Brun in 1786, Marie-Guillemine Benoist entered the atelier of Jacques-Louis David. During this period, she met the poet Charles-Albert Demoustier, who drew inspiration from her to create the character of Emilie in his Lettres à Emilie sur la mythologie. In 1791 she made her Salon debut with a mythologically themed painting. Furthermore, in that period, she created a work entitled Innocence between Virtue and Vice, in which vice is depicted in an unusual way, diverging from tradition. She changed her maiden name, de Laville-Leroux, after marrying the lawyer Pierre-Vincent Benoist.
Related: Élisabeth Vigée Le Brun: The Royal Favorite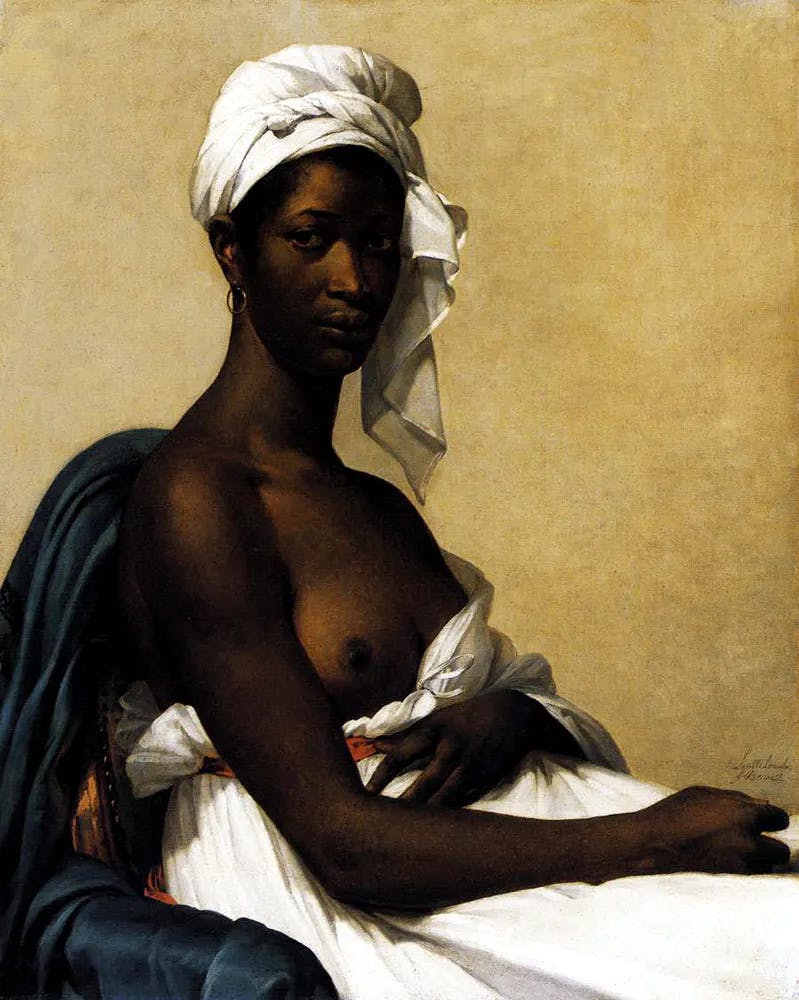 Subsequently, she began to experiment with different subjects, moving away from the school of her teacher David, but continuing to achieve success in her artistic exhibitions. The high point of her career was marked by the painting Portrait d'une négresse, now known as Portrait of Madeleine, painted six years after the abolition of slavery and subsequently purchased by the state. In the Salon of 1804, she received a gold medal and a government pension. During this period, she opened an exclusive studio for women and fulfilled the wish of many artists of her time, painting Napoleon. The Emperor commissioned a personal portrait from her, and later the artist also painted Elisa and Paolina Bonaparte, the sisters of Napoleon.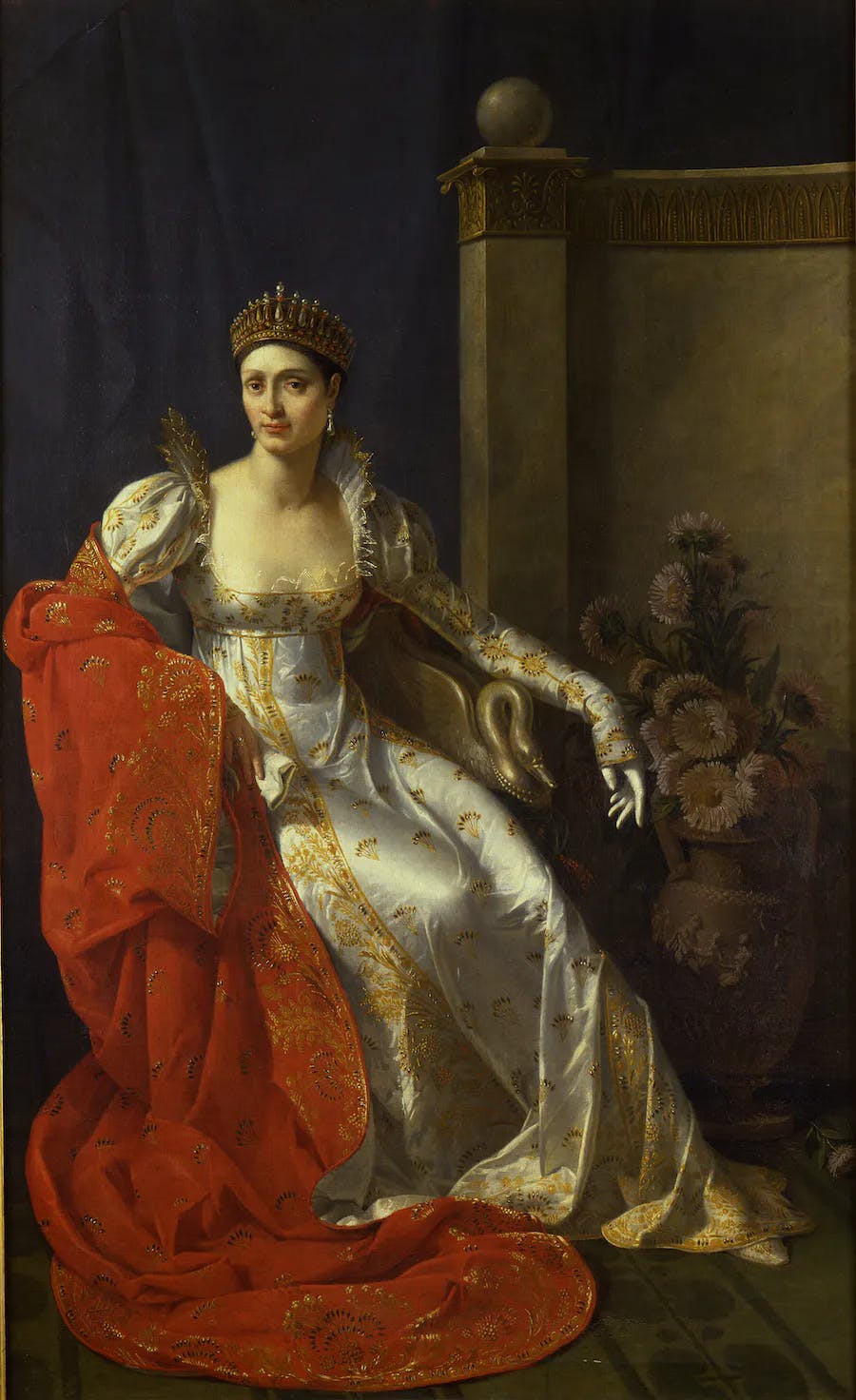 Related: 5 Portraits of Women in White

Constance-Marie Charpentier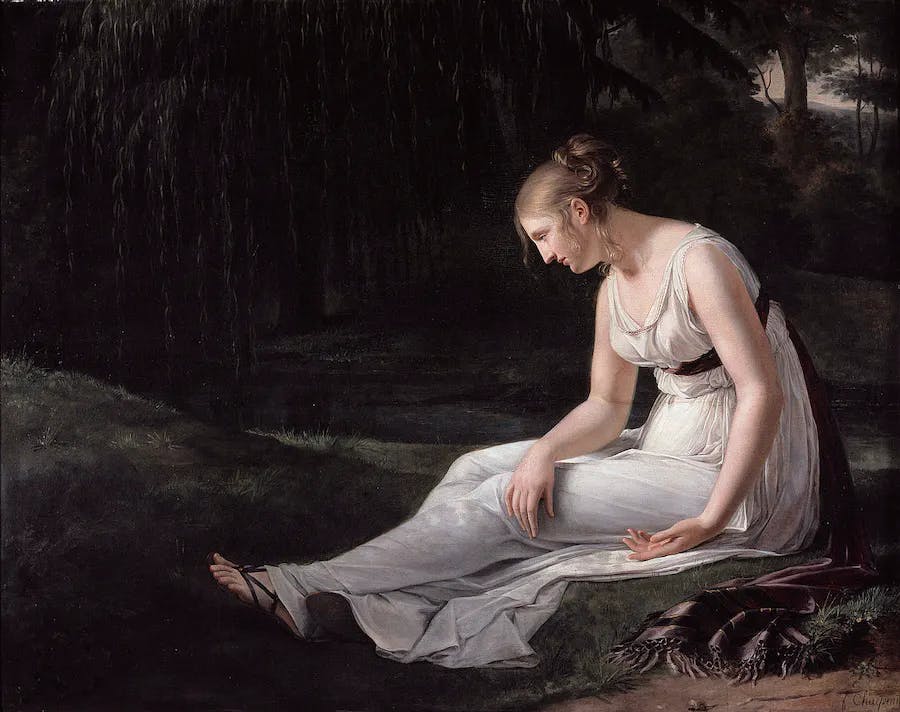 Related: Jacques-Louis David: The Neoclassical Revolutionary
From a young age, the artist attended drawing courses held by Johann Georg Wille, but abandoned them after ten years to enter the atelier of Jacques-Louis David. Born Constance-Marie Blondelu, in 1793 she married Francois Charpentier and thereafter signed all of her works with her husband's surname. Throughout her career, Constance exhibited several paintings depicting sentimental scenes and portraits of women and children, which earned valuable recognition.
Want more articles like this delivered straight to your inbox? Sign up to our newsletter!
These extraordinary women defied convention and prejudice to pursue their creative passion, giving us an artistic legacy that continues to inspire and illuminate the art world.