As the month transitions, Dorotheum is gearing up to host its Contemporary Week, an exclusive event showcasing the best of modern and contemporary art. Taking place from November 28 to 30, the auction room of the prestigious Viennese auction house will bring together masters from the 20th and 21st centuries. The coveted collection will be complemented by jewelry, wristwatches, and pocket watches, offered up for auction on November 30 and December 1.
The auction week will kick off with Modern Art on November 28 at 6 pm. Among the 140 lots on offer are works by notable artists such as Giorgio de Chirico, Egon Schiele, Franz Sedlacek, Kurt Schwitters, Lovis Corinth, and Giacomo Balla.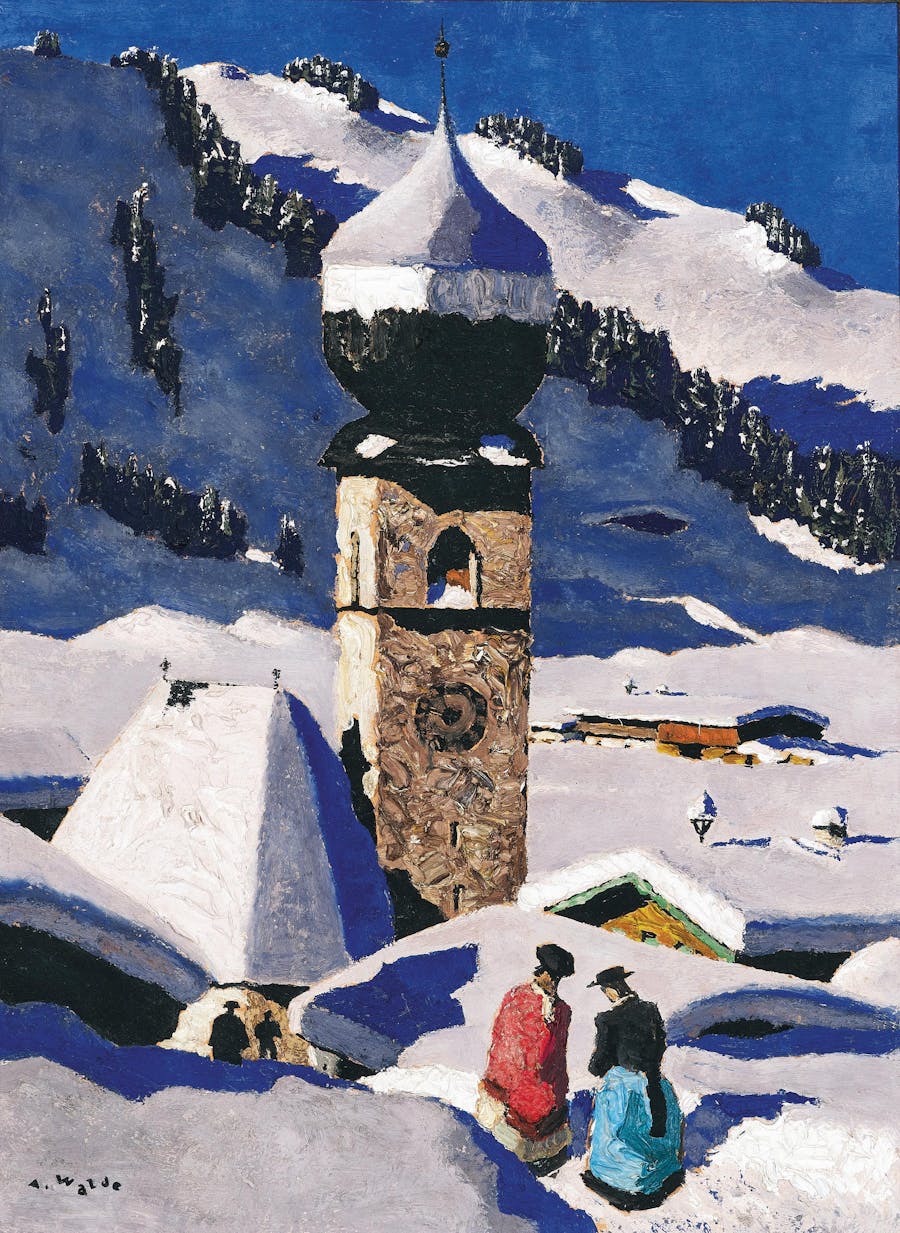 Highlights include works by Alfons Walde, whose depictions of his Tyrolean homeland have left a lasting impression on our perception of the region. Recurring elements in Walde's views are green alpine meadows and snow in various shades under a bright blue sky. In 1924, he even employed these motifs in a competition for designing a tourist advertising poster for Tyrol.
Walde is featured in the auction with six works, including Tiroler Bergdorf from 1947, which portrays the church in Aurach alongside a staffage of people. A closely related piece is the painting Kirchgang from 1935, also on offer, presenting the same motif from a different perspective.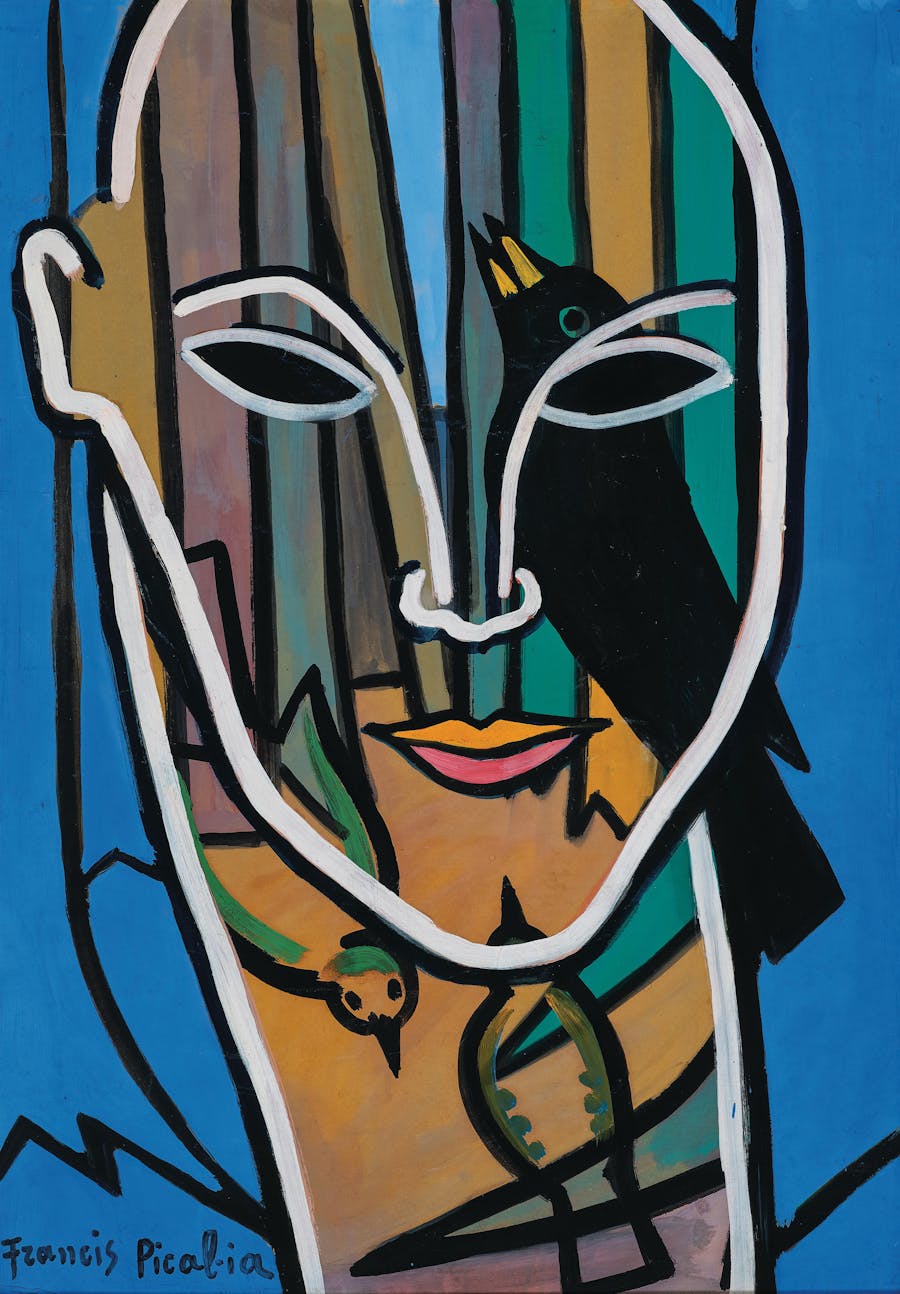 The background of the painting created by Francis Picabia around 1938/39, another highlight of the auction, is as blue as Walde's sky over Tyrol. Born in Paris as the son of a Cuban embassy employee, Picabia explored various styles throughout his career, including Impressionism, Cubism, Abstraction, Fauvism, and notably, Dadaism. In the 1930s, influenced by collages and Dadaist films, he delved into the theme of transparency, producing works with multiple layers of image and meaning.
Another work by Picabia, also up for auction, dates from around the same period. This work also portrays birds but in a wholly distinct style, showcasing Picabia's stylistic diversity and penchant for experimentation.
The roughly 380 lots of contemporary art are split between a live auction and an online auction, both scheduled for 29 and 30 November. The live auction's highlights include pieces by ZERO artists Heinz Mack and Günther Uecker, Austrian provocateurs Hermann Nitsch and Arnulf Rainer, along with international luminaries such as Arnaldo Pomodoro, William Nelson Coley, Jean-Michel Basquiat, and Enrico Castellani.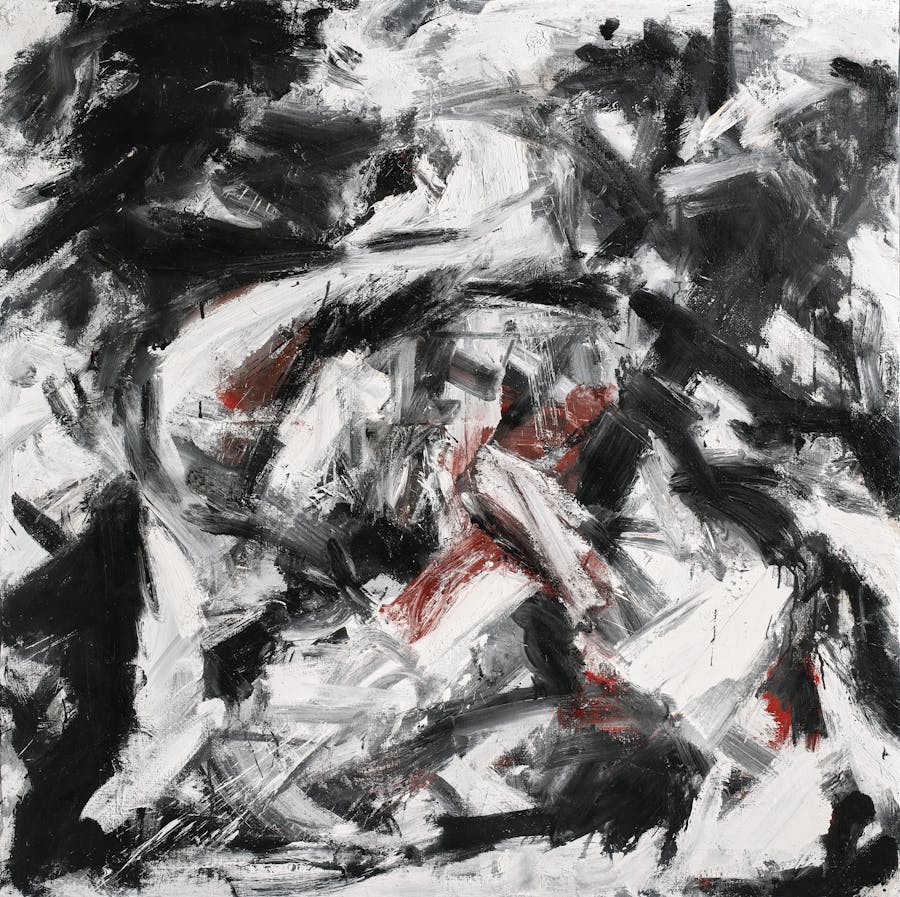 Many artists sought to revolutionize art after the Second World War. Among them was the Italian Emilio Vedova, a key representative of Art Informel in his homeland. This particular piece is from the 1962 cycle Per la Spagna ('For Spain'), created in the aftermath of Vedova's journey to the Iberian Peninsula in 1958. During this visit, he encountered the masters of Spanish painting and also confronted the influence of the Franco regime. Vedova, who had been part of an anti-fascist artists' group in Italy during the Second World War, found inspiration in Picasso's painting Guernica from 1937. Notably, Guernica reached Spain only after the dictatorship's end, as Picasso had intended.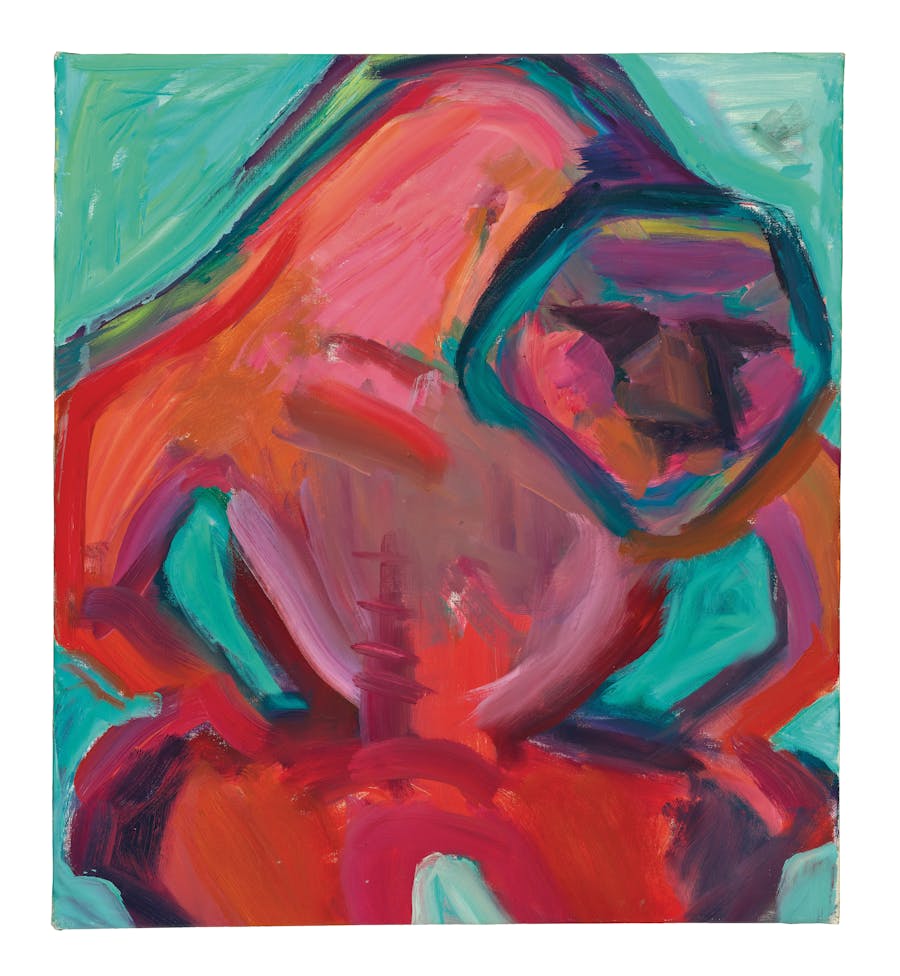 Maria Lassnig is regarded as one of the pioneers of informal painting in Austria. She once emphasized that she never knew what the picture she began to paint would look like in the end. Her prominence is particularly attributed to her Body Awareness Paintings, where the emphasis shifted from the depiction of bodies to sensations. In this series, she developed her own color language while consistently portraying her own body, even if at times in a significantly alienated form. The initial works in this style emerged in Paris, where Lassnig resided from 1961 to 1968 before relocating to New York. The Red Rage was created a few years after her return to Vienna, where she achieved the distinction of being the first woman in the German-speaking world appointed as a professor of painting.
Finally, a magnificent Kashmir sapphire weighing 13.963 carats will lead the jewelry auction on November 30.
The auctions will take place at Palais Dorotheum, Dorotheergasse 17, in Vienna. All Contemporary Week lots can be viewed in person there from November 18.