Lars-Gunnar 'Nubben' Nordström pioneered abstract art in Finland and was one of the key figures in the breakthrough of concretism in the country. His dynamic compositions, characterized by clear geometric shapes, will now go under the hammer. Uppsala Auktionskammare will hold a special auction dedicated to Lars-Gunnar Nordström in less than a week.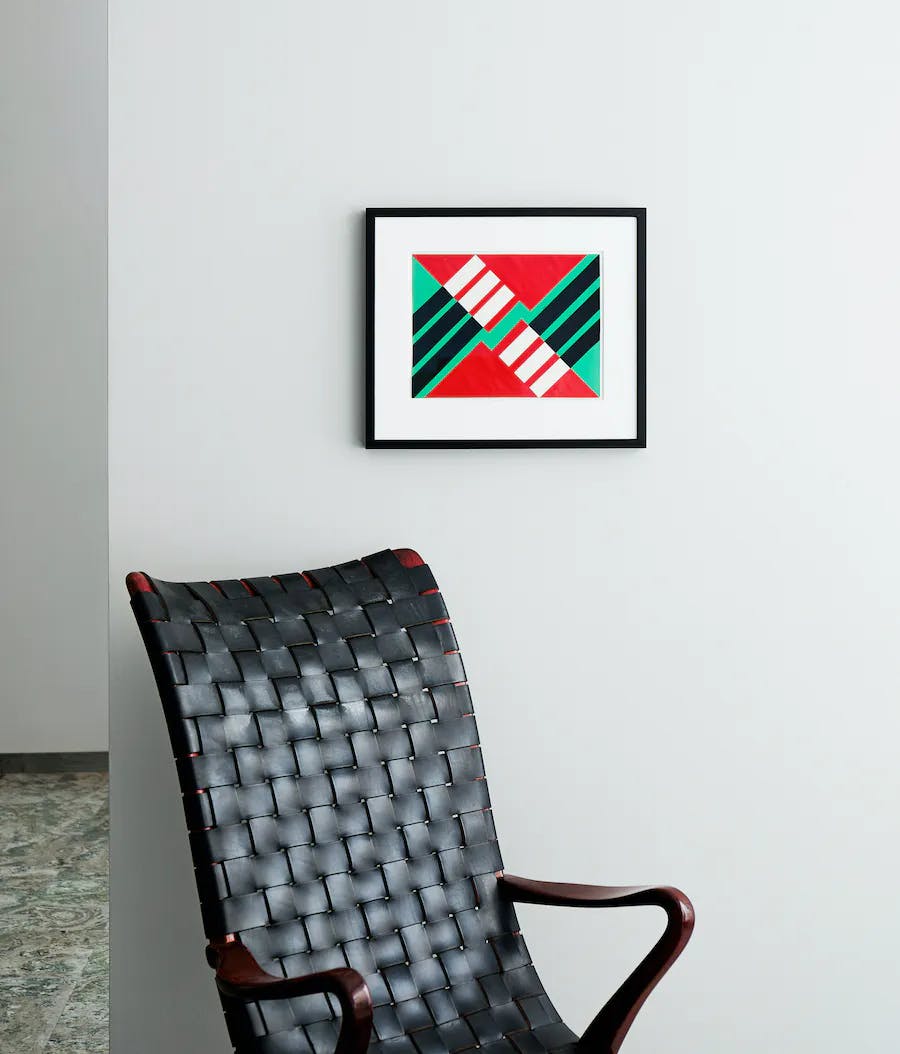 Lars-Gunnar Nordström was born in 1924 and grew up in a family of architects in Helsinki. At the age of 22 he studied furniture design at the Central School of Arts and Crafts and devoted himself to painting in his spare time.
Early on, he developed a specific way of painting, which was based on a totality of line, color and surface. This style came to characterize Nordström's work, both in painting and sculpture.
Related: The Largest Exhibition on Tove Jansson to be Held in Paris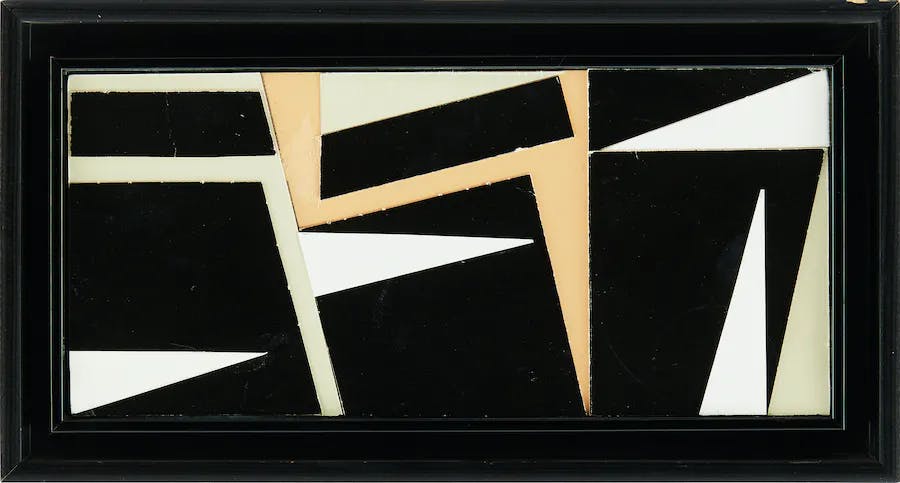 In 1949, he held his first solo exhibition in Helsinki. The same year he travelled to Paris, where he saw an exhibition of Victor Vasarely's art. Nordström was fascinated by Vasarely's rhythmic compositions and style, something he himself aspired to.
Related: Victor Vasarely: The Inventor of Kinetics
At this time, Lars-Gunnar Nordström came into contact with some of his fellow Nordic artists: Olle Bærtling, Richard Mortensen and Eric H. Olson. Thanks to his close contacts with artists in the Nordic countries, Paris and New York, Nordström eventually achieved international fame. His work was shown at Galerie Hybler in Copenhagen (1966), Galerie Aronowitsch in Stockholm (1967) and at the Scandinavian Festival in Denver, USA (1968). His big break came in 1970 when a major solo exhibition was held at the Amos Anderson Art Museum in Helsinki.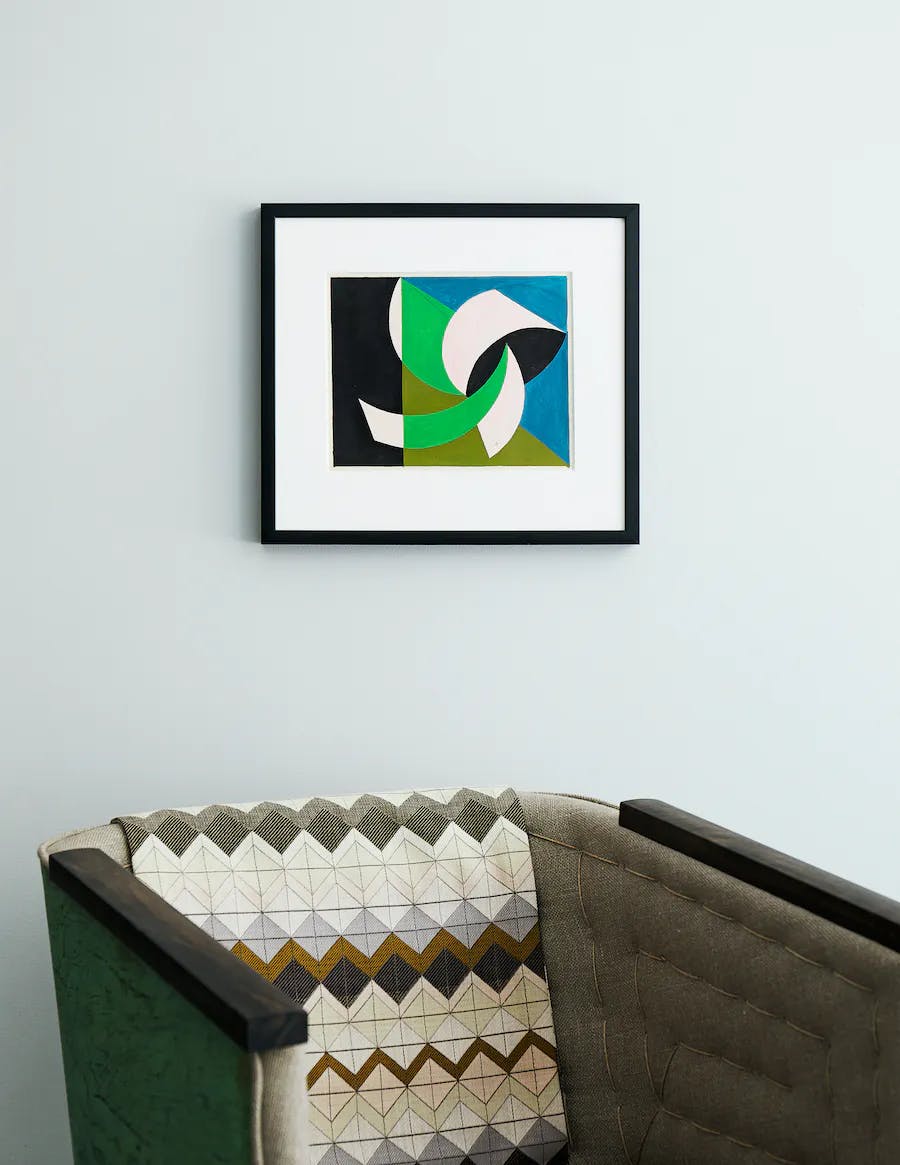 Nordström was praised by the Swiss artist Max Bill, who once claimed that "Lars-Gunnar Nordström is the only good Finnish painter." It was Max Bill who, together with Josef Albers, organized the first international exhibition of concrete art at the Kunsthalle in Basel in 1944.
Related: Josef Albers: Thinking Outside the Box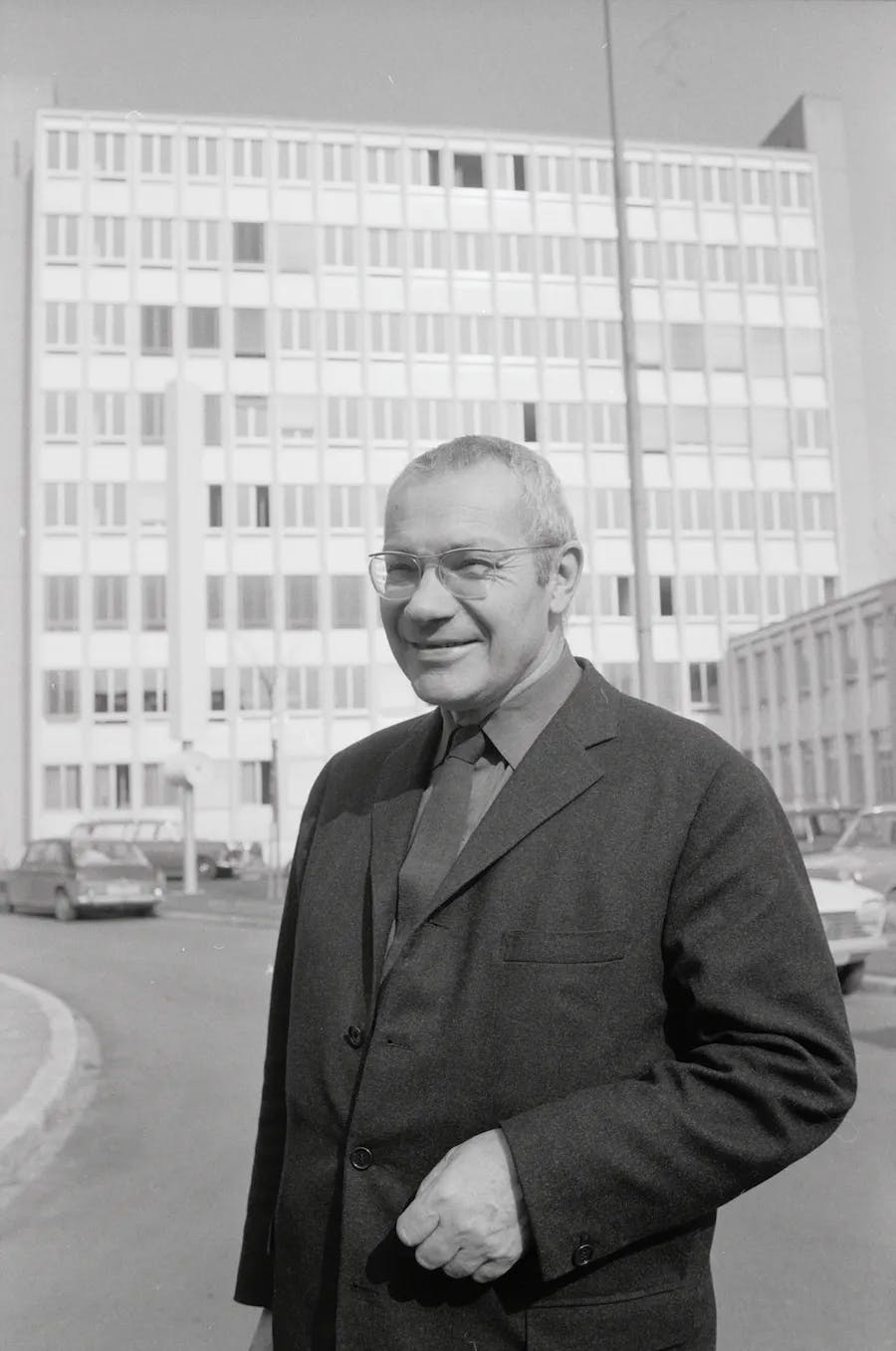 The Concretists experimented with color, form and rhythm. They thought that a concrete painting represents nothing other than itself. Concrete art, for them, was free of all representational and symbolic elements, and as such distinguished it from abstract art, which takes its forms from reality, but simplifies them.
Related: Barnebys' Guide to Vintage Scandinavian Design
Nordström's paintings are characterized by mathematical precision, few but intense colors and different geometric planes resulting in dynamic compositions. Nordström did not only work with oil paint, but also created sculptures in materials such as iron and aluminium, as well as works in tile and glass mosaic.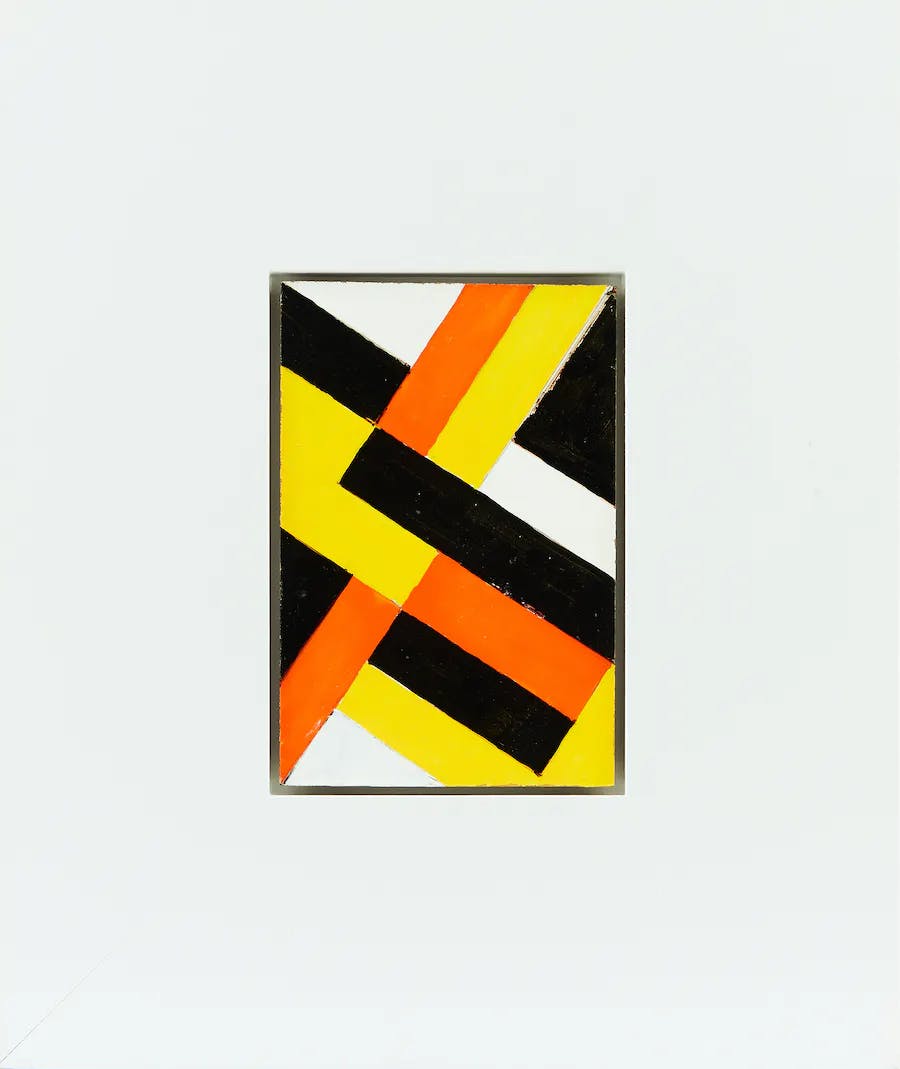 In 2000, he had to take a break from creating due to a serious illness. Five years later he made his last large-scale paintings, with the help of an assistant, and on August 10, 2014, just days before his 90th birthday, Lars-Gunnar Nordström died.
Keep up with the latest news from the auction world: subscribe to the Barnebys Newsletter!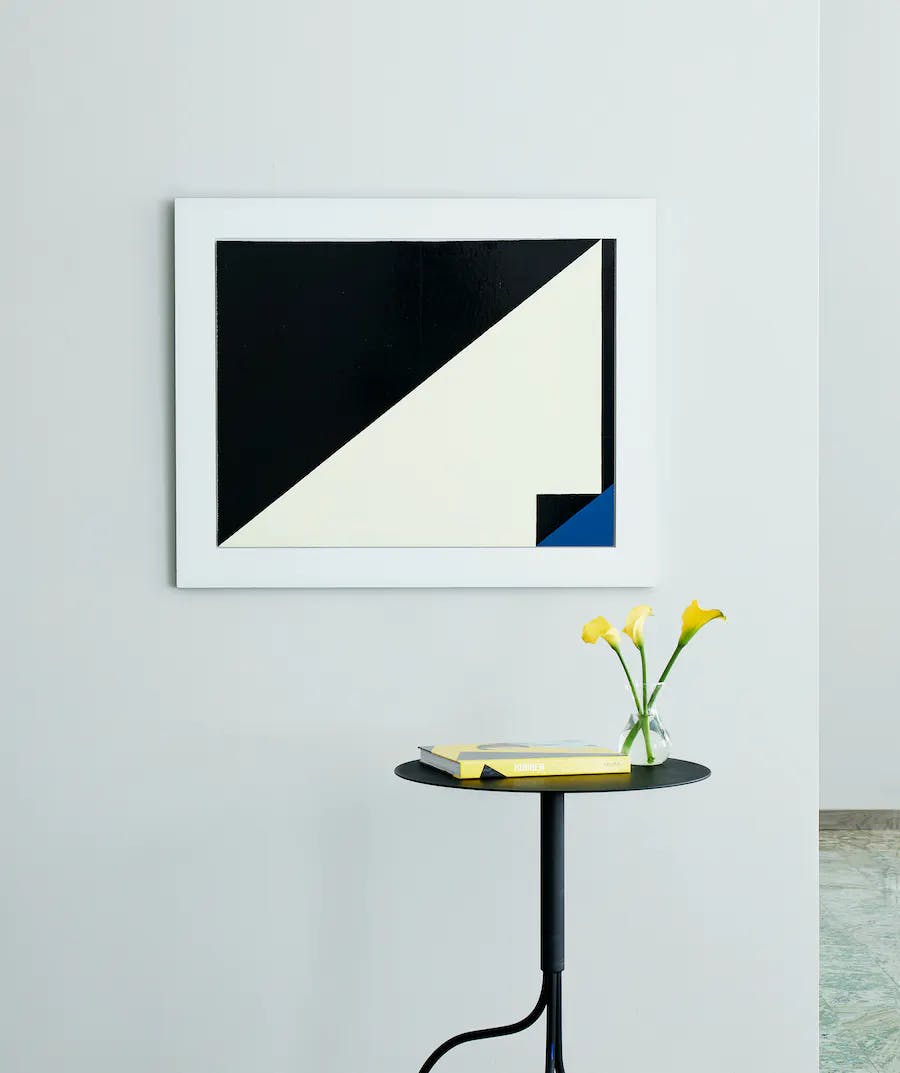 Today, Lars-Gunnar Nordström's art is sought after on the auction market and both paintings and sculptures are successfully sold in Europe. In a few days, the next sale of Nordström's work will take place: on September 26, a Swedish private collection of 32 works will be presented at Uppsala Auktionskammer's premises in Stockholm. The collection includes paintings, wall sketches and collages from Lars-Gunnar Nordström's first concrete expression in the 1950s to his later production in the 1980s. Which is your favorite?