Just 11 months apart in age, Frida Kahlo and her younger sister, Cristina, were devoted to each other growing up together in Mexico. So it's no surprise that in 1928, Frida had Cristina sit for her for a portrait at the beginning of her art career in 1928. The elegant portrait of the then-20 year old Cristina foreshadows Frida's love of portraiture, though the landscape with just a simple tree and Cristina's all-white dress are a far cry from Kahlo's more elaborate outfits and decorated backgrounds to come in her artwork.
Related: Frida Kahlo: Colorful Portraitist and Social Commentator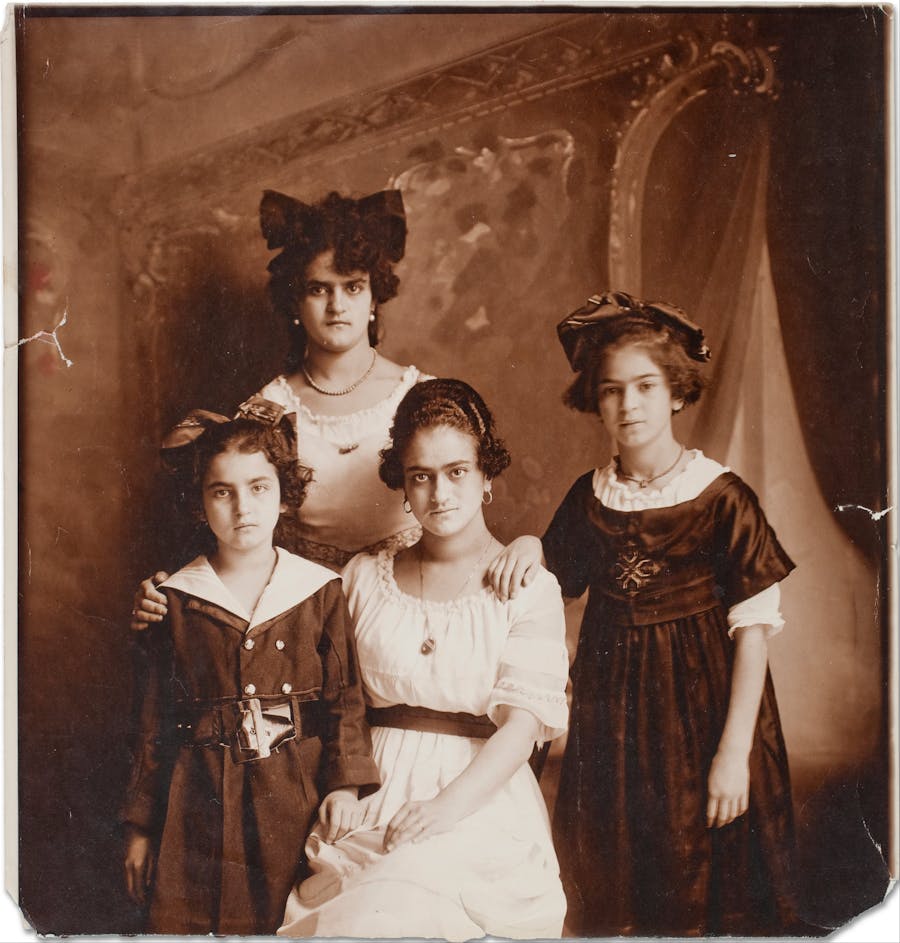 In 1929, Kahlo married Diego Rivera and a year later, the couple moved to San Francisco and later traveled around the United States, not returning permanently to Mexico until 1934. Cristina had also married and had two children in the meantime, but her abusive husband left her after the birth of her son Antonio. With both Frida and Diego back in Mexico as established artists, Cristina modeled for Diego's work, appearing in a number of his murals, such as the Palacio Nacional mural in Mexico City. However, the two grew close and had an affair, which Frida discovered in 1935. After a separation, she moved back in with Diego and reconciled with Cristina, but both continued to be unfaithful to each other with multiple partners, ultimately leading to their divorce and later remarriage.
Related: Diego Rivera: 7 Facts to Know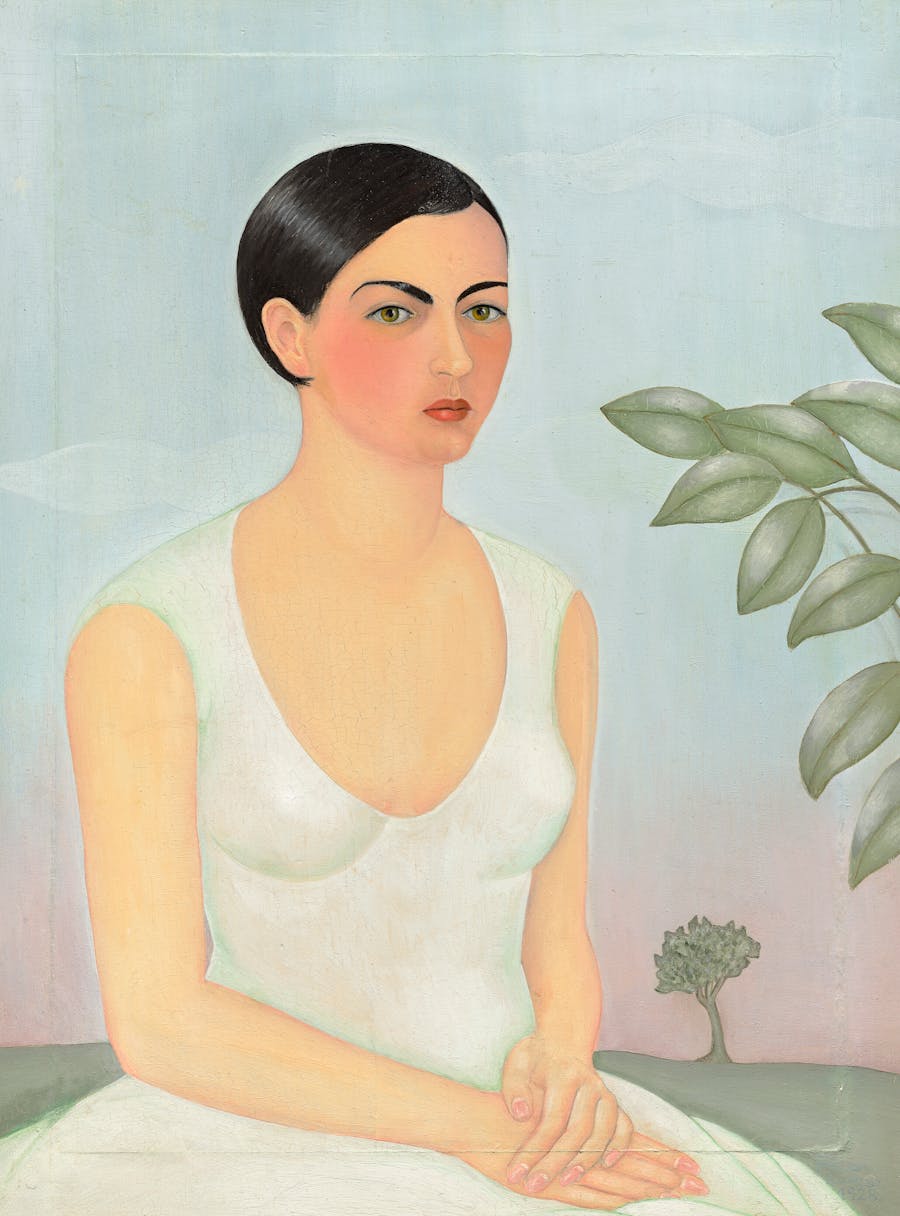 Kahlo's Portrait of Cristina, My Sister comes to auction as part of the $50 million art collection of music executive Jerry Moss, founder of A&M Records in Los Angeles. After Moss' death at the age of 88 in August 2023, his collection will be sold at Christie's on November 9 during the 20th Century Evening Sale. The top lot of the sale is a Pablo Picasso painting titled Nu Couche, estimated at $10-15 million. In addition to the Kahlo portrait of Cristina offered with a $8-12 million estimate, another highlight is a Tamara de Lempicka portrait of her daughter Kizette from 1928-30 and estimated at $7-10 million. Other top lots are by artists including Andy Warhol, Thomas Hart Benton and Max Beckmann.
Related: Frida Kahlo Sets Two New Auction Records
"The collection of Jerry Moss was like A&M Records, the storied label he co-founded with Herb Alpert: A wonderful, decades long adventure united by taste, genius and personal bonds," said Max Carter, Christie's Vice Chairman of 20th and 21st Century Art. "Each of its portraits tells of an important and revealing love, whether of Kahlo for her sister, Cristina—whose likeness is the extraordinarily rare pendant to Kahlo's first-ever self-portrait—Lempicka for her daughter, Kizette; Benton for his son, T.P.; Picasso for his wife, Jacqueline; Beckmann for the man on the street; or Warhol for the specter of fame."
Related: Tamara de Lempicka and the Roaring Twenties
The 13-work collection will travel to London and Los Angeles before it returns to New York on October 28 ahead of the sale.