There is more and more talk surrounding sustainability, not only in the fashion sector but also with regards to furniture, home décor and appliances. According to the Swedish Agency for Environmental Protection, our homes represent 20% of environmental impact and of this percentage, almost half is made up of furniture and furnishings. Both the Swedish Society for Nature Conservation and the World Nature Fund encourage reuse to reduce waste, pollution and limit the impact on the environment and climate.
"Buying second-hand items is not just a trend, but something necessary for conscious change," explains Pontus Silfverstolpe, co-founder of Barnebys.
Related: What's in Your Attic? Retro Toys, Antiques or Vintage Ikea Furniture?
This new awareness is therefore pushing trade in a sustainable direction. In the same way that the Y and Z generations increasingly reject fast fashion, the same trend seems to take hold in the world of interior design and furniture.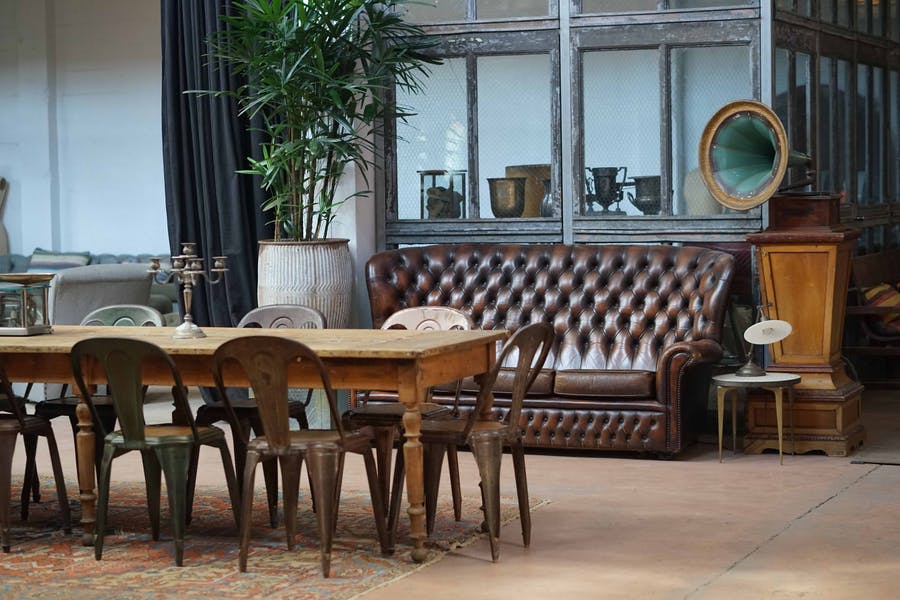 According to data by Barnebys, sales of furniture and furnishings in 2018 increased by 32% compared to previous years. The interest intensified especially in the under-45 age group, an age at which many people buy and furnish their first home. While prices continue to rise in terms of 20th-century design and contemporary furniture, antiques and classic furniture seem to be increasingly accessible to any wallet.
Related: Antiques are Cheaper than IKEA
"Today it is possible to buy a high-quality object made by hand in the 1800s for less than the cost of a piece of IKEA furniture," continues Silfverstolpe.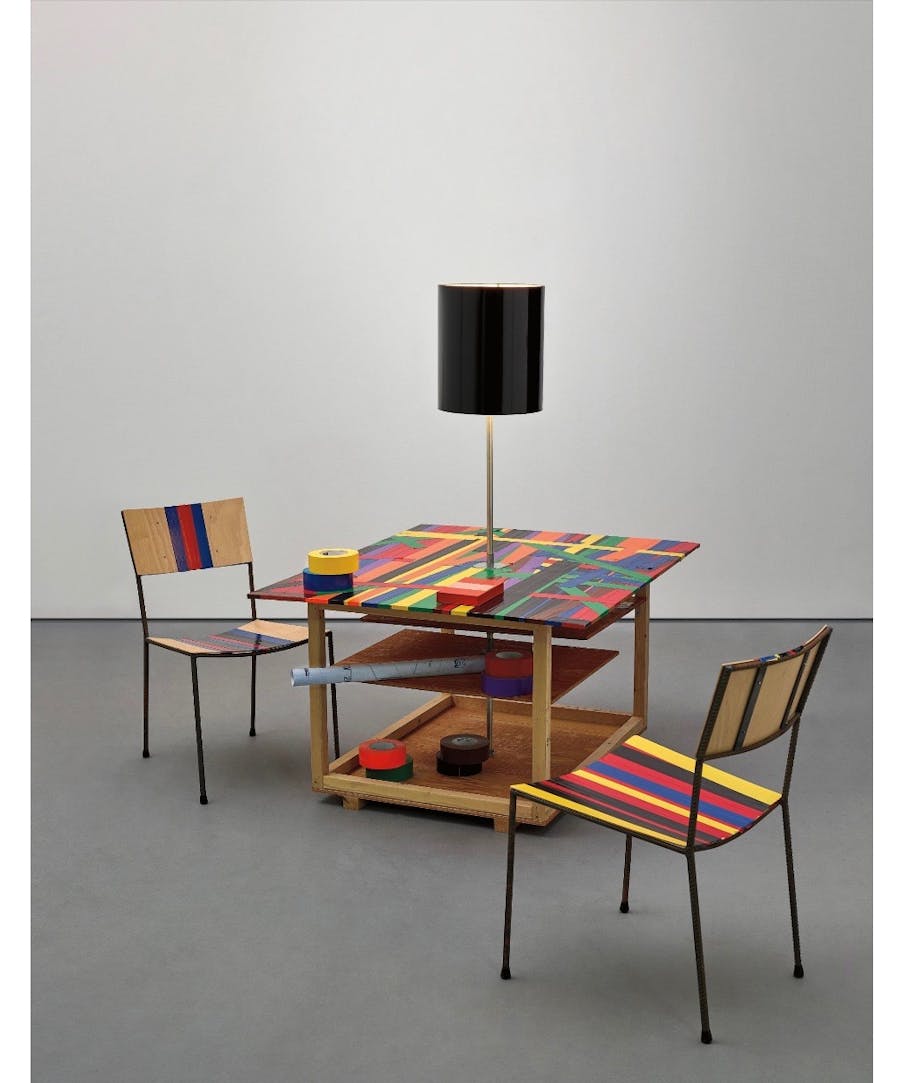 In the last few years, the secondhand market has become more accessible. Fewer and fewer people throw away items, instead favoring exchange or sale through dedicated channels, such as auction. To avoid the practice of quantity over quality that fast fashion has taught us, new generations instead choose to buy used items with particular attention to craftsmanship and durability.
"Quality pays," insists Silfverstolpe. "Not only for the wallet but also for the environmental impact. This explains the growing interest in unique and personalized furniture, where quality is an essential prerequisite for objects to last."