With a staggeringly impressive provenance, and the sale estimate to match, a stunning diamond and emerald necklace sold for $4.3 million at Christie's auction in Geneva on May 15. The originally 107-carat, rectangular-shaped emerald was in the collection of Catherine the Great, who was Empress of Russia for 34 years, from 1762-96.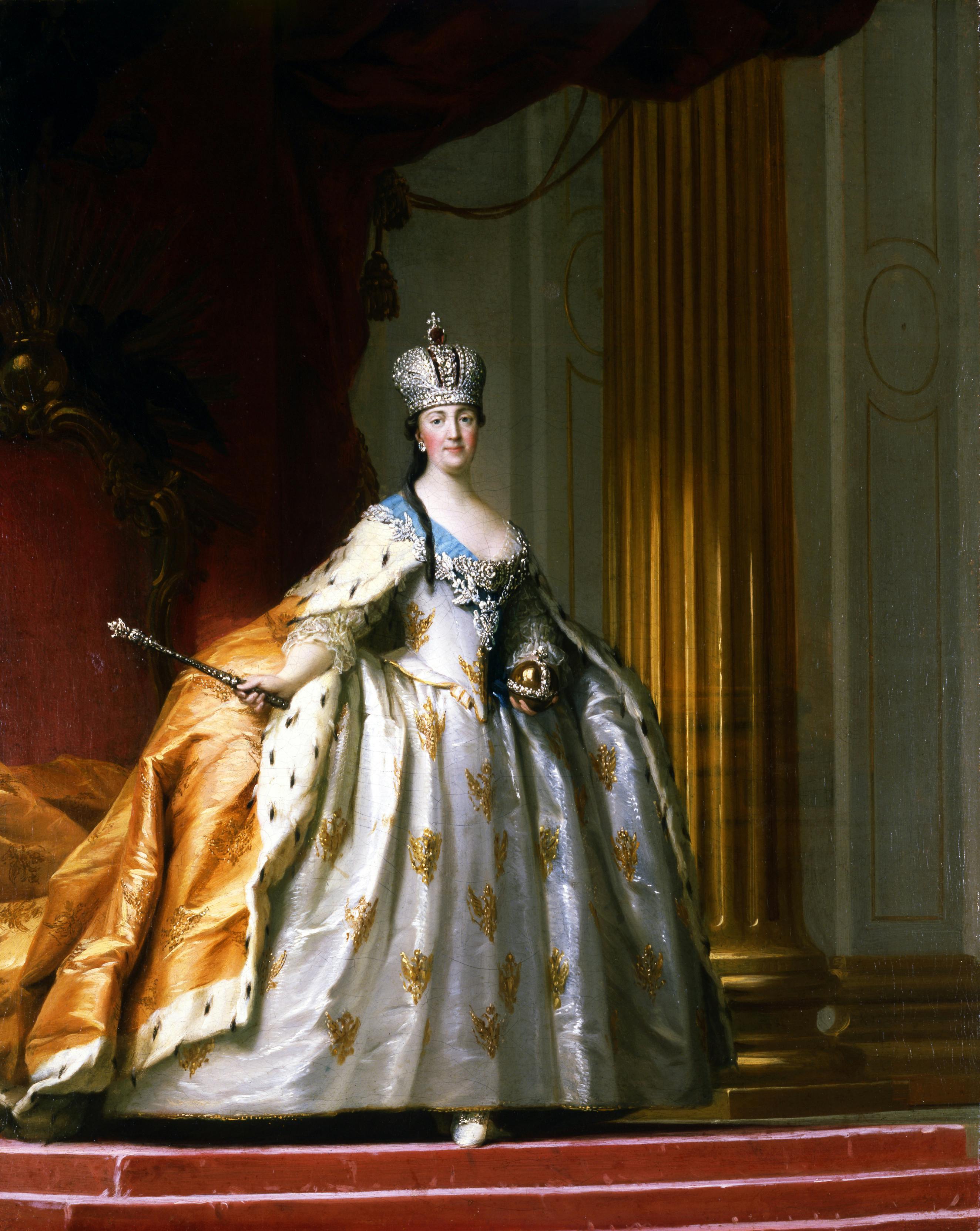 Catherine the Great, who was born as a German princess, married Peter III, the heir to the Russian throne, in 1745. He became Emperor in January 1762, but alienated the Russian military factions and nobility by cooperating with the Prussian king, Frederick II. In June of the same year, Catherine staged a coup d'etat on her husband, forcing him to abdicate, and was crowned as Empress in July 1762. During her 34-year rule, Catherine modernized and expanded the borders of the Russian Empire, an era considered the Golden Age of Russia. She was also a great patron of the arts and founded the Hermitage Museum in 1764, now housed in St. Petersburg's Winter Palace.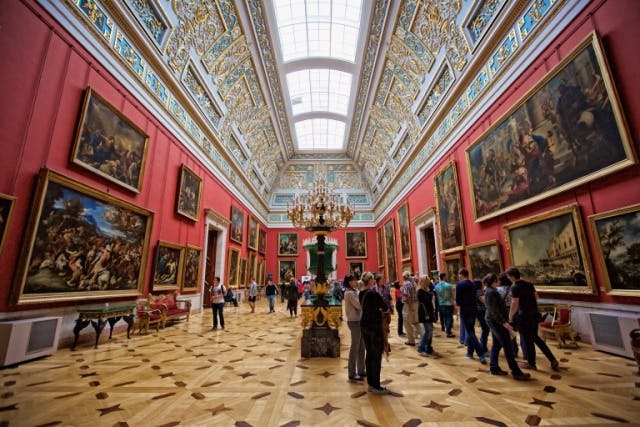 After Catherine's death in 1796, her emerald passed to her eldest son, Paul I, who was Emperor of Russia from 1797-1801 until his assassination at age 46. It continued to be held in the Russian royal family, passing from Paul to his son, Tsar Nicholas, then to his son, Tsar Alexander II. Alexander II gifted the emerald as a wedding present to Duchess Marie of Mecklenburg-Schwerin, upon her marriage to his son, Grand Duke Vladimir in 1874.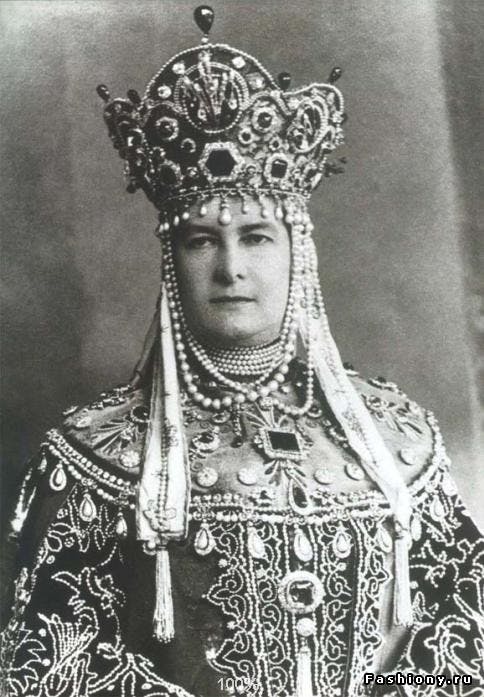 In 1917, the Russian Revolution broke out and the Duchess was the last to leave Russia, hiding in Caucasus and later the seaside town of Anapa, before sailing for Venice in February of 1920 and dying in France seven months later. She was known for her immense collection of lavish jewelry, and her dear friend, British antiques dealer Albert Stopford, was able to smuggle almost 250 pieces of her collection out of her imperial palace in St. Petersburg in September of 1917 and escape to England.
The prestigious collection was then sold by her children in the late 1920s to European royalty and American millionaires, with the emerald sold to Pierre Cartier and the Vladimir tiara purchased by Queen Mary (now owned by Queen Elizabeth II).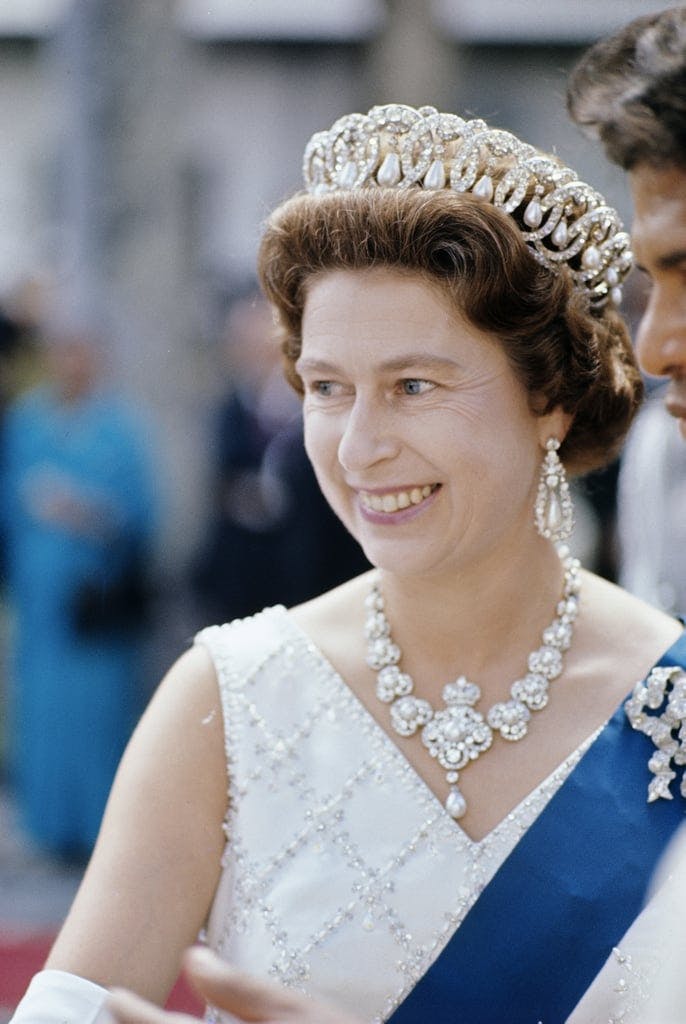 In 1954, famous jeweler Ralph Esmerian suggested to Cartier that the emerald be cut down to 75 carats and resized into a teardrop shape to enhance the clarity of the jewel. It was then set in an elaborate diamond necklace once owned by the wealthy Whitney family, who founded the Whitney Museum of American Art in New York. The necklace was then sold that year to John D. Rockefeller, Jr., the son of Standard Oil founder, John D. Rockefeller. He was known for his eye for emeralds: he purchased an 18-carat emerald brooch in 1930 that sold as a ring at Christie's two years ago for $5.5 million to Harry Winston.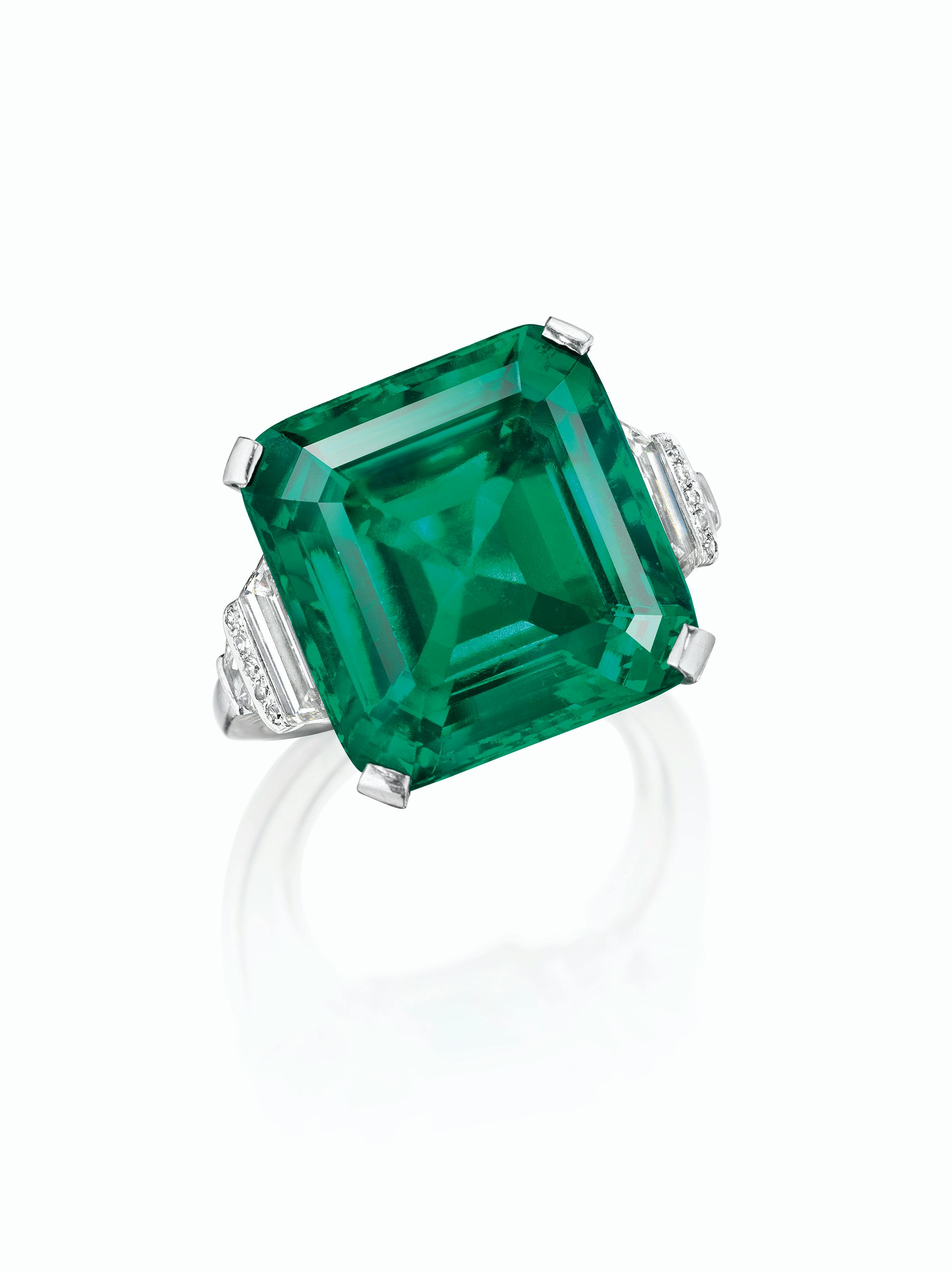 The necklace remained in the Rockefeller family collection before reappearing at auction in 1971 where Esmerian was reunited with the necklace, purchasing it for about $1 million. It was later sold to the present owner, who placed the emerald in a new diamond necklace.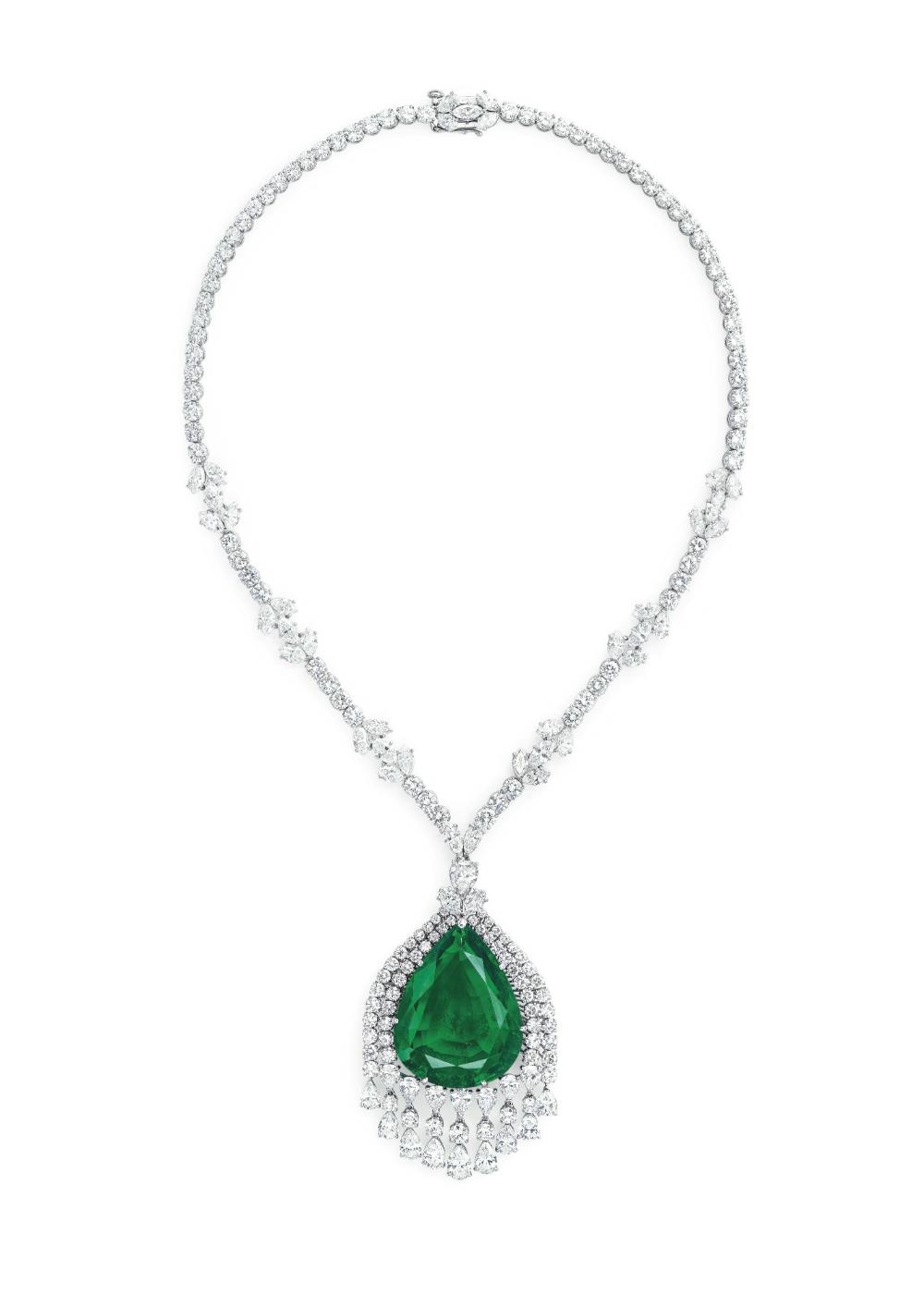 Now, the exceptional piece, in the hands of illustrious patrons for almost 300 years, has a new owner, who acquired the bauble for $4.3 million, above an estimate of $2.3-3.5 million.