Artcurial's upcoming Old Master & 19th Century Art auction on November 13th will be led by an outstanding Artemisia Gentileschi masterpiece of Lucretia, alongside 184 other classical works from famed artists including Eugene Delacroix, Jean-Honore Fragonard, Charles Le Brun and Jean-Francois Millet.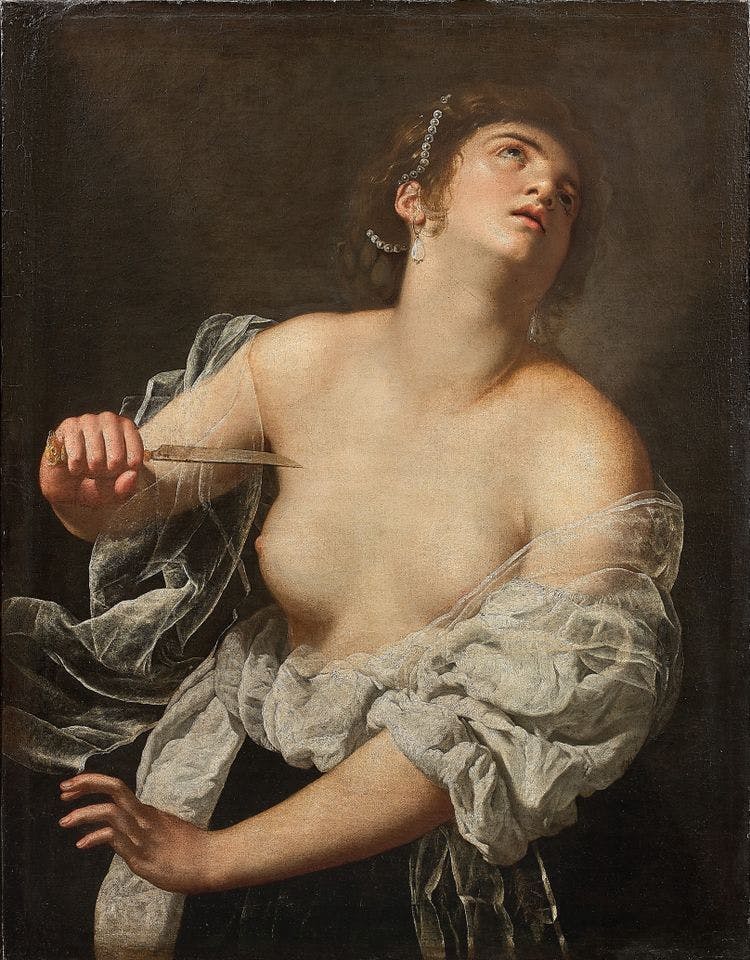 The Artemisia Gentileschi canvas that will be presented at Artcurial is characteristic of the artist's work, in which strong and courageous women from antiquity or the Bible, such as Judith, Susanna and Salome, are staged in intense scenarios. The tragic figure of the ancient Roman nobleman Lucretia appears repeatedly in the oeuvre of the Italian Baroque painter. Lucretia commits suicide after being raped by the son of the king of Rome and here she is shown at the moment right before she plunges the knife into her chest, killing herself due to shame as she was married at the time. The rape and her subsequent suicide ignited a rebellion that overthrew the Roman monarchy and led to the establishment of a republic.
Lucretia is estimated to fetch between $650,000-900,000 at the auction in Paris. The work could easily achieve more, as last year another Gentileschi portrait of Lucretia was auctioned at Dorotheum for 1.9 million euros, more than double its estimate.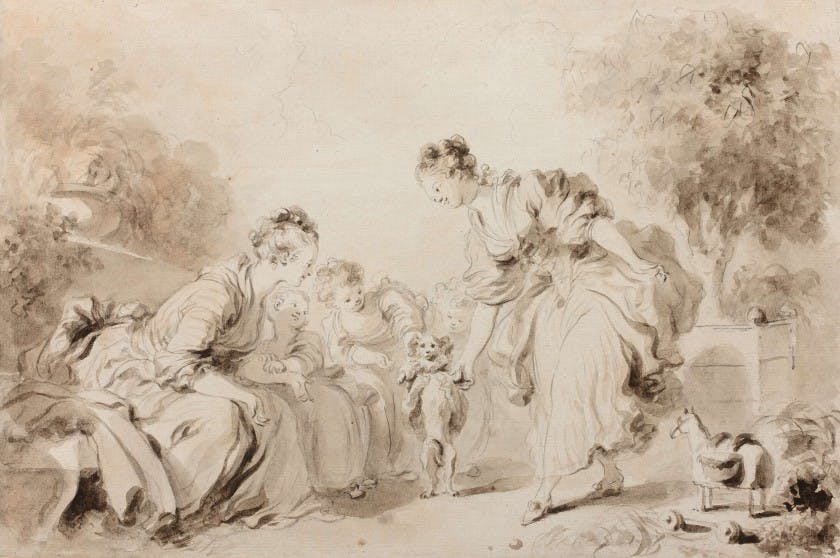 Another major highlight of the sale is a drawing by Jean-Honore Fragonard, titled "The Dog's Education," which shows two young women and several children having fun dancing with a dog on the terrace of a garden. Active in the late 18th century, Fragonard was a major proponent of the Rococo movement, with works that captured the luxury, idyll and frivolity of the reigns of Louis XV and Louis XVI.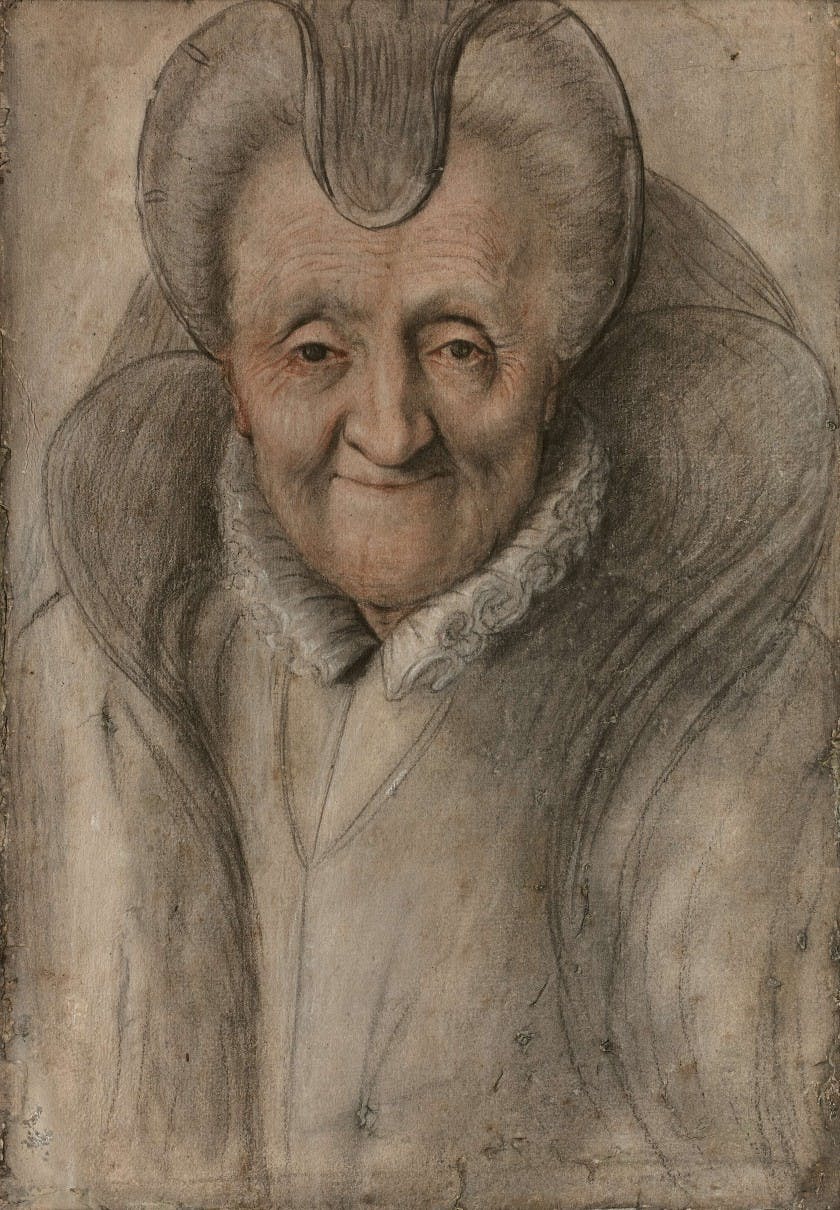 Nicolas Lagneau is represented in the sale with eight of his portrait drawings dating to the first half of the 17th century. He was known for his exaggerated and detailed facial expressions which were influenced by Rembrandt.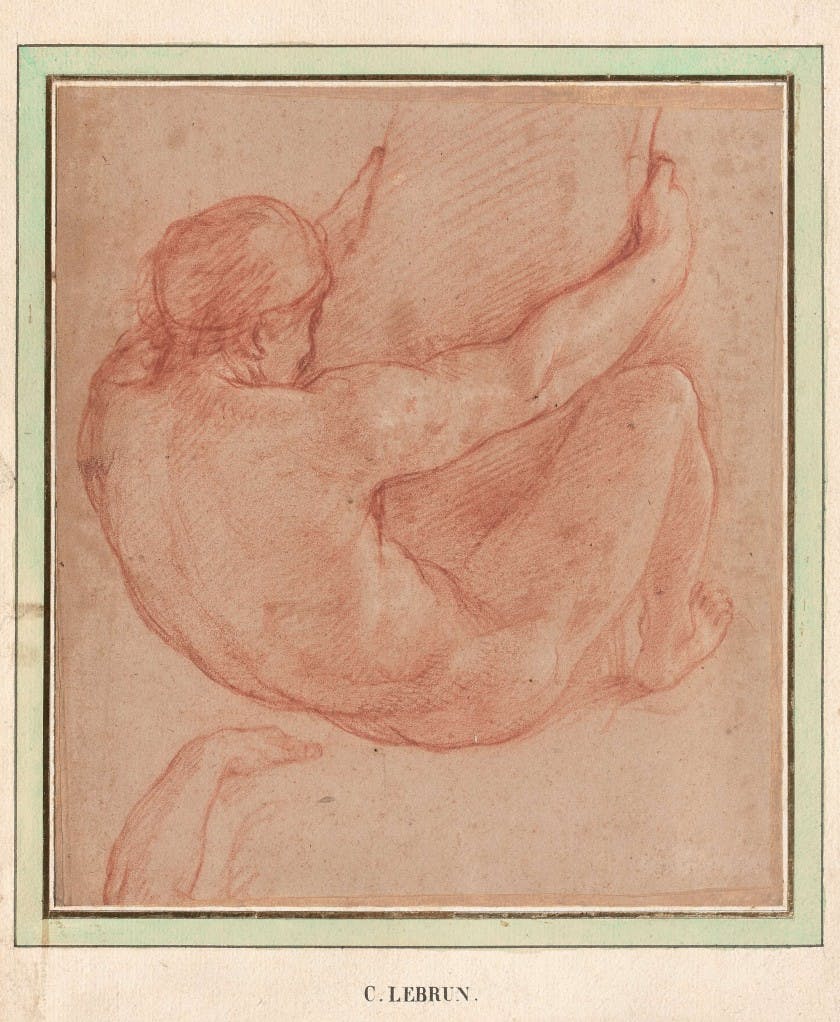 A study sketch for a painting that hangs in the Louvre will also come up for auction. Charles Le Brun, the French court painter to Louis XIV, painted The Battle of the Granicus in 1665, which depicts the first victory of Alexander the Great over the Persian Empire in 334 BC. This drawing shows a soldier likely holding on to the neck of his horse.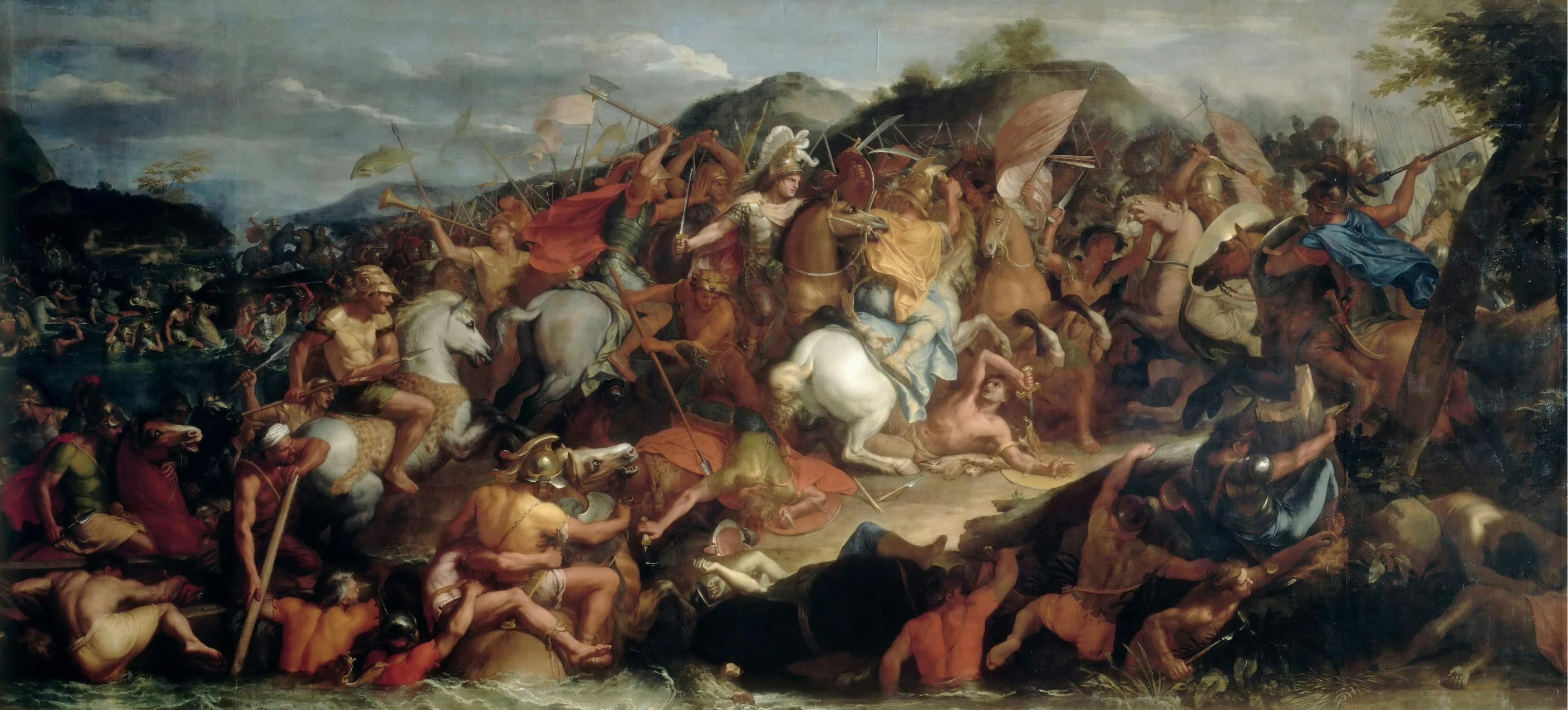 Other delights await in Artcurial's sale such as Renaissance-era altarpieces , Dutch still lifes, and Neoclassical bronzes.