Sometimes an artist's life can change the way you see their art.
Picasso, Kahlo, Warhol, for example, all led incredibly bohemian lives which have been reflected in their canvases as their enchanting personalities continue to bring buyers to auctions.
Morris Katz may not be as recognizable, but his unique passion and personality was lived both on and off the canvas.
This week, one of his paintings was sent to the appraisal service.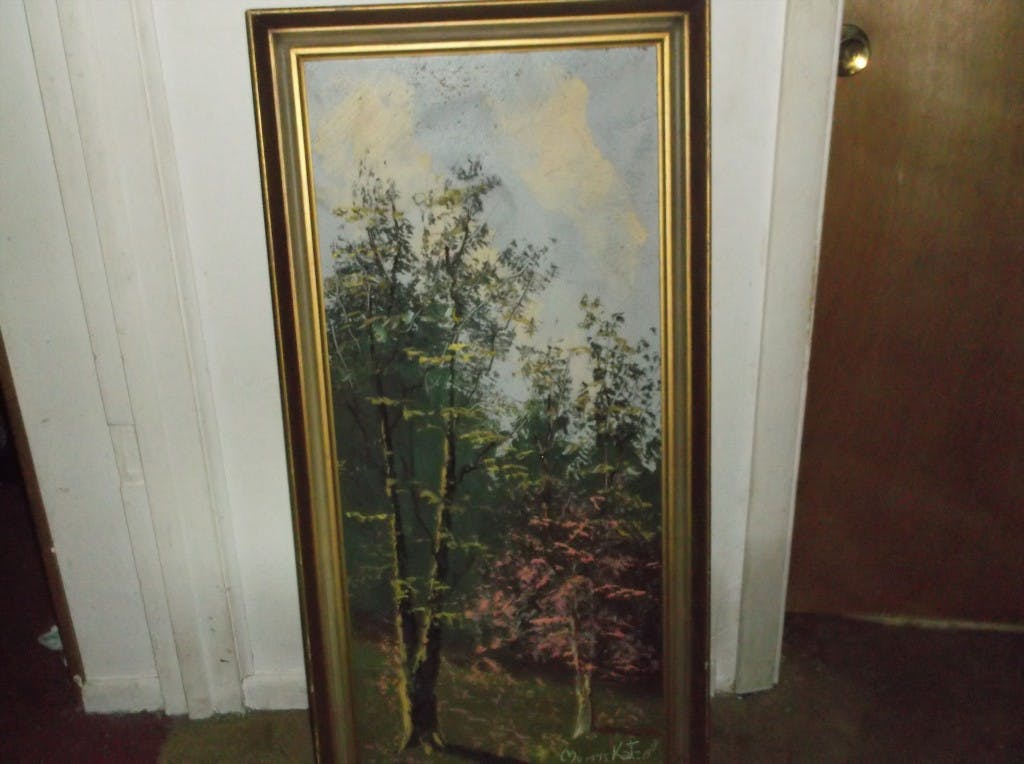 Morris Katz, born March 5, 1932 was a Polish-American, who moved to the States 1949, following World War II, where he took a job in carpentry. He took up painting as a hobby but after experimenting with pallet knives and rags in 1956 he gave up using paintbrushes. Katz's technique involved using only a palette knife and wads of paper tissue, the rolls of paper tissue were used to clean the knife or for creating shadings and shapes.
A self-proclaimed king of instant painting, Katz holds the world record for the quickest time to complete a painting. On May 9, 1988, he painted a 12 by 16inch canvas of a child in the snow in 30 seconds and then, took a just 8 seconds to frame it. In 1987, during a 12-hour stint at the Penta Hotel in Manhattan, Katz cranked out 103 paintings - and peddled 55 in a fund-raiser for the Boy Scouts of America.
Despite these speeds, Katz still managed to create portraits with character and landscapes with depth.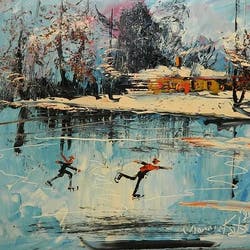 He became something of a minor a celebrity, even appearing on Letterman and Oprah and his art became hard to ignore. More than 100 museums around the world have exhibited and own his work, including The Smithsonian Institute, who have three of his paintings on display.
He was so prolific that he holds a second world record citied by the Guinness Book of Records, for selling more that 225 000 pieces of art in his career, breaking Picasso's record in New York in 1985.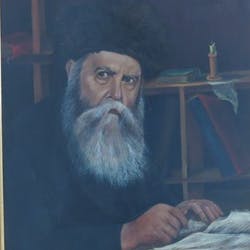 Auction prices have ranged from $7 to $70 and $170. This painting was sold for $470 in 2014.
All kinds of paintings are coming through to the appraisal service, each with their own history and story to share. What will you send?