Today's inspiration - Art Nouveau at Leslie Hindman Auctioeers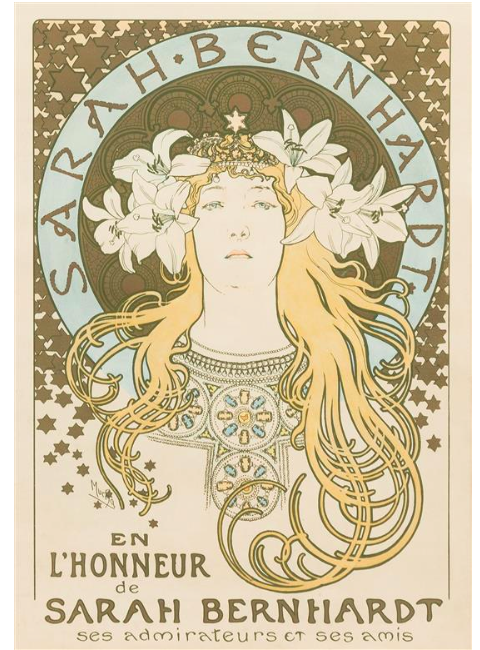 Art Nouveau is a style of art, architecture and decorative art that was popular during 1890–1910. It is inspired by natural forms, structures and curved lines. Leslie Hindman Auctioneers have beautiful items from the Art Nouveau period, pick your favorite!
Published 20 February 2015
Find the full catalog HERE!