Barnebys: Mr Hug, you have been Art Director of ART COLOGNE since 2008. Since this year, you are in the same position at COLOGNE FINE ART & DESIGN. How did that come about?
Daniel Hug: When I took over ART COLOGNE, I was supposed to be responsible for COLOGNE FINE ART & DESIGN. At that time, I focused on modern and contemporary art. My knowledge of Old Masters, antiques, and non-European art was not yet quite so pronounced. But this has changed in the last five years. I became more and more interested in design and antiques and began to collect myself: Thonet furniture from the '30s based on the designs of Marcel Breuer. When the directorship of COLOGNE FINE ART & DESIGN was released at the beginning of the year, I seized the opportunity to take over the management of this fair as well. And first of all, I included the term 'design' in the name.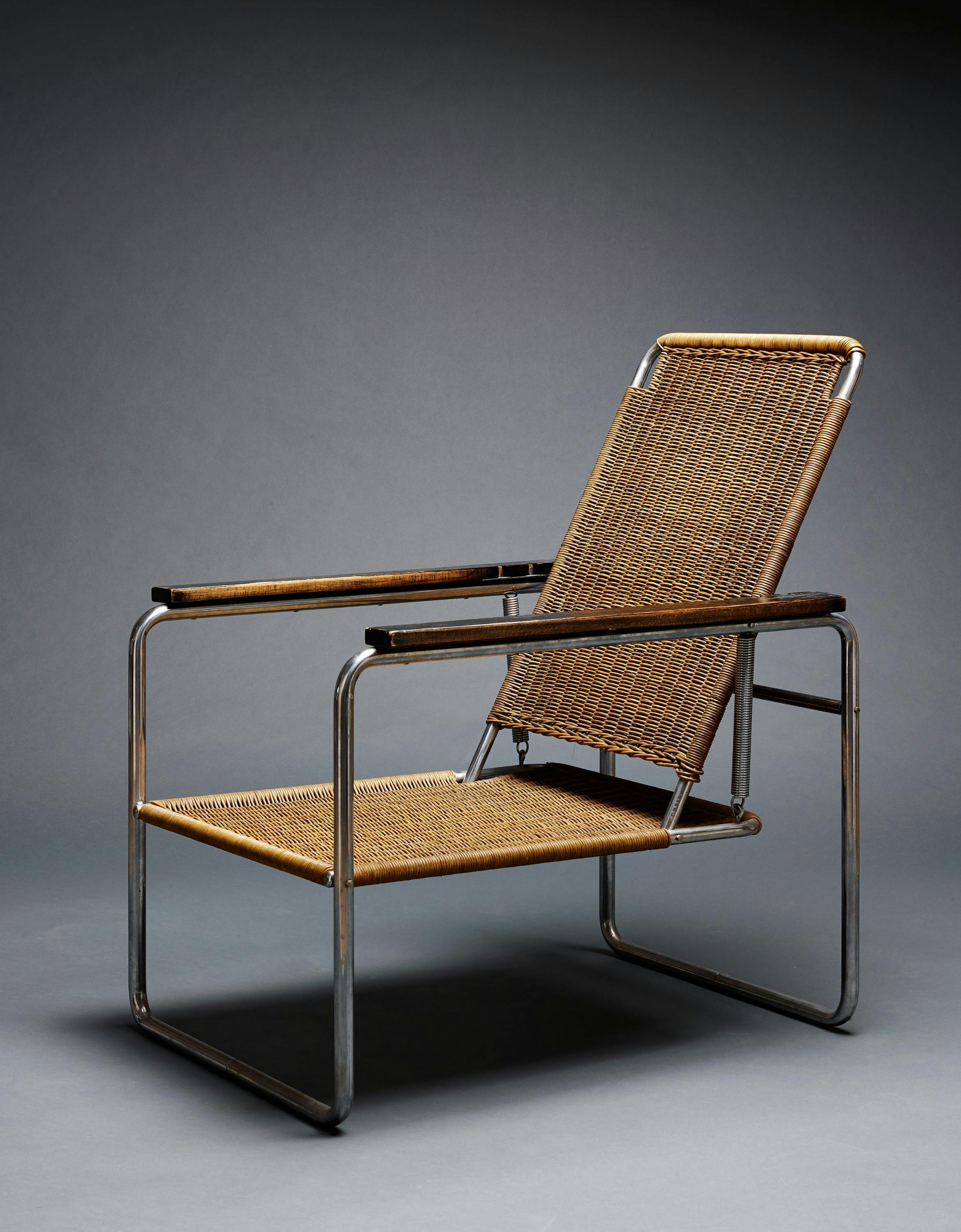 The fair COLOGNE FINE ART & DESIGN has existed in its current form since 2006. But it was founded in 1970. How has it developed over the years and why was the current name chosen?
The fair has adapted to the market over the years. And that's quite successful – after all, it will take place for the 50th time this year! The entire history of five decades can hardly be described in a few sentences.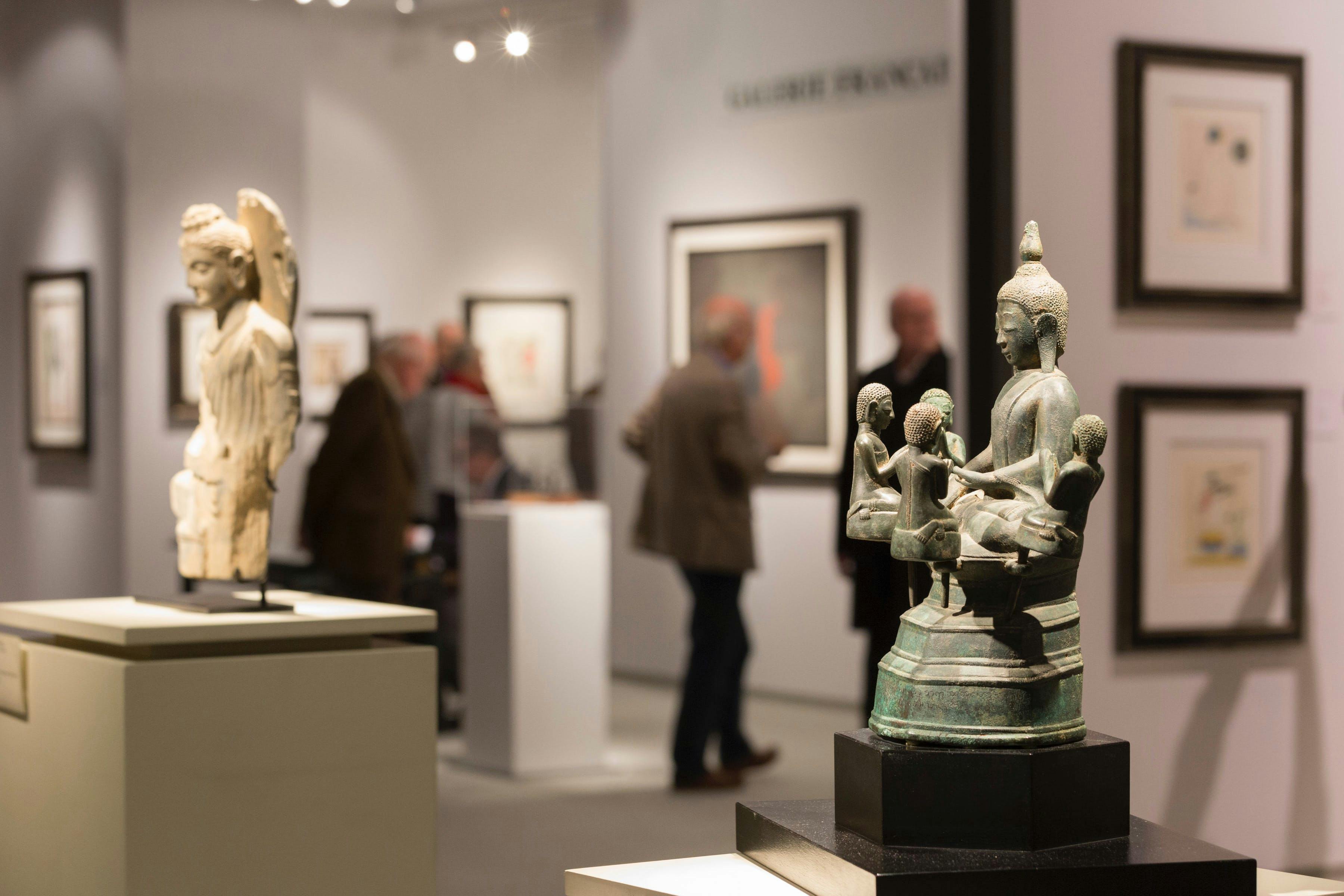 Maybe this will suffice: In addition to ancient art, antiques, and crafts, the fair has also gradually acquired a very good reputation for non-European art. In recent years, this has become an important collection area that is also increasingly attractive to younger collectors. At the same time, selected 20th-century art has established itself at the fair. With the new name COLOGNE FINE ART & DESIGN we want to emphasise the design aspect from 2019. Design is an attractive topic especially for younger target groups and perfectly complements the exhibition spectrum of the trade fair.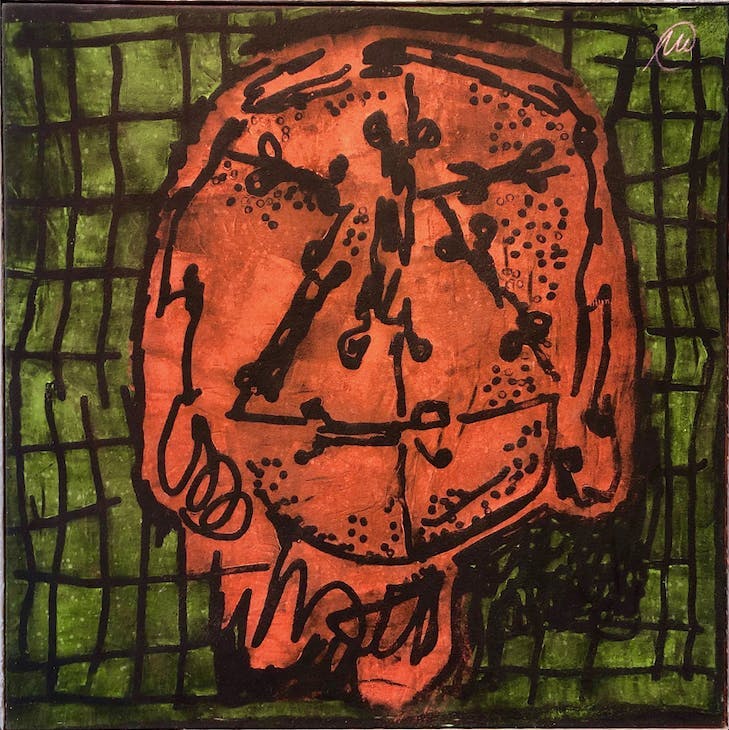 Which categories, styles and eras does the COLOGNE FINE ART & DESIGN represent? What is there to discover?
Art, antiques and crafts are, so to speak, the DNA of COLOGNE FINE ART & DESIGN. Excellent galleries and dealers come here to Cologne, such as Sebastian Jacobi (Germany), Mischo van Kollenburg (Netherlands), Elmar Robert (Germany), Herwig Simons (Belgium), Viebahn Fine Arts (Germany) and Floris van Wanroij (Netherlands). Brenske Gallery (Germany), Oberacker - Early Porcelain (Germany), Dr. Tilman Roatzsch (Germany), art trader Dr. Thomas Schmitz-Avila (Germany) and von Zezschwitz/Weller (Germany).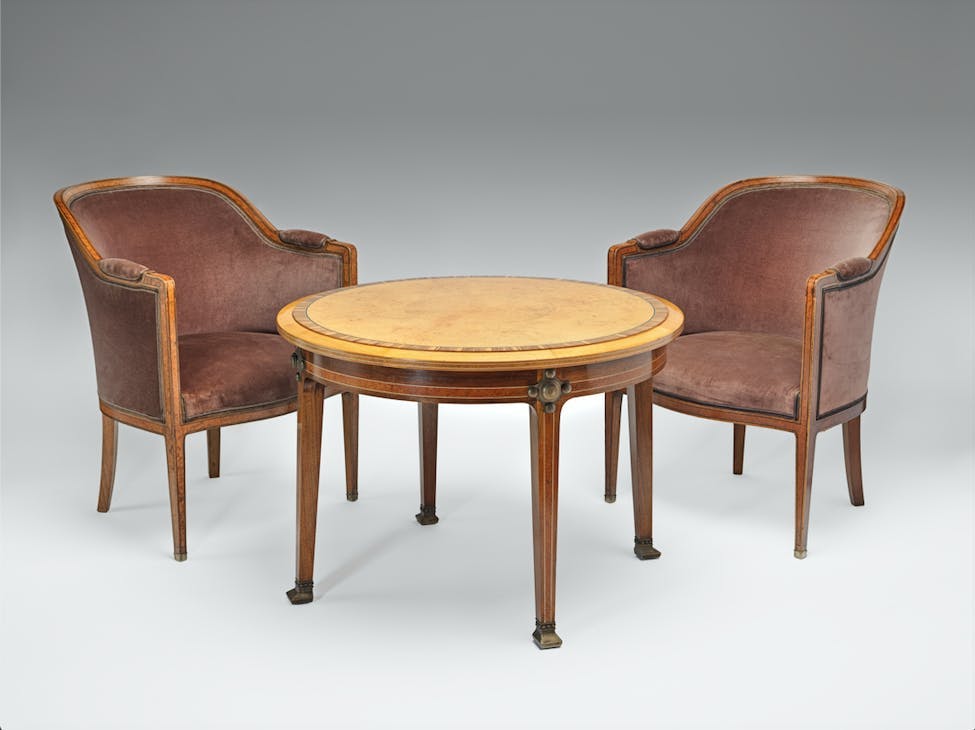 Non-European art and design forms a strong field at the fair. Hans Martin Schmitz (Germany), Martin Doustar (Belgium), Patrick & Odine Mestdagh (Belgium), David Serra - Fine Tribal Art (Spain) and the galleries Kommoss (Germany) and Ruetz & Kotobuki (Germany) are examples to mention.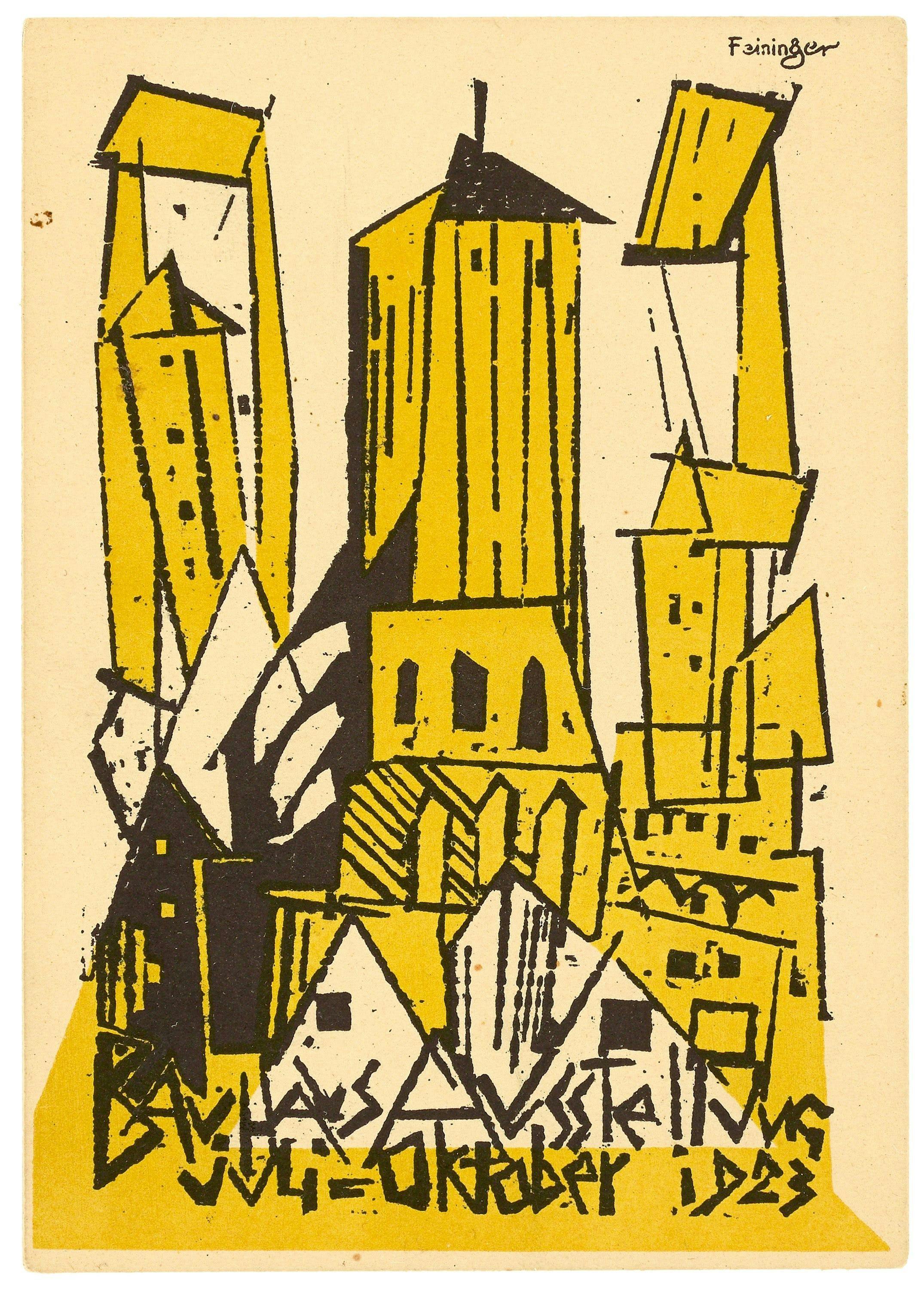 The increased involvement of dealers specializing in 20th-century design closes an important gap at the show. Ulrich Fiedler (Germany), who specialies in Bauhaus design, and Galerie Vivid (Netherlands), which focuses on the De Stijl movement, can be mentioned here. Mid-century design dealers are also represented, the ED Gallery (Italy), Gallery Formformsuche (Germany), and Martin Glanz Mobiliar (Germany).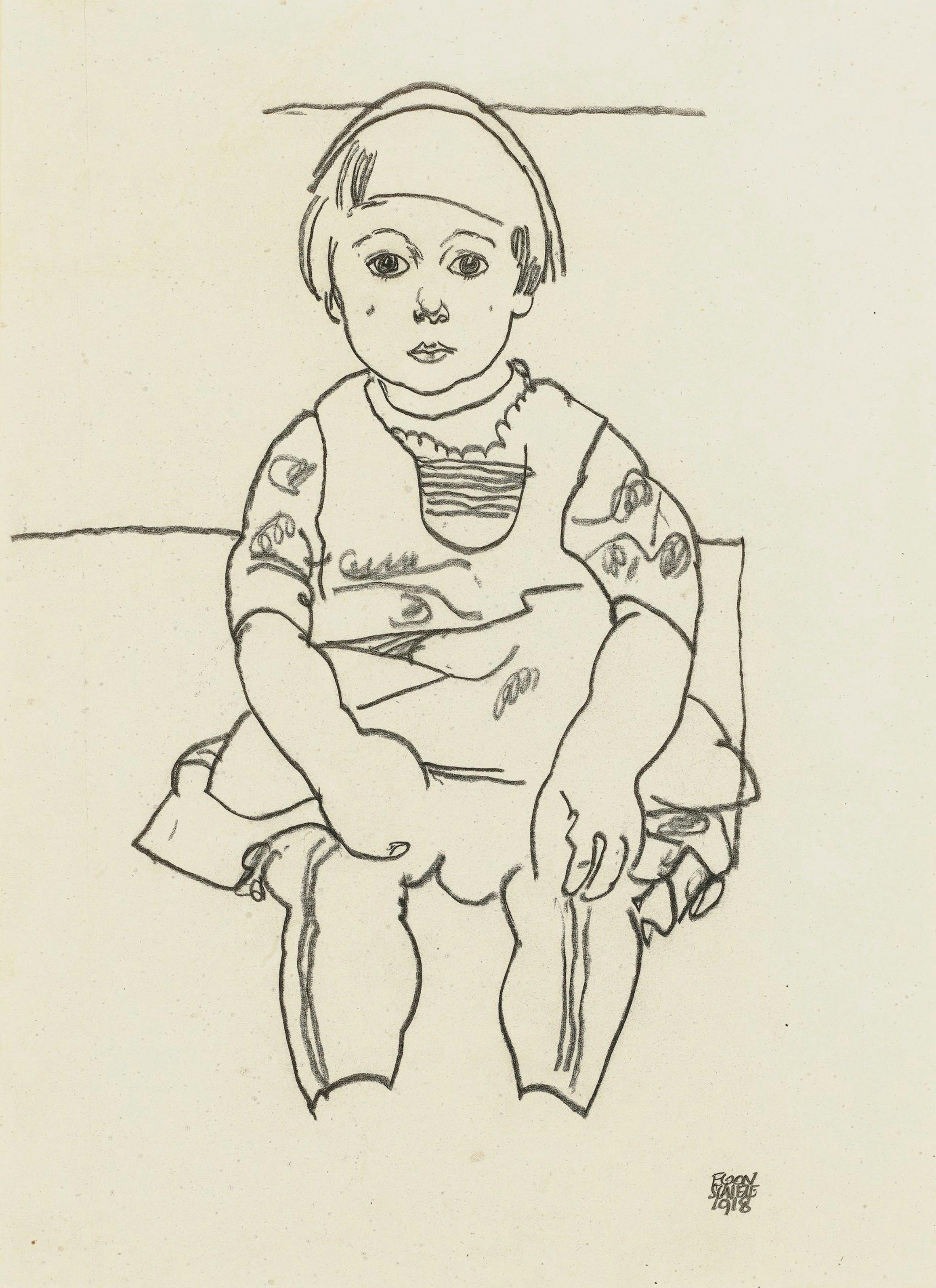 Classic modernism and post-war art are also important focuses. We are particularly pleased about the new or returning Galerie Berinson (Germany), Galeria Cortina (Spain), Derda Berlin (Germany) and Galerie Schlichtenmaier (Germany). They join the list of important dealers of the last years, including Klaus Benden (Germany), Dierking - Galerie am Paradeplatz (Switzerland), Galerie Française (Germany), Gilden's Art (Great Britain), Galerie Ludorff (Germany), Galerie Maulberger (Germany), Thole Rotermund (Germany), Samuelis Baumgarte (Germany), Galerie Schwarzer (Germany), Stern Pissarro (Great Britain), The Trinity House (Great Britain), Galerie Utermann (Germany), Galerie von Vertes (Switzerland) and the Willow Gallery (Great Britain), amongst others.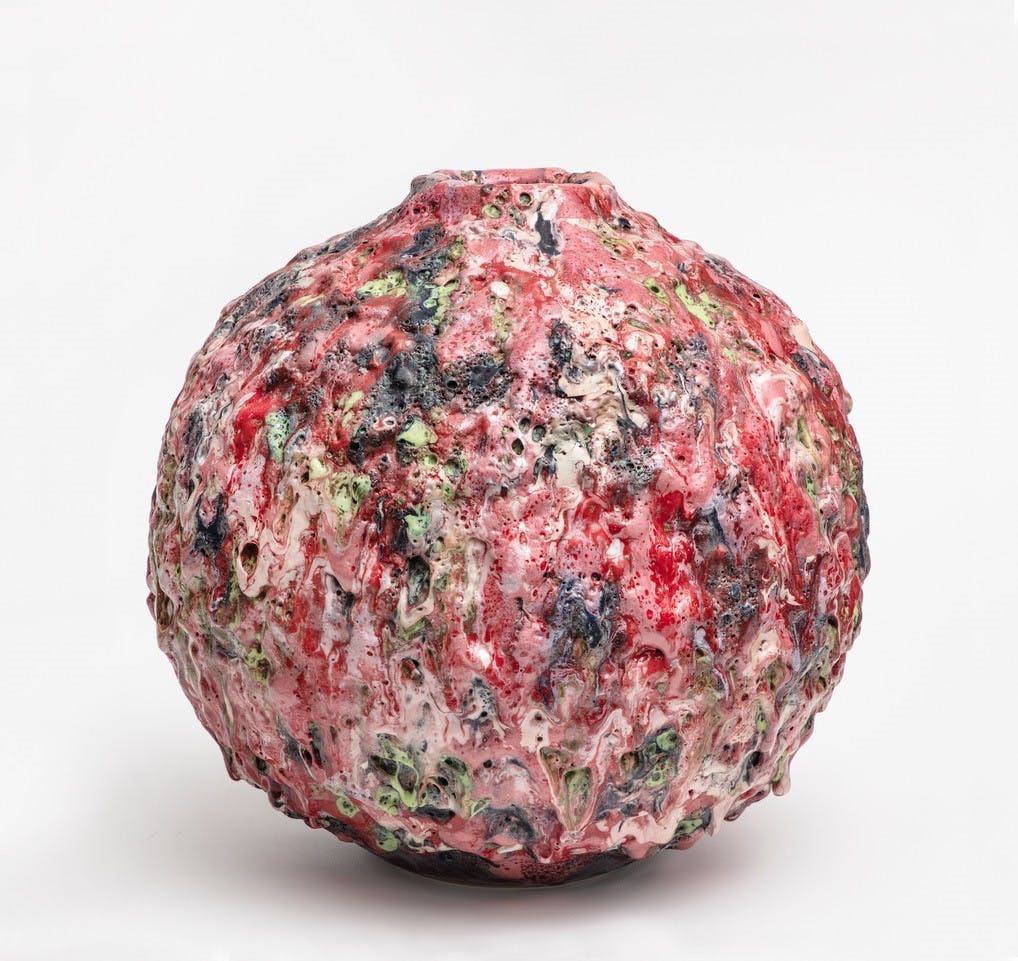 Selected contemporary art can also be found, such as Brutto Gusto, Choi & Lager, Kaune Contemporary, Andre Kirbach, Kunst & Denker, and Mühlfeld & Stohrer (all German).
In 2019, the COLOGNE FINE ART & DESIGN will take place for the 50th time. Are there any special events on for the occasion of this anniversary?
Of course we will celebrate. On the eve of the fair there is traditionally a dinner for gallery owners and friends of the fair. This dinner will be dedicated to the 50th anniversary this year. It is taking place in the Cologne Flora, a particularly stylish location, which is ideal for such an occasion. The evening should not only serve the retrospective, but also ensure a good trade fair schedule and a good mood.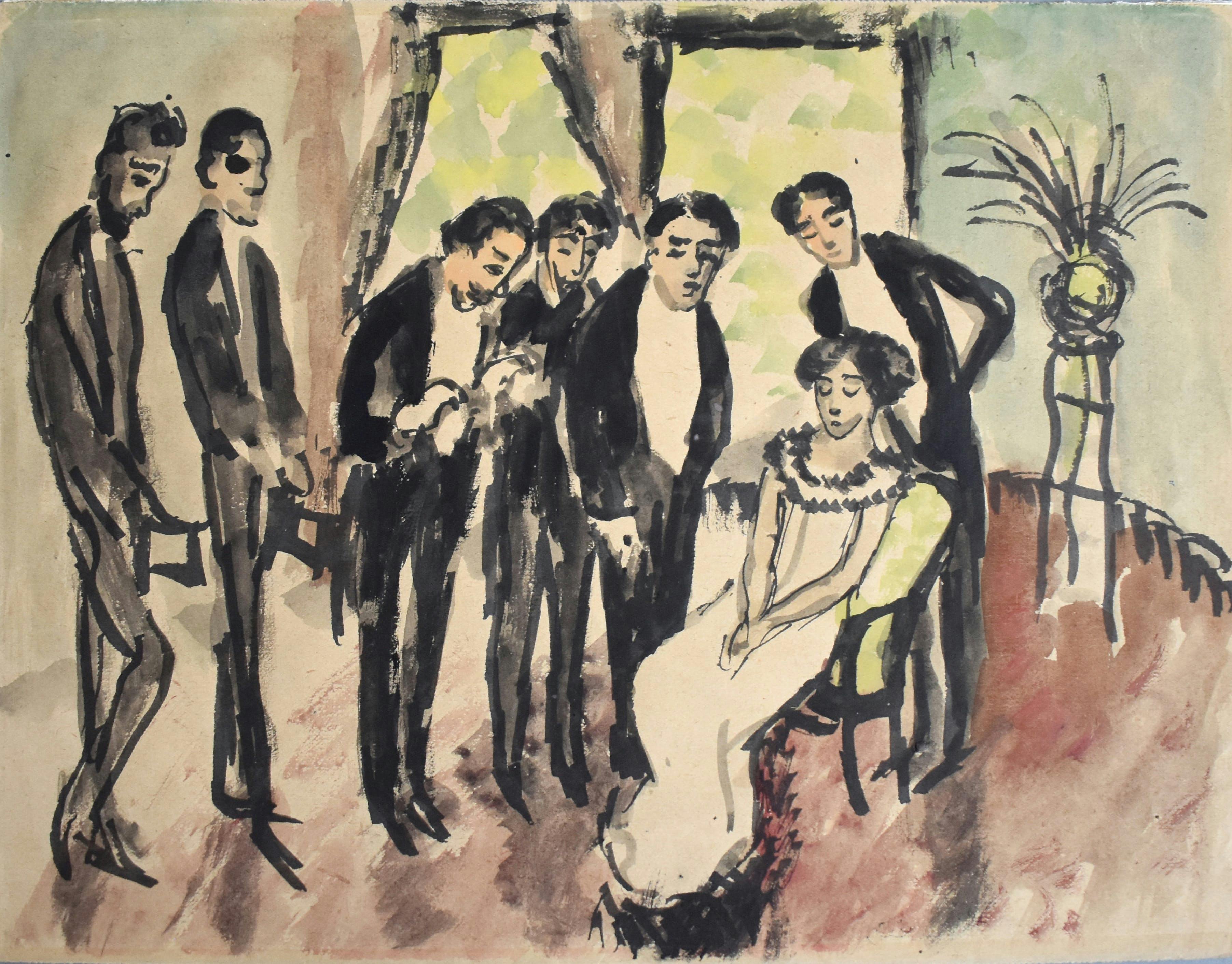 Not only the COLOGNE FINE ART & DESIGN is celebrating an anniversary this year, but also the Bauhaus. Will this be discussed in the course of the fair?
With the special show 'Bauhaus Original' we offer our visitors a very special encounter with the Bauhaus and its artists. The three Berlin galleries Fiedler, Berinson, and Derda contribute original furniture and utensils, as well as photos and graphics.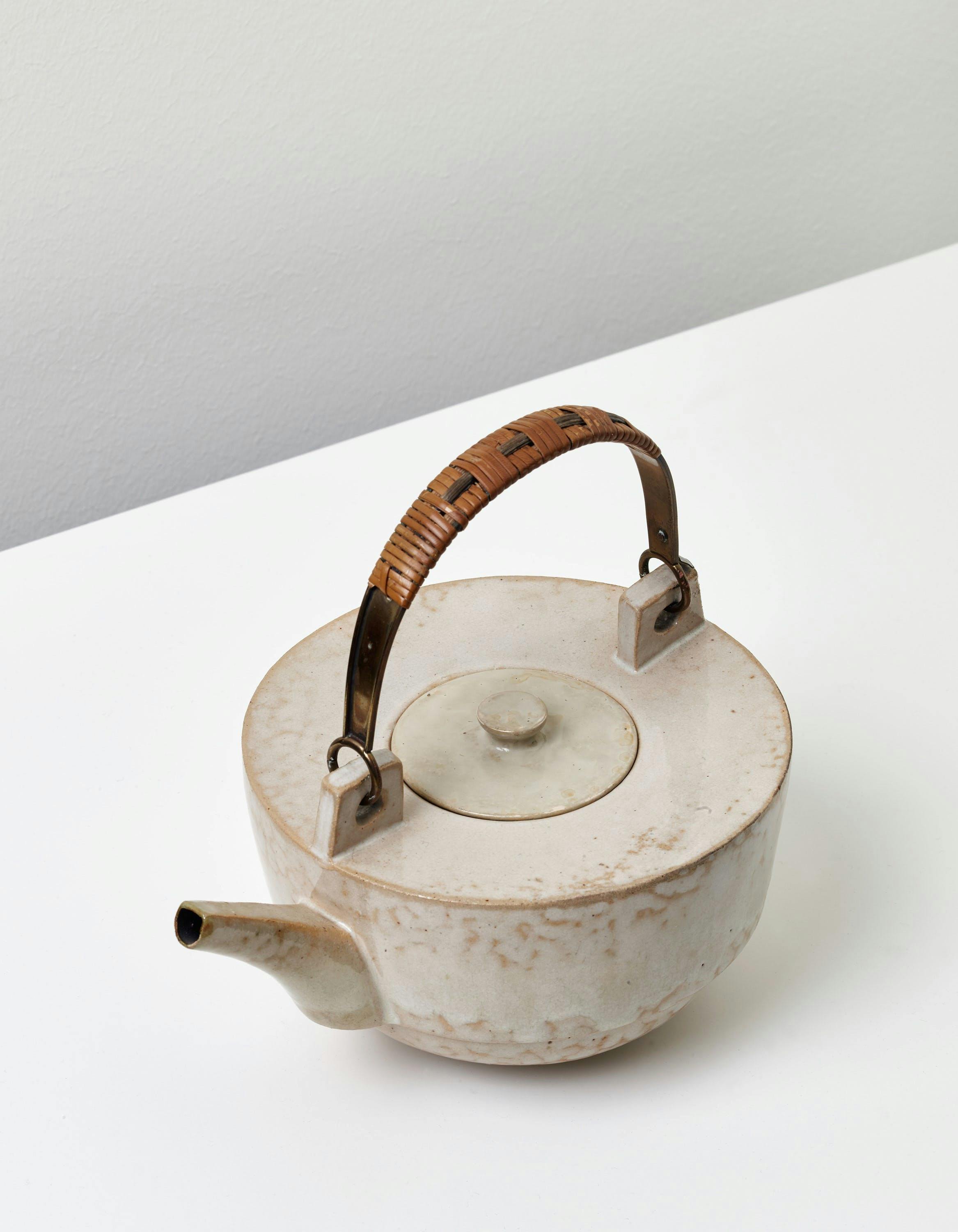 All exhibits are presented in architecture inspired inspired by Herbert Bayer's colorful kiosk designs, thanks to exhibition designer Meyer Voggenreiter. In this special show only original Bauhaus works will be shown. This level of exhibition has quite a museum feel.
As a renowned art fair on an international level, exhibition stands at COLOGNE FINE ART & DESIGN are of course very popular with art dealers and galleries. Under what criteria are the exhibitors selected, and who does that?
The exhibitors are selected by a specialized committee. In addition, all exhibited works and objects will be thoroughly examined by a jury of museum experts. This ensures the high quality of the exhibits.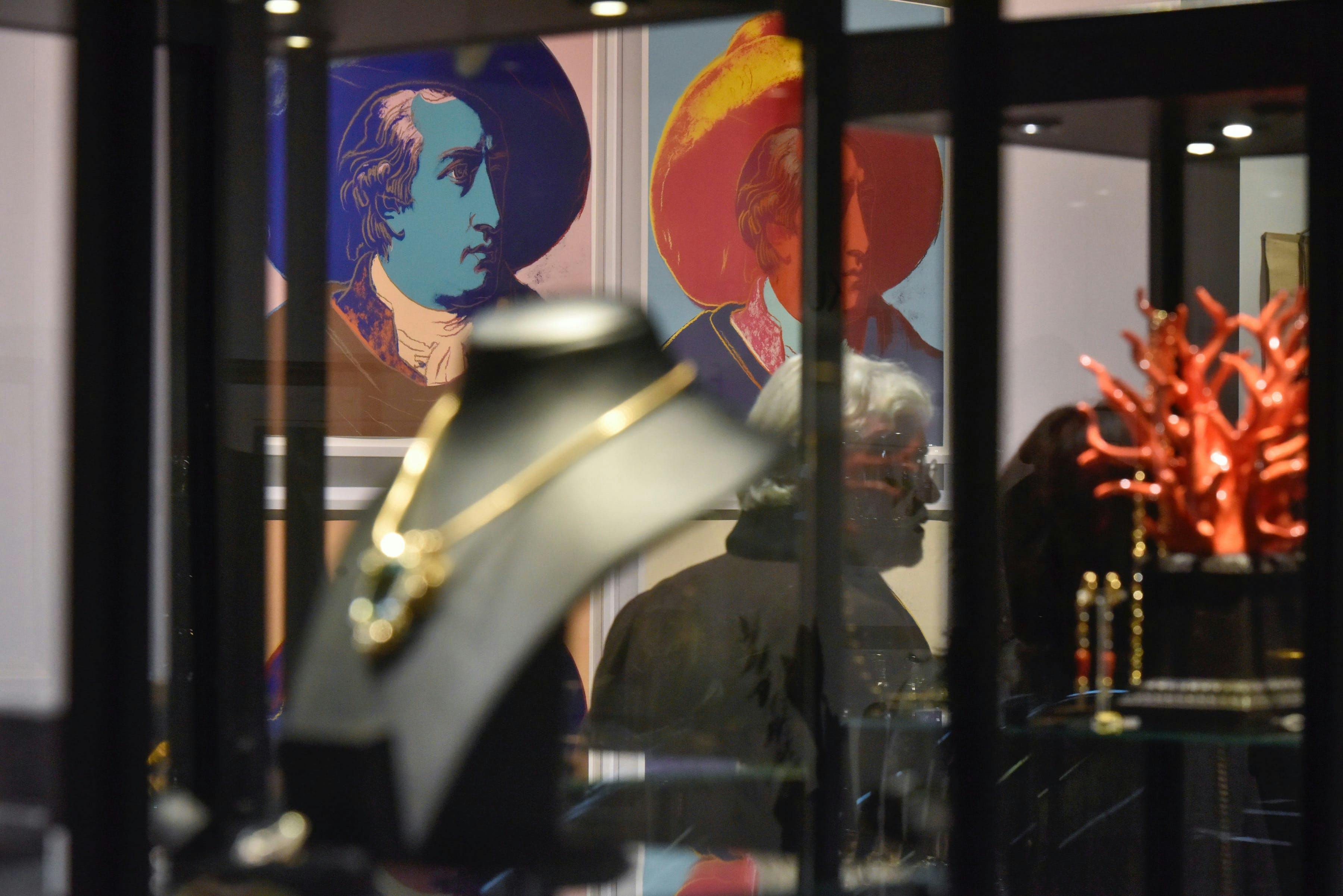 Will new galleries and dealers also be presented?
Traditionally, a whole series of galleries and dealers come to the COLOGNE FINE ART & DESIGN for the first time, or even return after a long absence. Including, for example, Elmar Robert with his outstanding medieval sculptures, Sebastian Jacobi with neo-classical furniture from the 19th century, or Floris van Wanroji with Old Masters. Mischo van Kollenburg will present the finest antiques and Gallery Vivid is showing the red and blue chair by Mies van der Rohe. The standard is really high.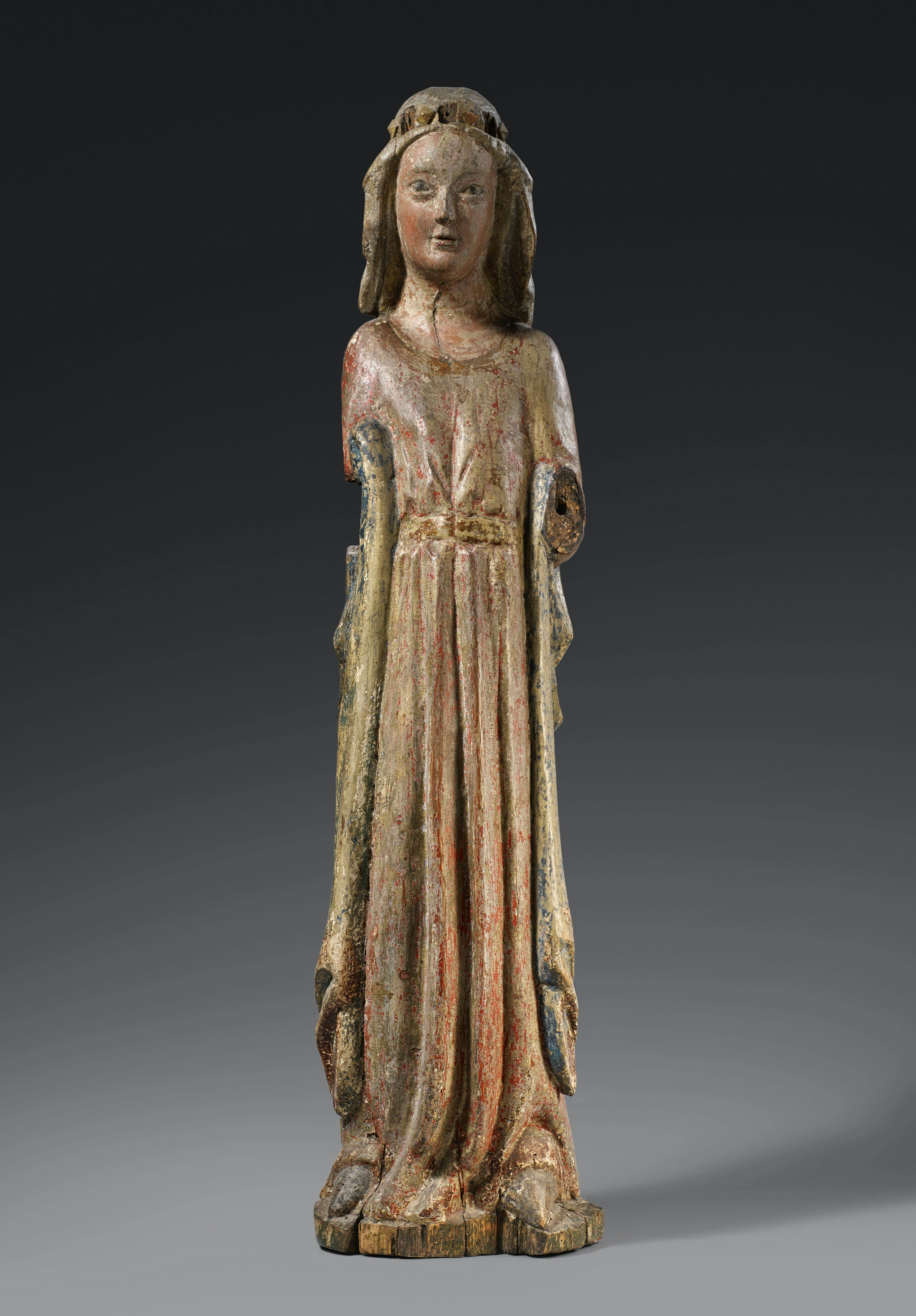 Since 1996, the COLOGNE FINE ART & DESIGN prize exists and many well-known names such as Sigmar Polke, Günther Uecker, Candida Höfer, Tony Cragg and, most recently, Horst Antes have been awarded it over the years. This year the concept of 'awarding' is different. What does it look like?
As of this year, the COLOGNE FINE ART & DESIGN award recognizes the best stand design at the fair. By doing so, we deliberately want to draw attention to the exhibitors and their commitment. With their stalls and exhibits they always manage to stage special works of art, highlighting their uniqueness and preciousness and showing how wonderfully art and handicrafts enrich our lives. I think that must be appreciated.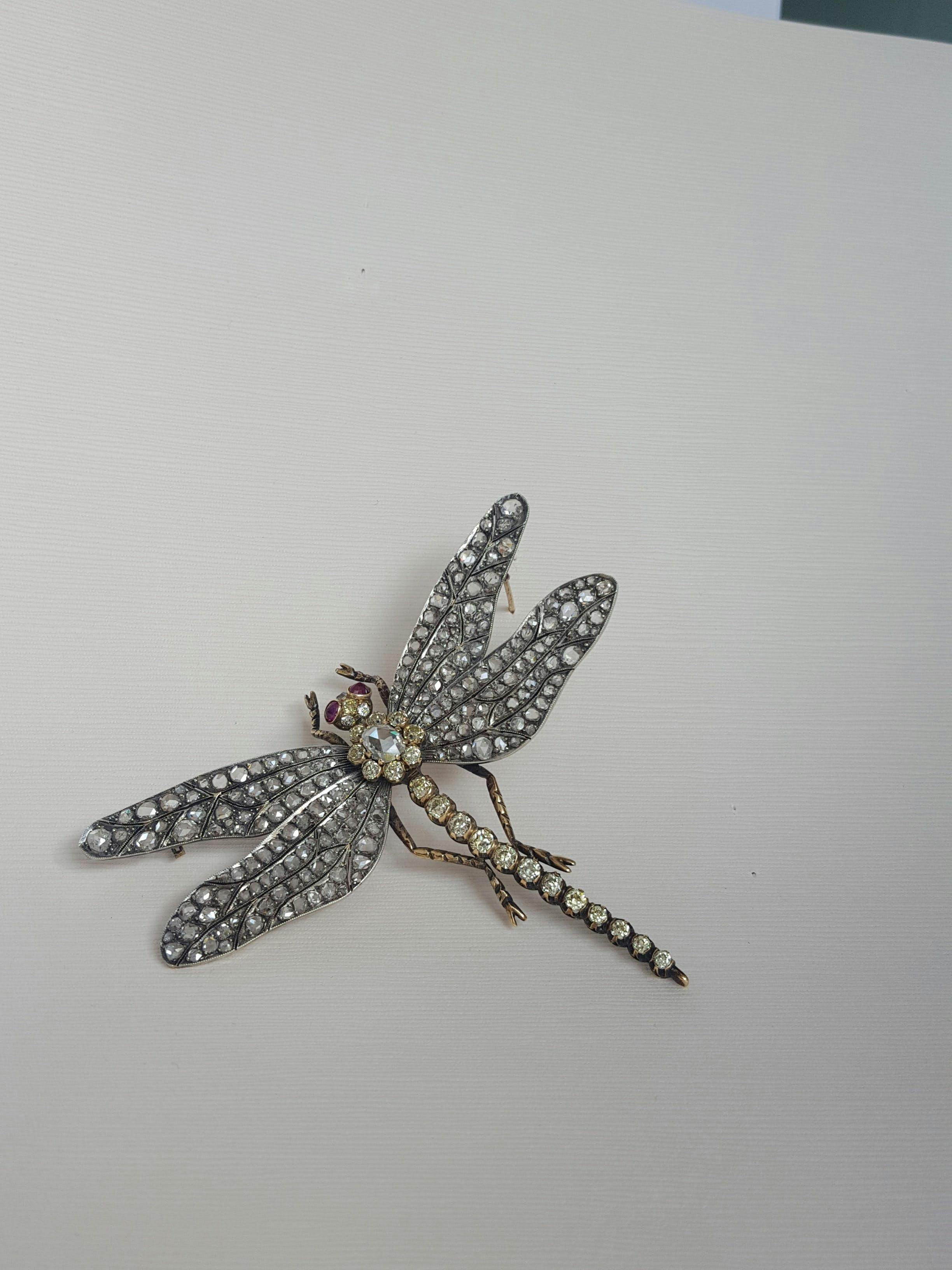 What else is offered to visitors to the fair, in addition to outstanding art and design?
Besides the 'Bauhaus Original' there are two more special shows. One, the 'Utopia of Form', is an encounter with the design successors of the Bauhaus; an example, Donald Judd and Max Bill have a clear connection to Marcel Breuer in their designs and yet find their own modern design language. This special show is curated by P.C. Neumann.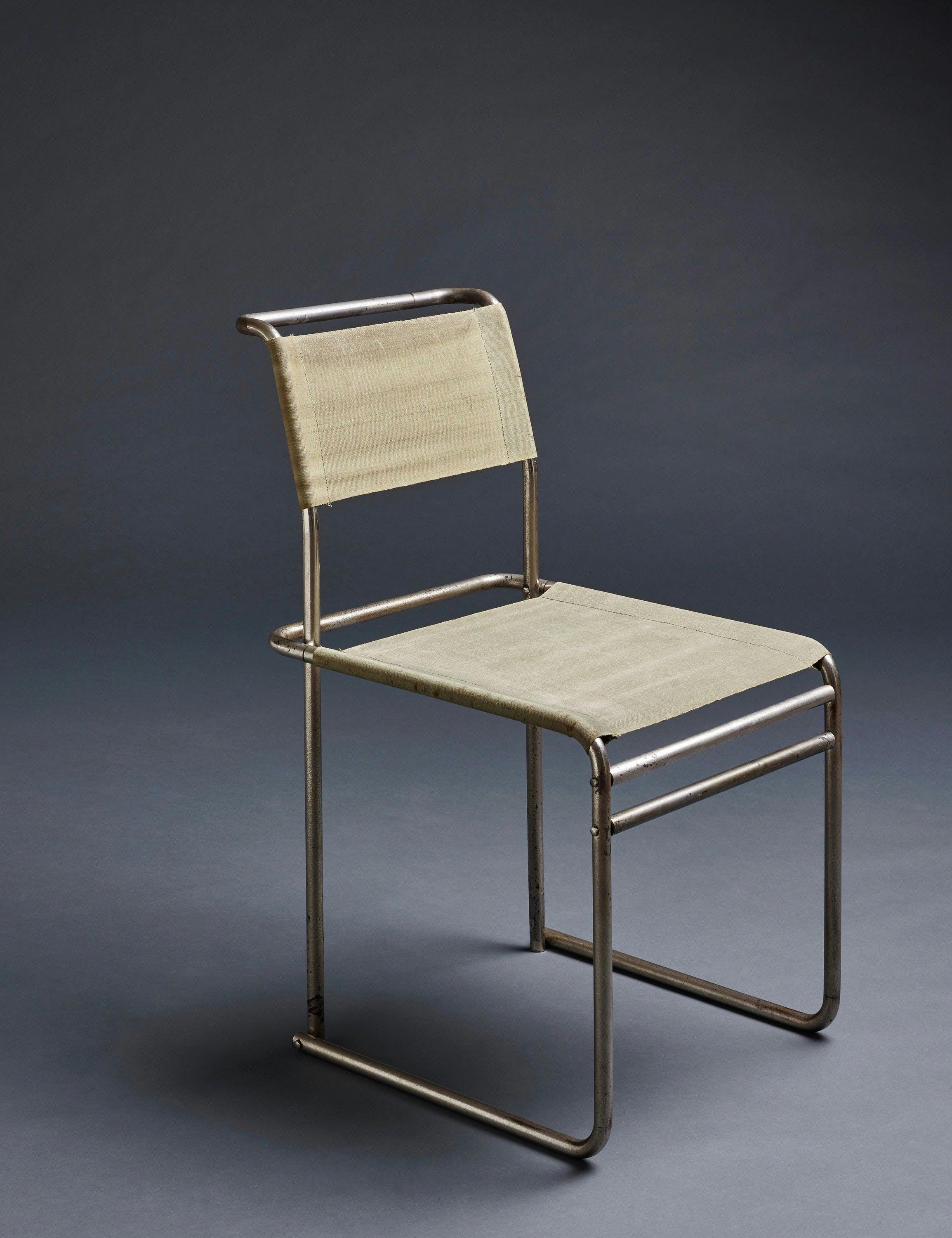 Also, we will again have the 'Young Collectors Room'. This showcases pieces from the exhibitors' holdings that cost less than $5,500. This presentation area, which was very successful in previous years, is intended to appeal to younger people interested in art and collecting. There will also be so-called Art Lunches, where industry experts give insights into specific topics. The collector Sven Kielgass will speak here, as well as Sebastian Jacobi and P.C. Neumann.
On the first day of the fair, there will also be a highly interesting podium discussion on the development of the market for old art. The roster is high-caliber, with speakers including the art market journalist Stefan Kobel, gallery owners Thole Rotermund, Maria Galen and Martin Schmitz, and, acting as moderator, the art historian Dr Nadine Oberste-Hetbleck from the Kunsthistorisches Institut of the University of Cologne.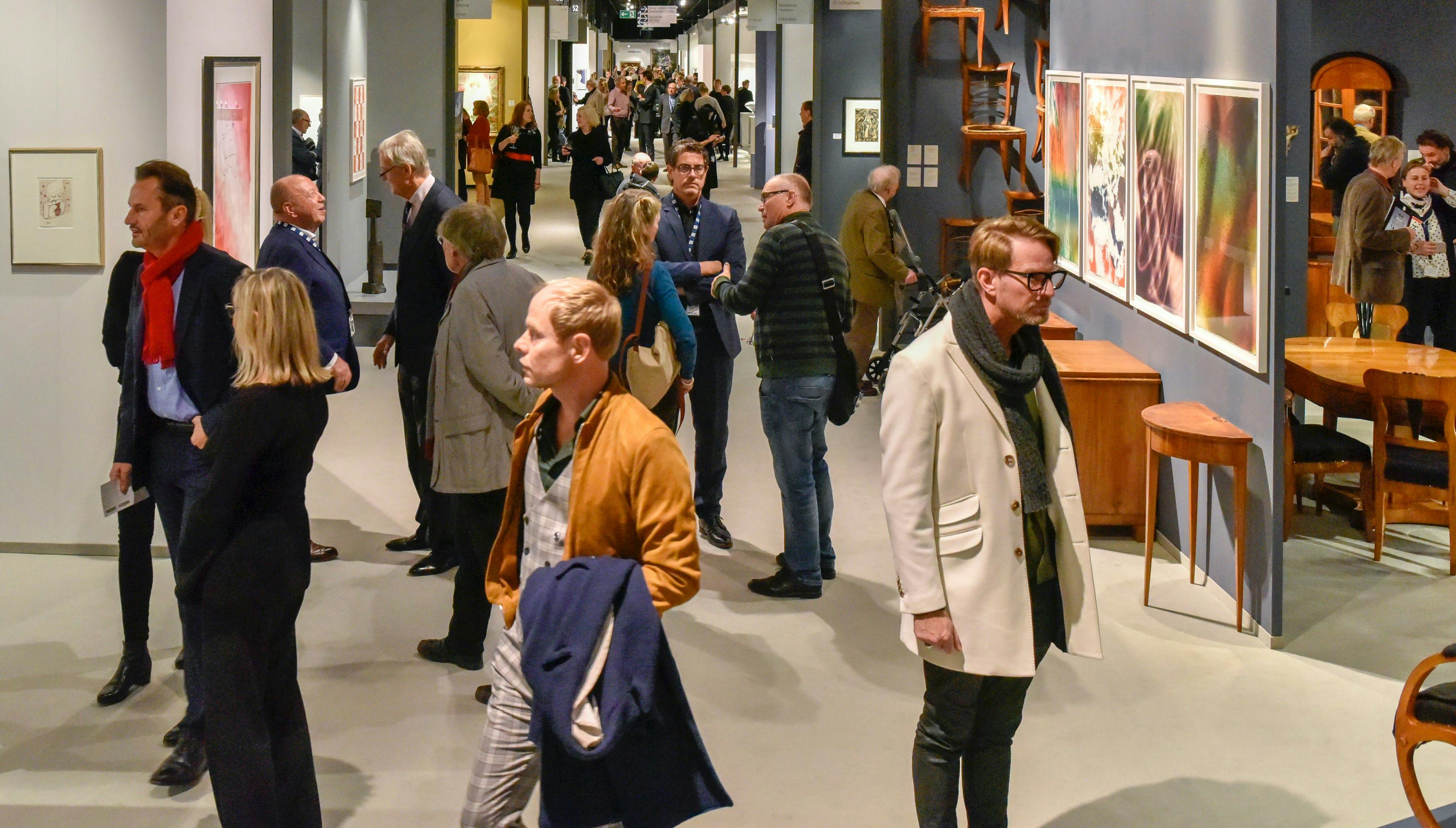 There is also a great deal of interest in joining guided tours through the fair, which are fine art tours that give insight into works of art and the work of galleries and dealers.
Is there one or more exhibitors that you personally looking forward to in particular?
I am looking forward to Martin Schmitz, who has exhibited at the fair for 50 years without interruption – and always with extraordinary pieces and a great sense for the wishes of the collectors. His treasures are selected pieces, which he shows at a beautiful stand and invites you to look at. Of course, I am also looking forward to the Bauhaus exhibition, because I have a very special, personal relationship with this art and design period. But to be honest, the whole fair is going to be great and anyone who loves art and design will find ideas and inspiration here.
We thank Daniel Hug for answering our questions and look forward to the anniversary fair of COLOGNE FINE ART & DESIGN, which will be held from November 21-24 in the halls of Koelnmesse, Cologne-Deutz. 
All information about COLOGNE FINE ART & DESIGN can be found here