If I Live I'll See You Tuesday: the best auction preview, ever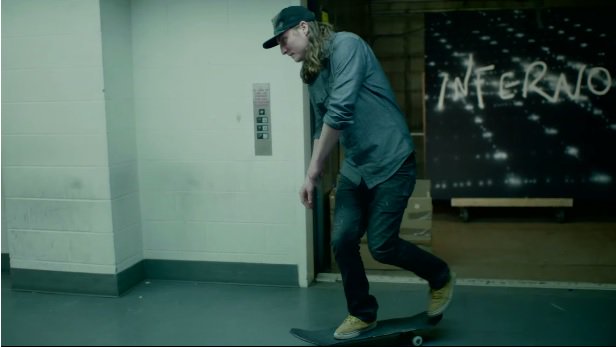 So how do you reach all these lovely young buyers? In my humble opinion, when it comes to wetting the appetite of the next generation of buyers, Christie's nailed it back in 2014.
Published 15 September 2017
Something for the weekend: watch my all time favorite short film ever made by an auction house. Enjoy!
[vimeo id="111909283"]