Fantastic Design at Phillips!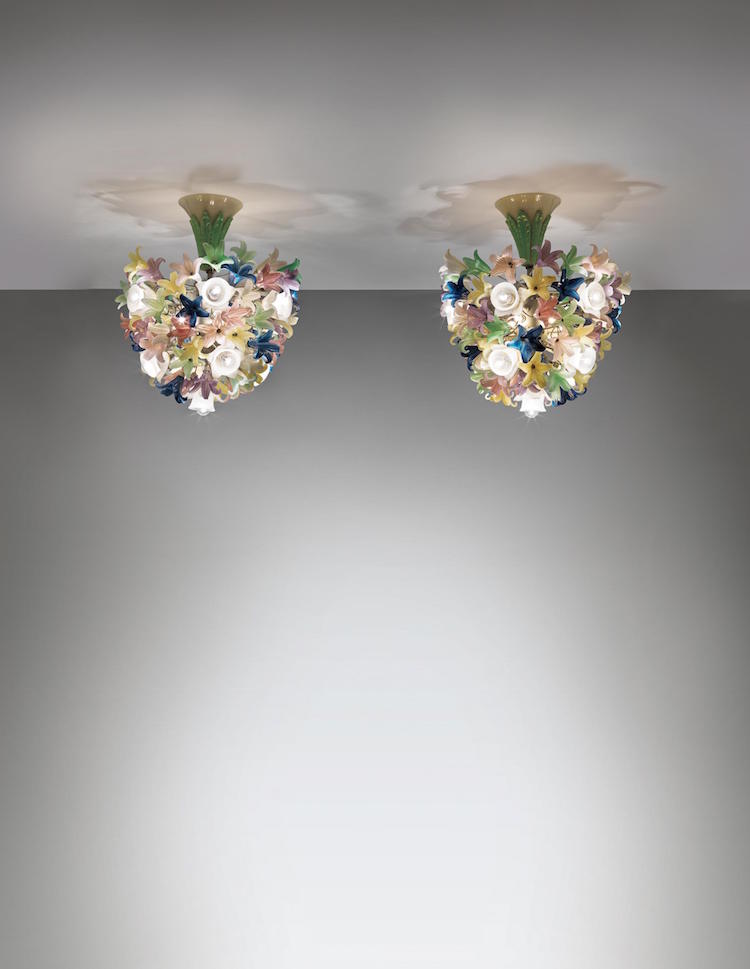 Phillips will host a fantastic design auction this week on December 17 in New York! The exciting catalog includes highlights by Frank Lloyd Wright, Joaquim Tenreiro, Maarten Baas and Barovier & Toso! Mark your calendars and check out a selection below!
Published 15 December 2014
Find the full catalog here!