Coming up: The American Design auction at Wright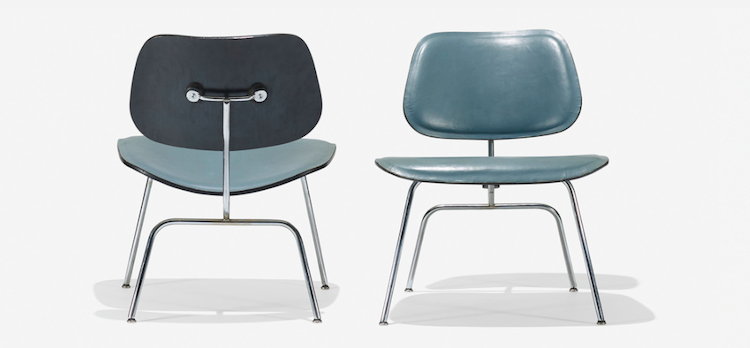 Wright's auction house was founded in 2000. Since then, they have handled over 40 000 pieces in the spectrum of 20th and 21st century design. They are thus specialized in modern and contemporary design in which they are also one of the leading auction houses today.
Published 28 January 2015
(Press the images to go to the auctions)
Find the full catalog for the American Design auction here!