Barnebys Welcomes Sedition!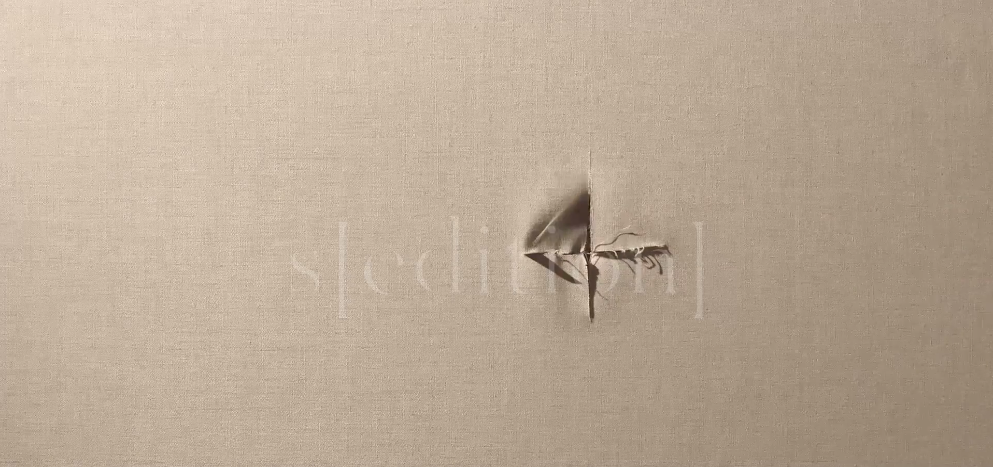 Barnebys latest addition is Sedition, an auction house specialized in digital art. The idea is to offer digital art pieces that you can view whenever you want on various digital platforms. The pieces exist in a limited editions and are created by prominent contemporary artists like Damien Hirst, Yoko Ono and Tracey Emin.
Published 6 November 2014
Find the full catalog here!