Barnebys Welcomes Saffronart!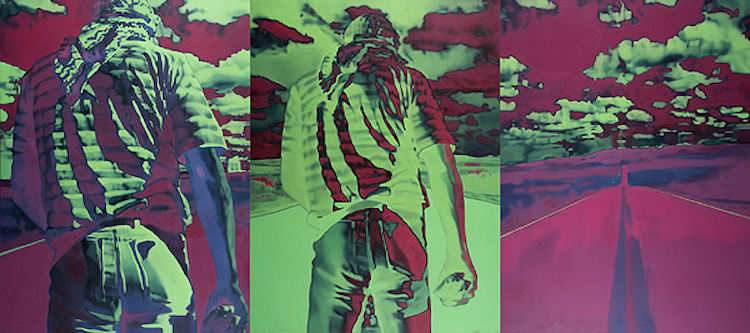 Saffronart is one of India's largest auction houses, they specialize in Indian art, jewelry, collectibles and real estate. The house was founded in 2000 and offer exciting auctions, both live and online. Don't miss their upcoming Contemporary Art day sale followed by a Modern Art sale on February 12! The live auctions will be held in The Gallery Rooms in the Four Seasons Hotel in Mumbai at 5 p.m. and 7:30 p.m. Below you will find a selection from both catalogues.
Published 3 February 2015
Check out the full catalogue here!