Barnebys Welcomes MPO Auctions!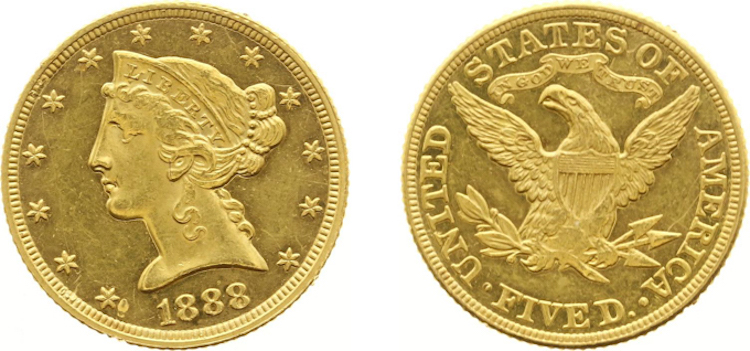 MPO Auctions have joined Barnebys, join us as we welcome them to our site! Based in the Netherlands, this house offers two extensive international auctions every year for coins, medals, banknotes, orders and décor, as well as two for stamps, postcards, art and collectibles! Their next auction for Coins, Banknotes, Medals & Decorations is on November 26 -29, check out our selection of some of the lots from their catalog!
Published 7 November 2014
You can find their entire catalog here!