Barnebys Welcomes Medusa Ancient Art!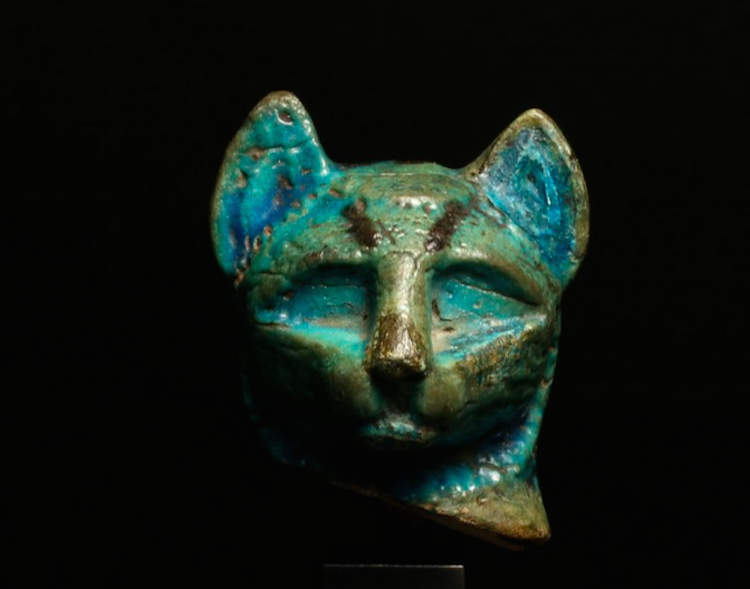 Barnebys is proud to welcome our first Canadian dealer, Medusa Ancient Art! This house specializes in Egyptian antiquities and Classical works of art, offering buyers a wide range of exquisite items! We have selected some of our favorites that are available now, click on each image to go to directly to the lot!
Published 16 February 2015
Find the all objects here!