Check out Mallet Japan!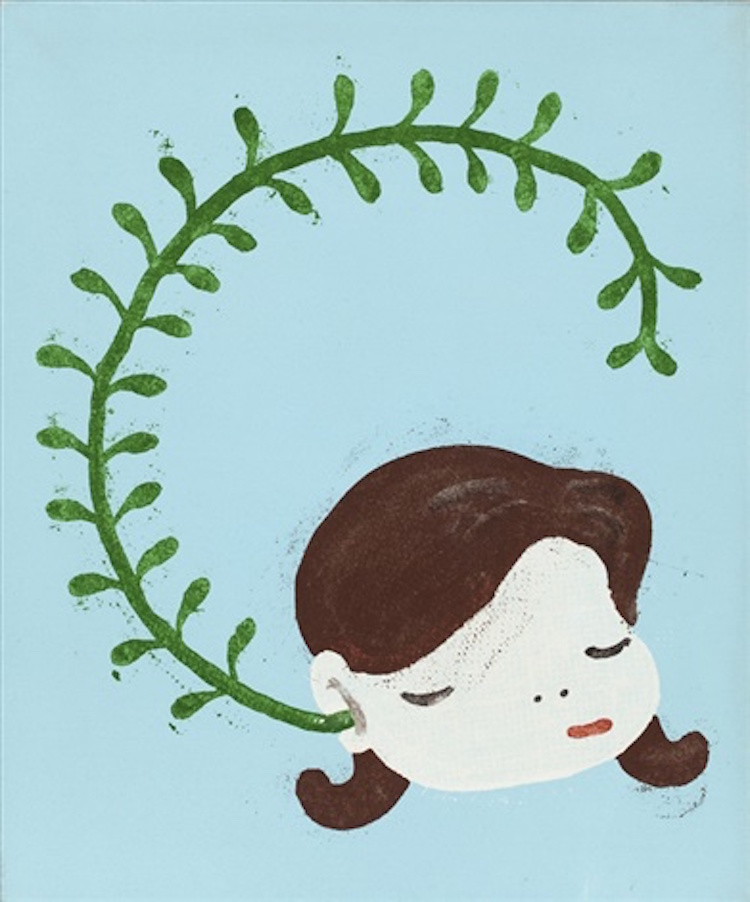 Check out Mallet Japan! This Japanese auction house worked towards finding and fostering new collectors since 2005. With an honest attitude where reliability is key, this fine art auction house deals both with high-end Japanese artwork as well as international pieces. Check out some of our favorites from their upcoming auction on November 28th!
Published 13 November 2014
You can find all of their auctions here!