Barnebys welcomes Kunstauktionshaus Georg Rehm!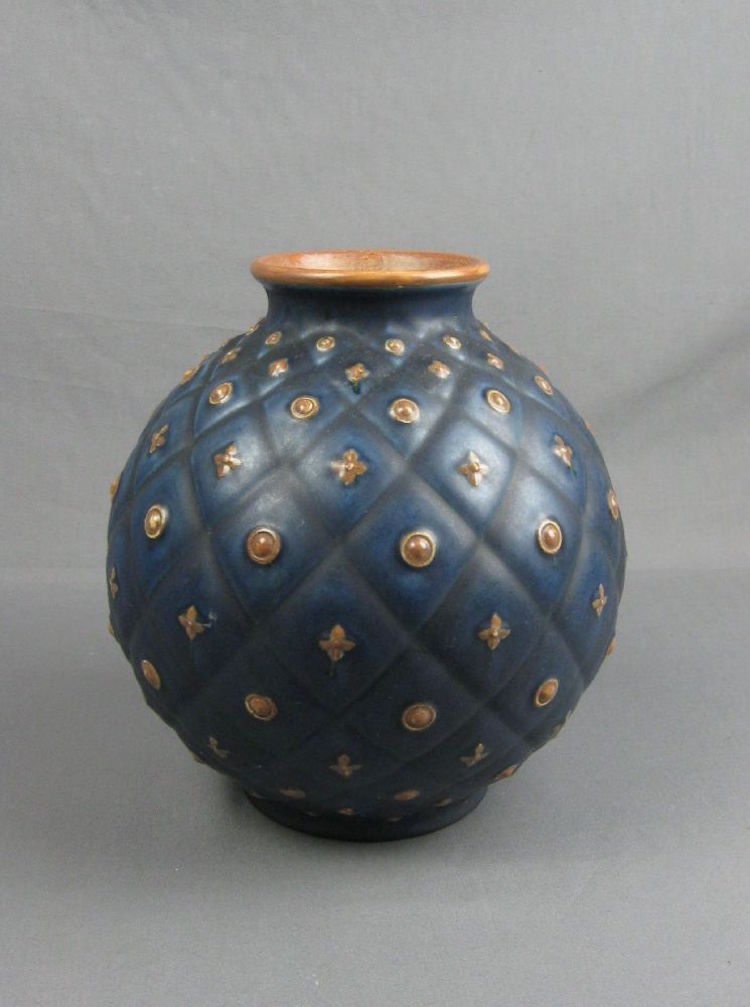 Barnebys would like to give a warm welcome to Kunstauktionshaus Georg Rehm! This German auction house hosts a wide range of auctions and offer free appraisals on delivery! However, if you don't happen to be in Augsburg you can bid via telephone! Here is a selection of items from their upcoming auction on November 27 – 28!
Published 13 November 2014
You can find all of their auctions here!